The Debut Edition of "Emotional Brand Master Class" with Lanre Olusola, Charles O'Tudor, Osayi Alile & Dakore Akande was a Huge Success!
On the 27th of February 2016, several people gathered at Lekki Coliseum as Africa's Premiere Emotional Brand Master Class with The Catalyst, Lanre Olusola and Brand Strategist, Charles O'Tudor was held.
The Master Class, which is the first of its kind, was titled "The Power of Emotions: Using Positive emotions to build your brand". 
The event was held with other prestigious speakers such as Star Actress Dakore Akande and Former WIMBIZ Chairperson, Osayi Alile who challenged the audience with their thought provoking sessions.
There were special performances by Arole the Comedian who got the audience howling with laughter; Wale Sax who led the National Anthem, Ebele the Flutist who gave a beautiful rendition of Lean on me by Bill Withers and Upcoming Indie Soul Artist, Paula.B who performed two original songs. Rising singer, Dorothy O' Tudor also gave an awesome rendition of Adele's Hello and Rolling in the Deep.
According to Lanre Olusola, one's life experiences are a sum total of their thoughts and their words and in order to change these experiences we need to change our thoughts and our words. He then ended the remarkable Master Class by stating "Life is a duty, complete it…. Life is an adventure, dare it"
One-on-one coaching and therapy sessions were also held by certified coaches & therapists at the end of the event for people who opted in for the sessions.
See photos from the event below.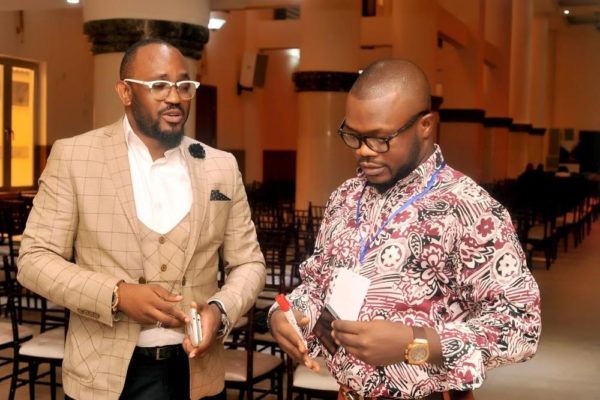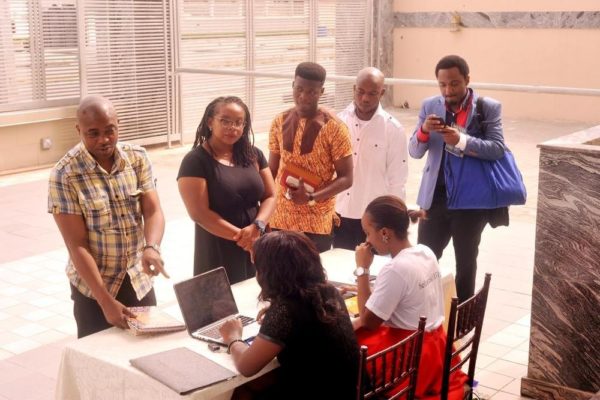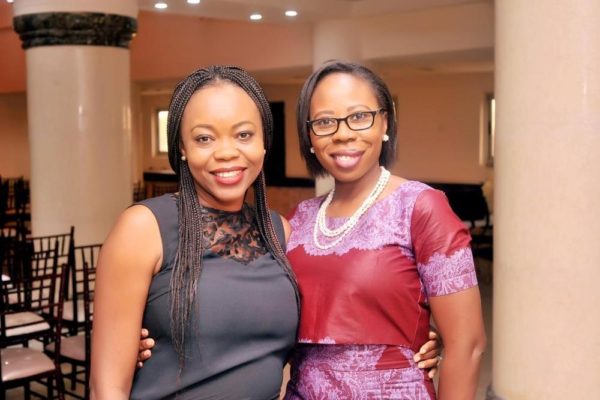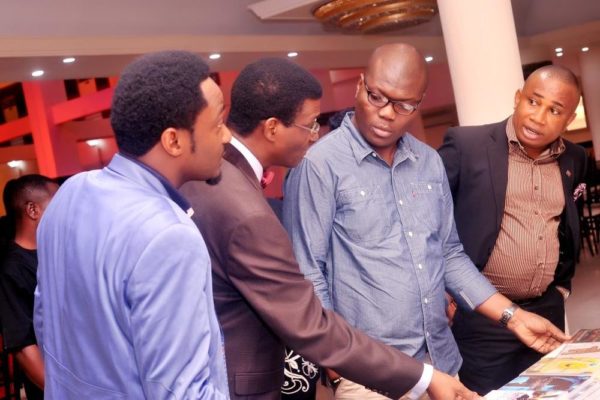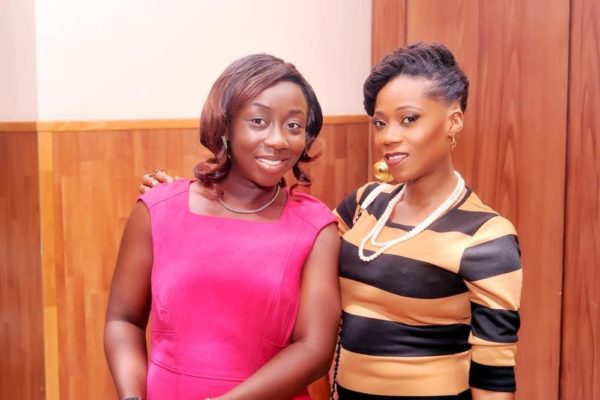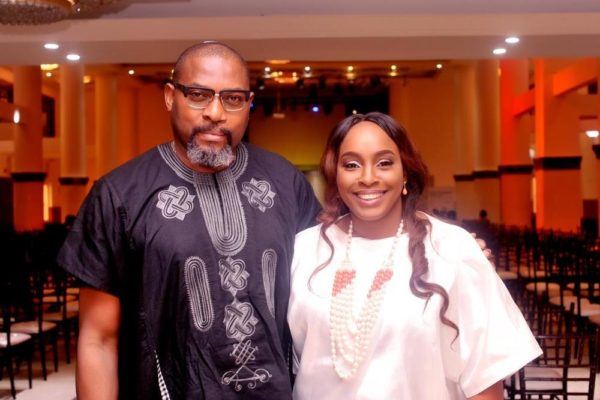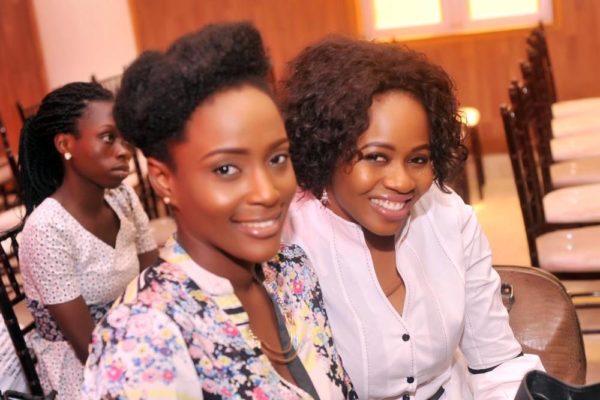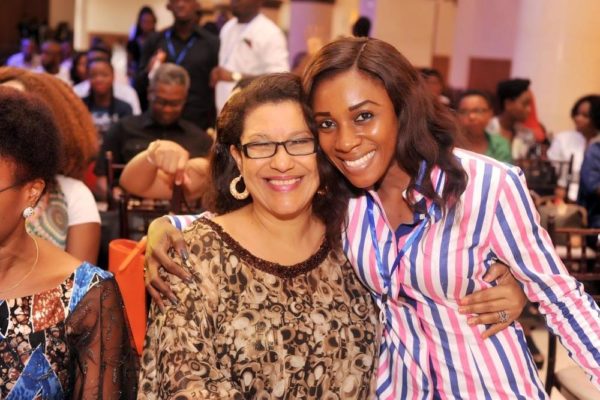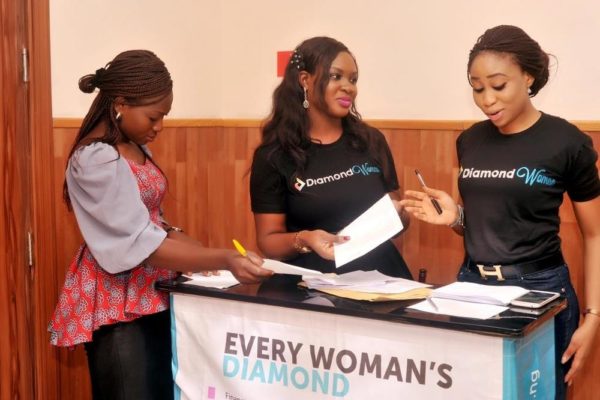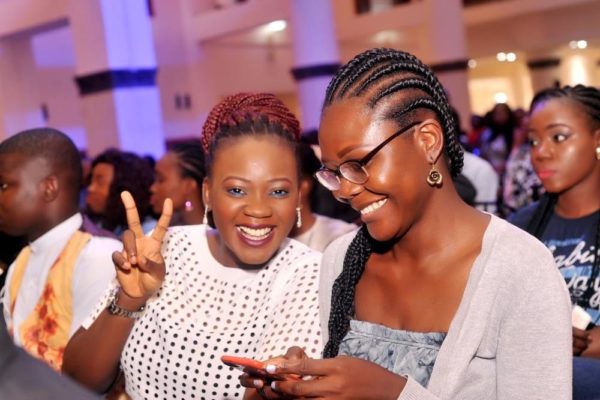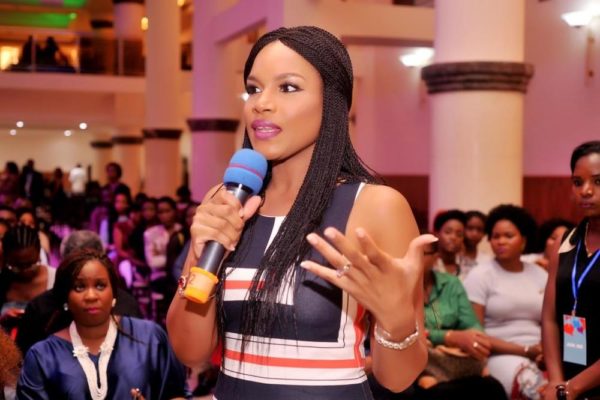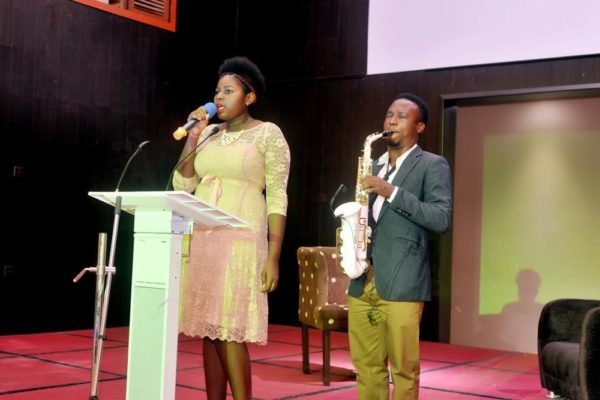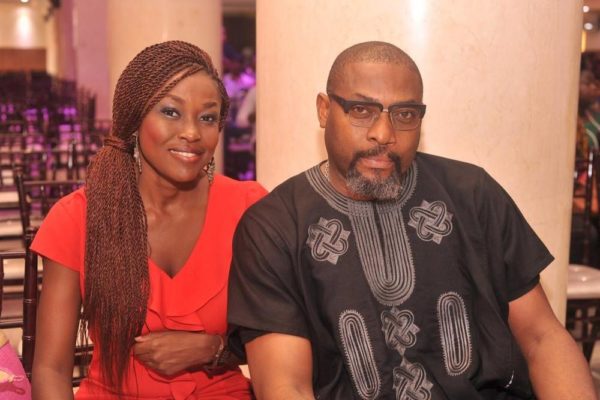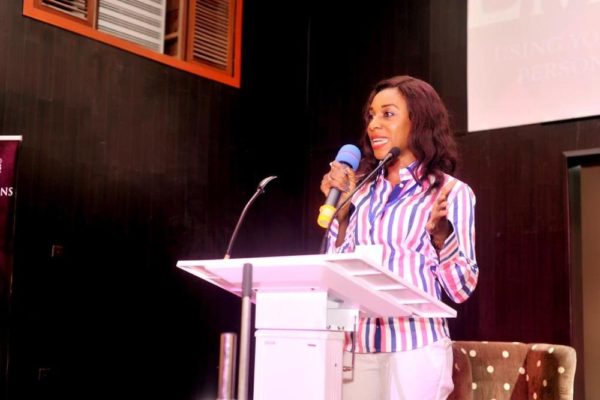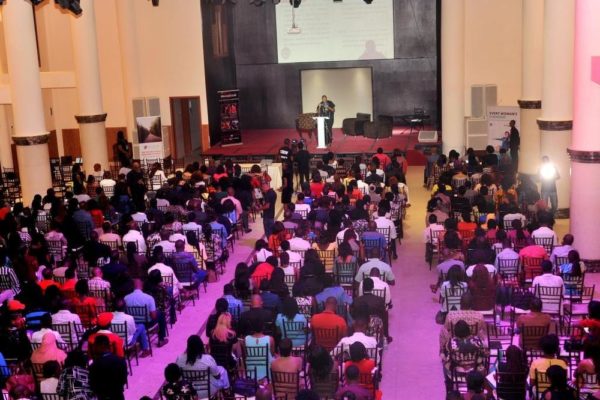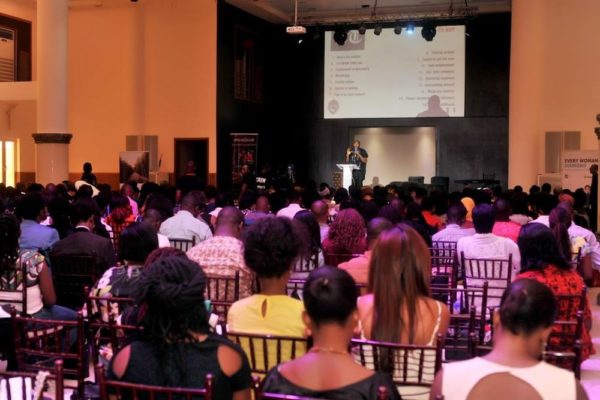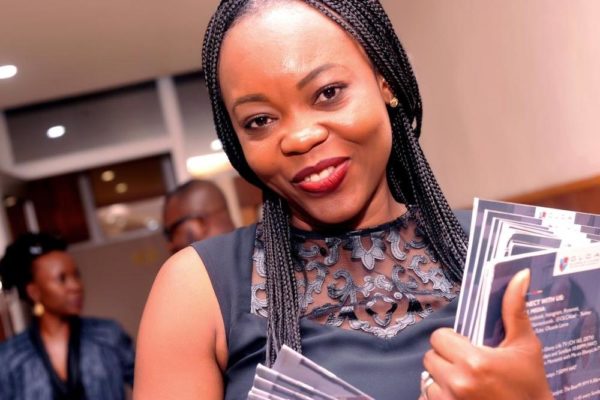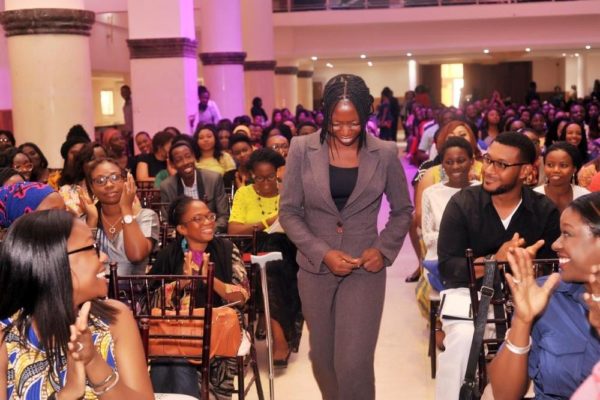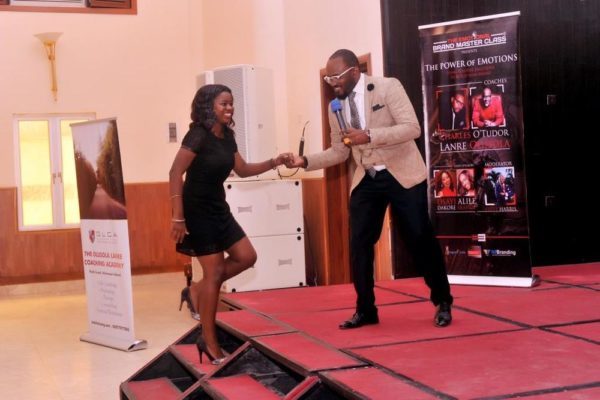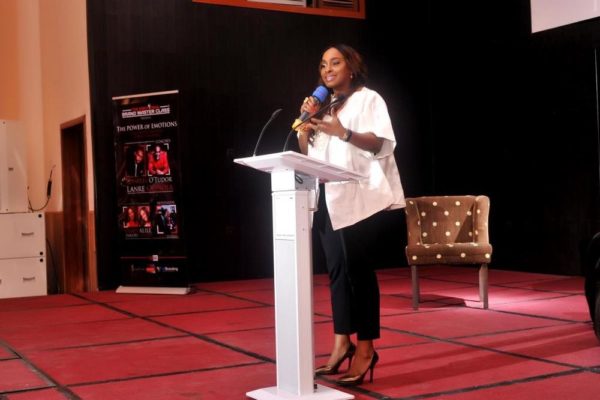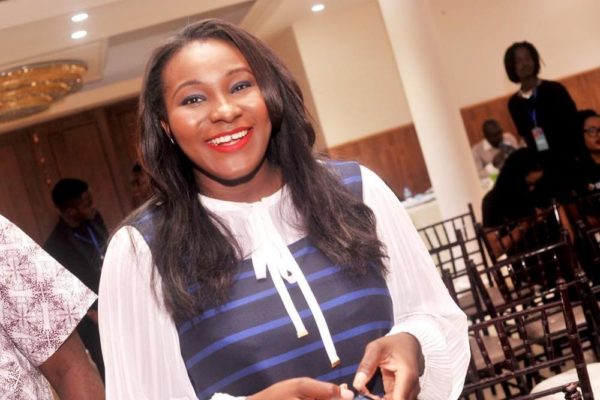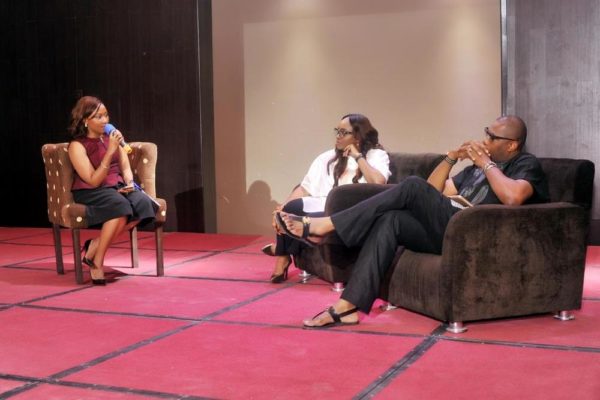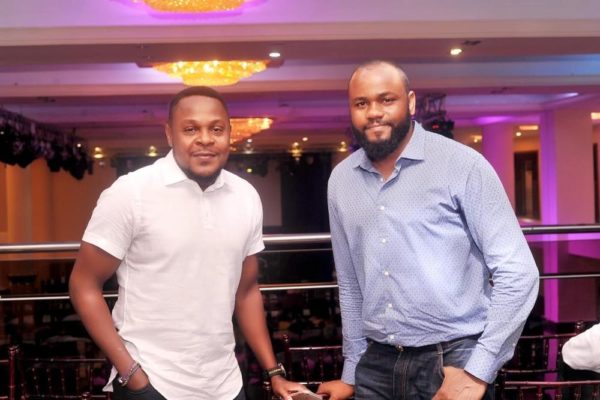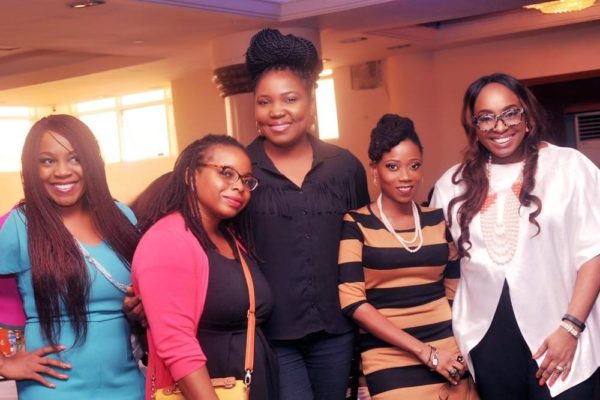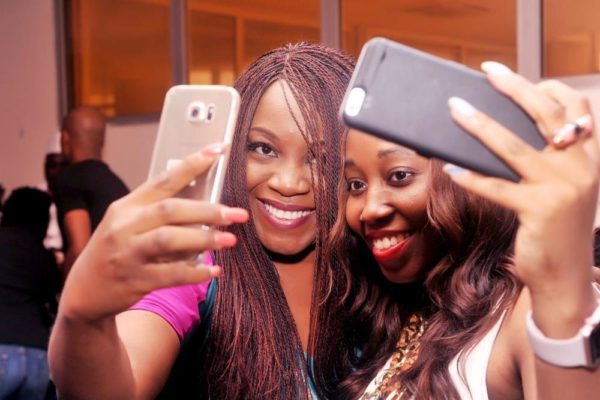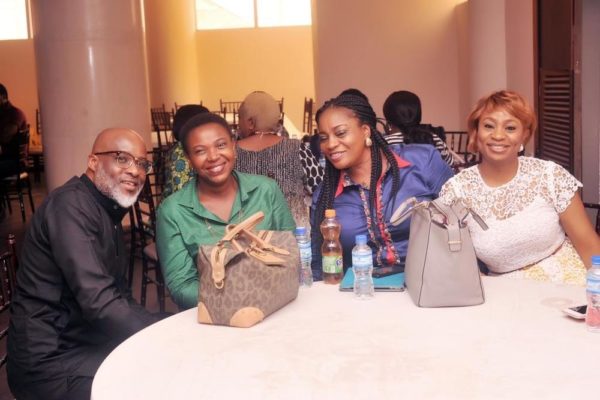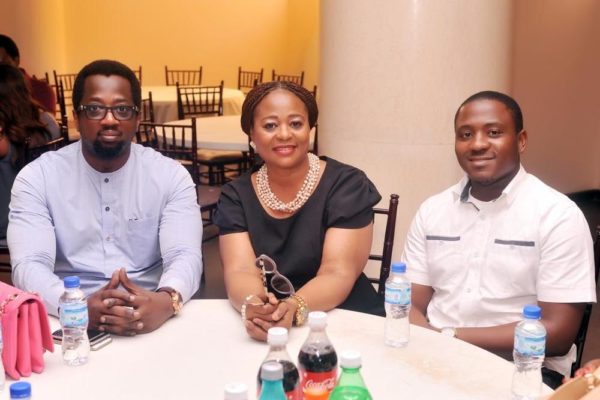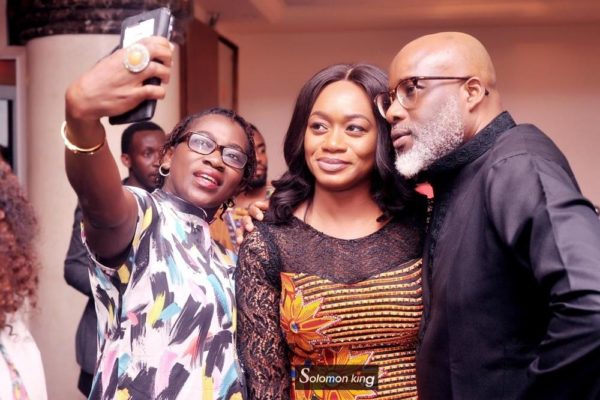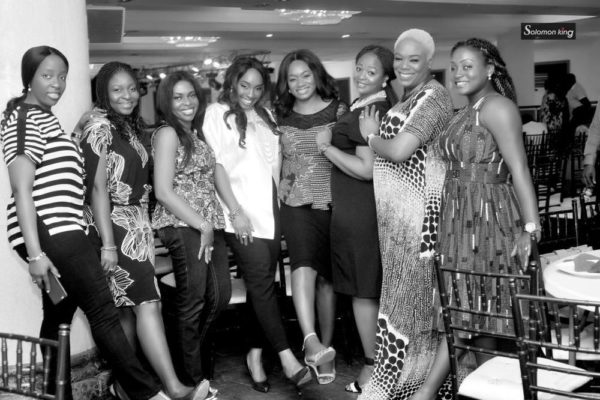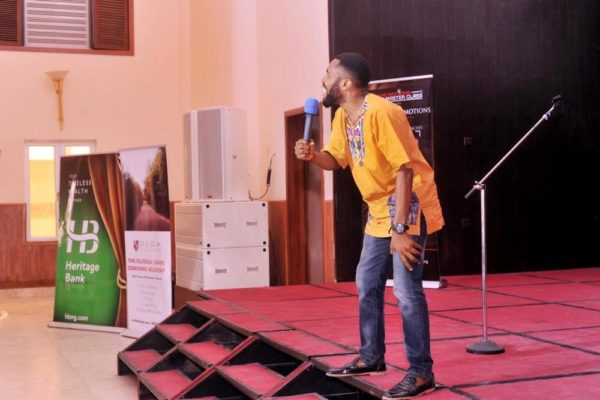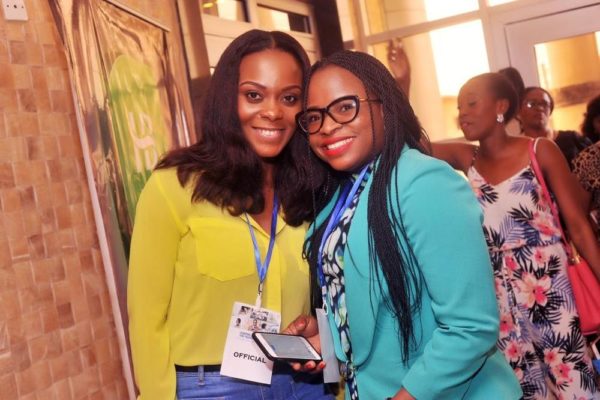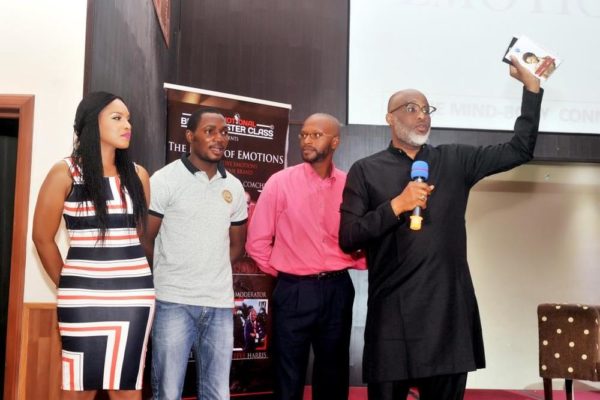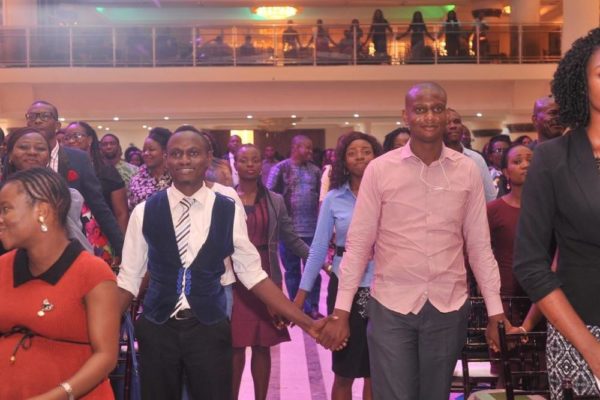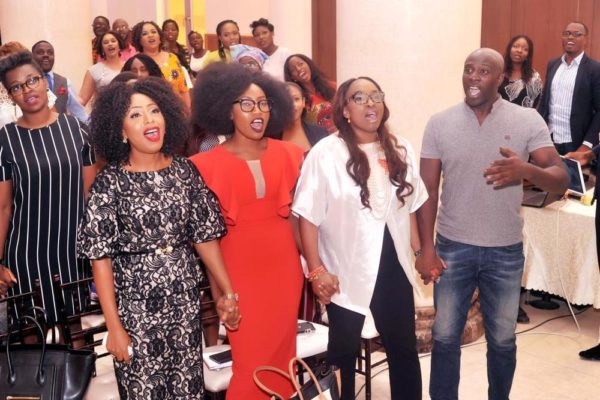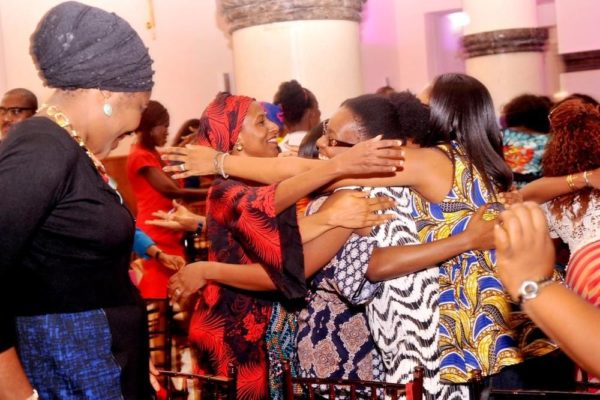 Photo Credit: Solomon King Photography
____________________________________________________________________
Sponsored Content