Actress Georgina Onuoha is back with a New Movie "Ure" starring Angela Okorie, Chioma Toplis & More | Trailer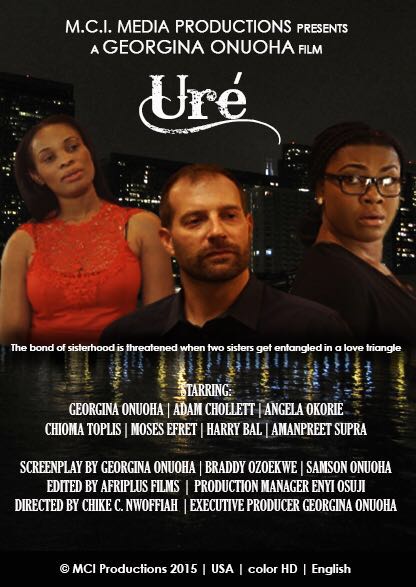 US based Nigerian actress Georgina Onuoha has made a comeback into Nollywood with the movie "Ure".
The movie, which is based on a true life story, addresses wrong diagnosis in the healthcare system. It stars Georgina Onuoha, Angela Okorie, Chioma Toplis, Adam Chollett, Moses Efret, Amanpreet Supra and more.
"Ure" was shot in California.
Watch the trailer below.