All the Fashionistas! Zina & Nkiru Anumudu, Mai Atafo, Wana Sambo & More at the Lagos Launch of 41 Luxe
Abuja-based multi-brand fashion store 41 Luxe owned by sisters Jameelah Adetayo and Halima Yunusa, launched in Lagos recently and held a fun, chic and stylish party for their Lagos fashionistas – designers, stylists, style and beauty bloggers made the guest list.
Stylists, designers and fashion enthusiasts alike from both Lagos and Abuja were treated to a stylish jollof in a cup, yummy cupcakes and cocktails by Cointreau.
The party was attended by Nicole Chikwe, Taje Prest, Zina Anumudu, Nkiru Anumudu, Mai Atafo, Chigul, Mimi Onalaja, Ezinne Alfa, Wana Sambo, Moses Ebite, Ezinne Chikata and more.
See all the fabulous photos below!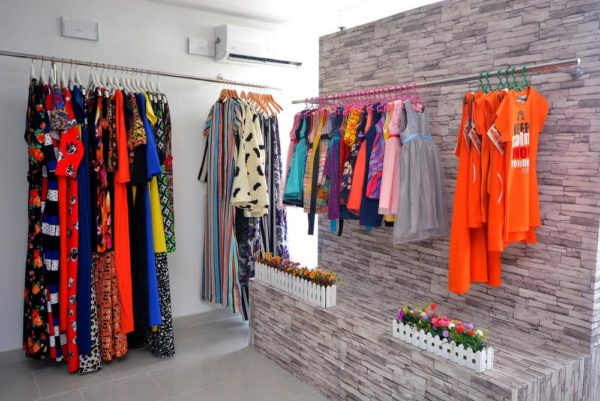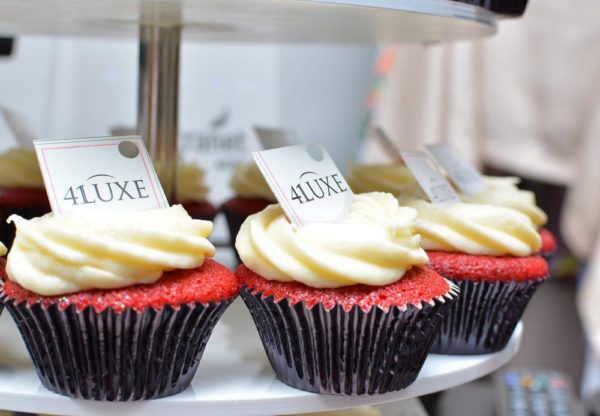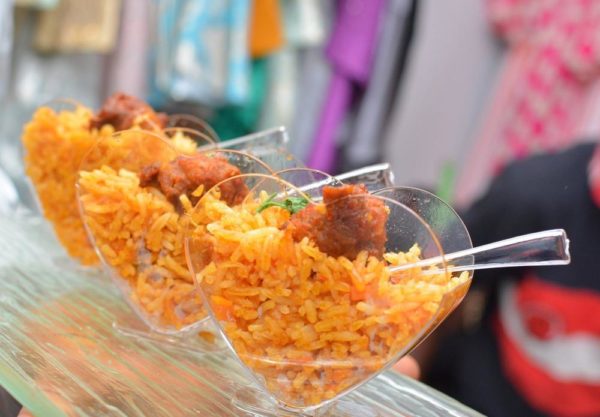 41 Luxe Lagos is located at Aaron's Place, Olubunmi Owa Street, off Admiralty Way. Lekki. Lagos.