Just three days ago, we brought you news that Ferragamo's Creative Director had left the brand after 16 years and hinted on rumours that Creative Director at Saint Laurent, Hedi Slimane, would leave too. Click here if you missed it.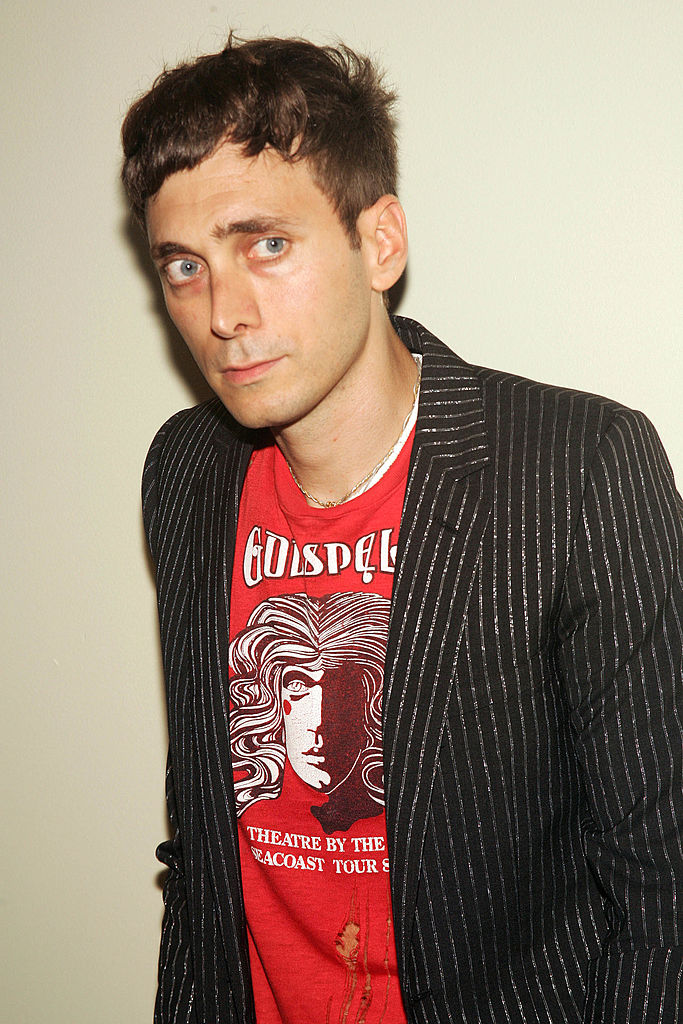 Well, It was announced yesterday that after his arrival in 2012, Hedi Slimane has now left the luxury French brand owned by Kering.
According to Vogue.com, the house confirmed Slimane's departure via press release, stating that,
at the end of a four-year mission, which has led to the complete repositioning of the brand, the Maison Yves Saint Laurent announces the departure of Hedi Slimane as its creative and image director.
This announcement comes after 4 years of Hedi's introduction of a new facet to the Yves Saint Laurent (YSL) brand. Hedi who was also creative director of Dior Homme from 2000 to 2007, was the first menswear designer to receive the CFDA award for International Designer in 2002. Popularly known for his controversial powers as a scene-maker, rule-breaker, his rock 'n' roll influences and glam-rock style made the YSL brand a little more grunge than the classic Parisienne cool the brand was known for.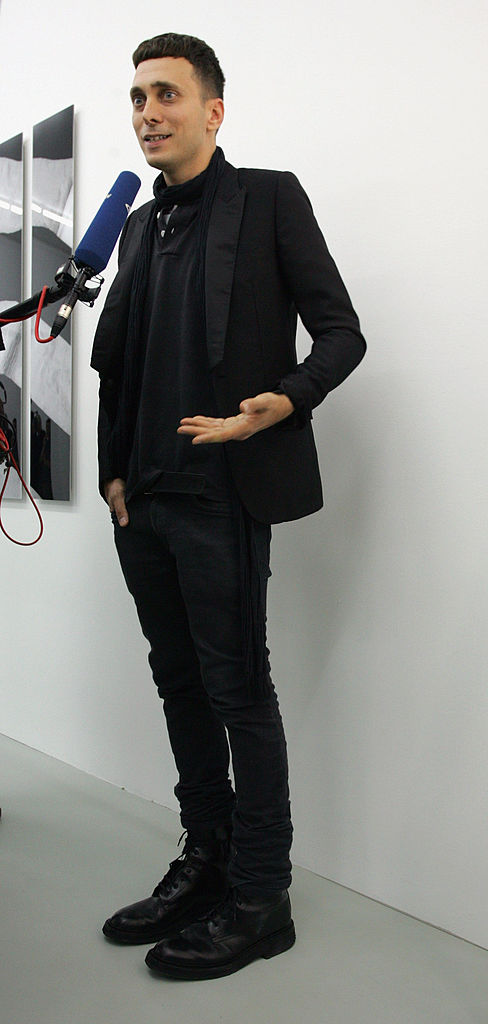 François-Henri Pinault, chairman and CEO of Kering, added:
What Yves Saint Laurent has achieved over the past four years represents a unique chapter in the history of the house. I am very grateful to Hedi Slimane, and the whole Yves Saint Laurent team, for having set the path that the house has successfully embraced, and which will grant longevity to this legendary brand." The release notes that a new creative organization "will be communicated in due course.
At the end of his last show in LA, Slimane emerged from behind a mirrored screen, kissed Pierre Bergé, the late Yves Saint Laurent's former partner, who was sitting in the front row, and it was over. We believe this will go on to later become a very significant moment to his departure and fashion history.
Slimane's exit from Saint Laurent comes after other high profile departures like Alber Elbaz leaving Lanvin, Raf Simons's departure from Dior and Massimiliano Giornetti's farewell to Ferragamo.
Our only question is who could be next?
Sources: Vogue, The Business of Fashion, Kering | Photo Credit: Evan Agostini & Miguel Villagran for Getty Images