Omolewa Cosmetics, a makeup brand owned by Irene Dele-Adejumo, recently launched it's complete line of makeup products in Potomac, Maryland. The event was a success with the brand's ambassador, Ghanaian actress Jackie Appiah in attendance.
The brand's inspirational founder Irene Dele-Adejumo was younger than 10 years old when she first got fascinated with makeup as she loved watching her mother's going out routine.
In her mid-twenties, she made a bold decision, walked out of her corporate America job and decided to fulfill a life long dream and passion: begin her very own cosmetic line. She named it Omolewa, her middle name which means 'Beautiful Child'
In the past 6 years, she has applied makeup to numerous people all over the globe, traveled to showcase and sell her cosmetics on four continents, and is ready to take on the world's biggest cosmetic brands.
On April 9th, in a beautiful ballroom in one of the top affluent cities in the United States – Potomac, Maryland, Irene launched the cosmetic line in a new light, with the beautiful and globally acclaimed Jackie Appiah, who flew in from Ghana to host the glamorous event. Jackie Appiah, who is also Omolewa Cosmetics' Brand Ambassador noted "I love the products so much that with or without the title – brand ambassador, I will support Omolewa Cosmetics".
Omolewa Cosmetics launched its new products, which are made in the USA, with entertainments, hors d'oeuvres, buffet station, and cocktails for about 250 guests and press writers.
A few days after the event, Omolewa Cosmetics in collaboration with Tunji Sarumi, one of the best photographers in the DMV did a photoshoot of Jackie Appiah fully made up in Omolewa products as well as posing with some of her favorite products. Photos coming soon, in the meantime, see the event photos.
***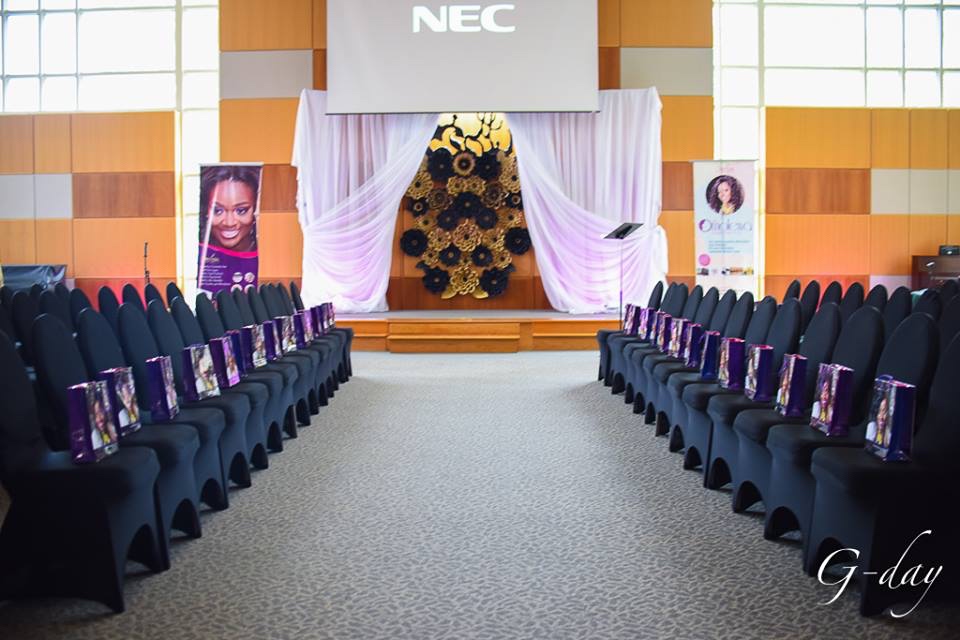 Guests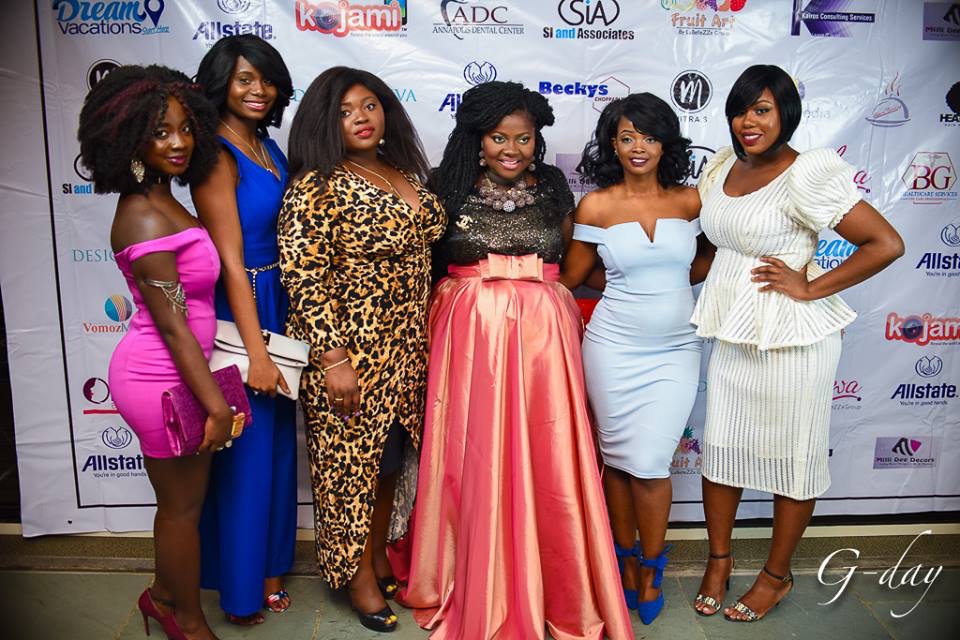 The Main Event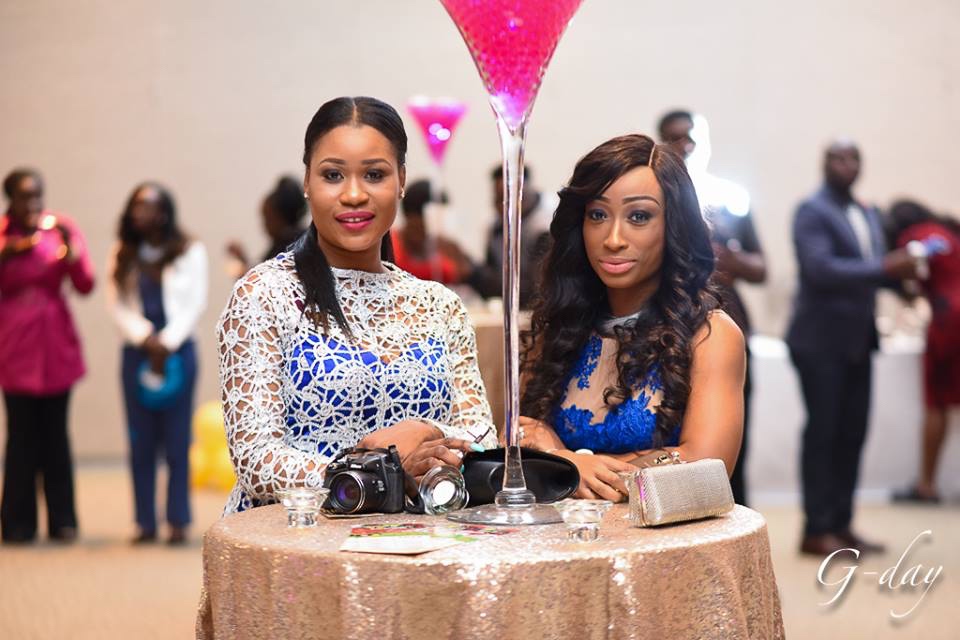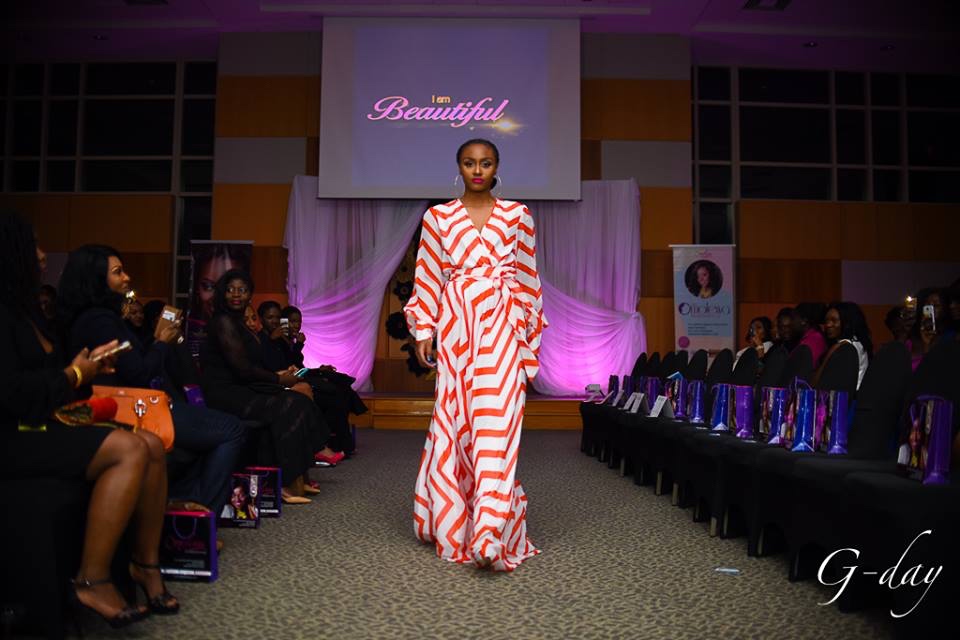 Credits
Photography: Gday, Jo Kanin Media, Halima Kamara Photography
You can follow the brand to see all the new products on their Website: www.OmolewaMakeup.com | Instagram: @Omolewa_Cosmetics!
Special Thanks to Ike Nwaneri of Keadworks | Media Partners: Vomoz Media, Kedu TV