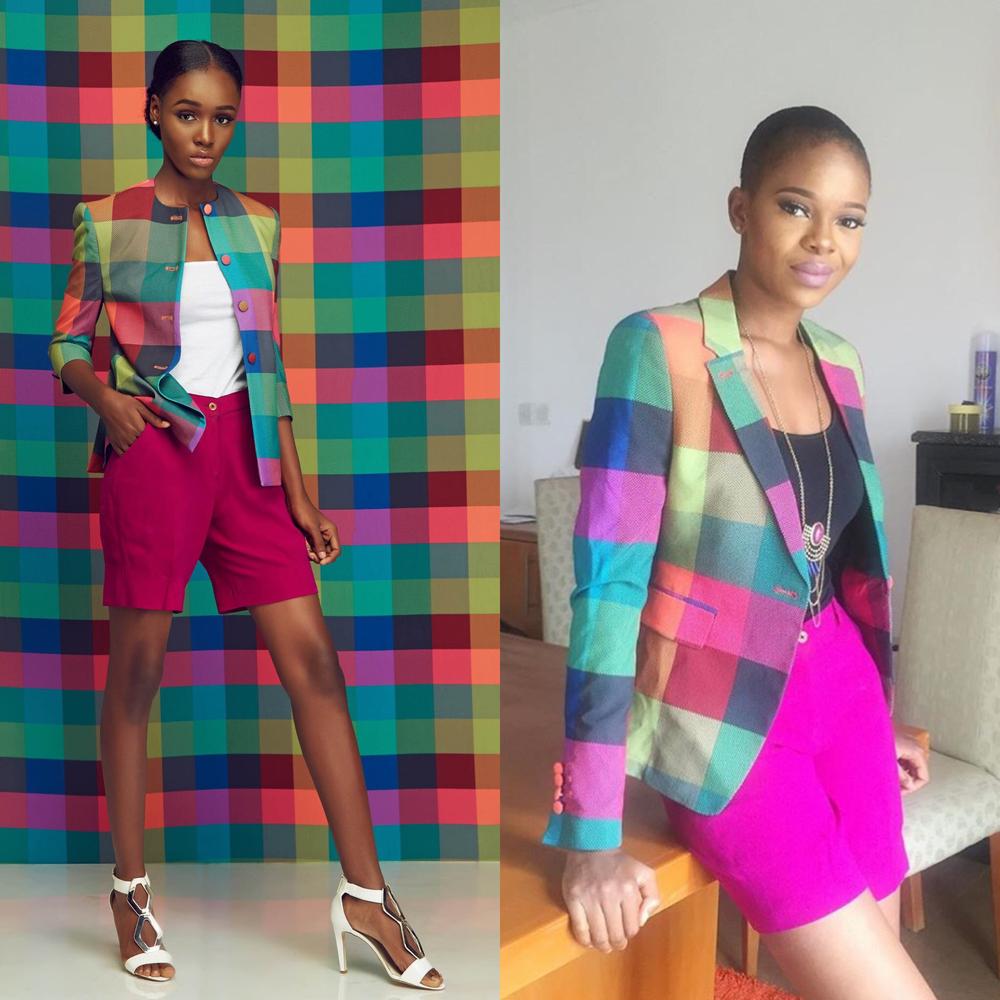 Hey style lovers! It's time for another edition of BN Collection to Closet – our style feature where we show love to African designers by shining a light on those who #BuyAfrican.
Today, we have TV Personality & Actress, Zainab Balogun in Nigerian designer, Mae Otti.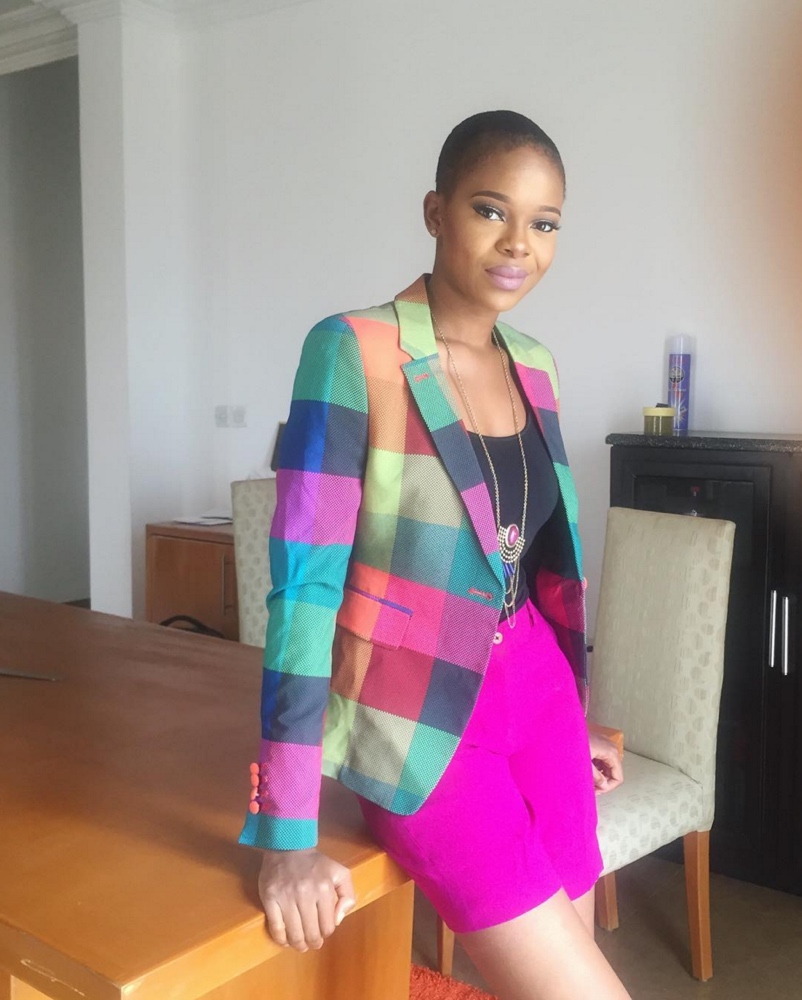 Zainab is wearing this colourful two piece from the designers debut Spring/Summer 2016 collection. Styled by stylist Rhoda Ebun, she's wearing a black camisole underneath the multicolour jacket and a long  gold necklace with a pink pendant to match the pink short, also from the brand.
For her face, she kept it simple and let her eyes do all the talking with a daytime smokey eye in neutral eyeshadow colours and long wispy lashes.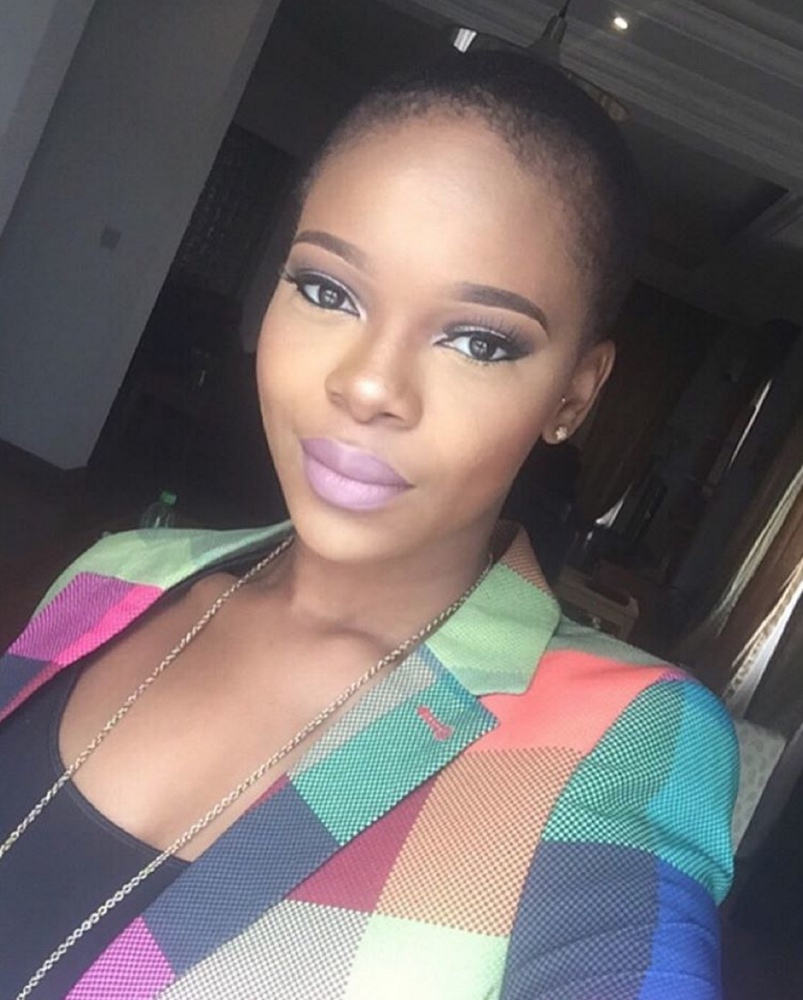 For the designer's lookbook, the model wore the fuchsia pink shorts with a white camisole and a round neck jacket but Zainab styled it differently with a blazer in the same print. The blazer was paired with matching trousers in the lookbook.
Photo Credits
Zainab Balogun | @zainabbalogun, Jerrie Rotimi | @jerrie_rotimi