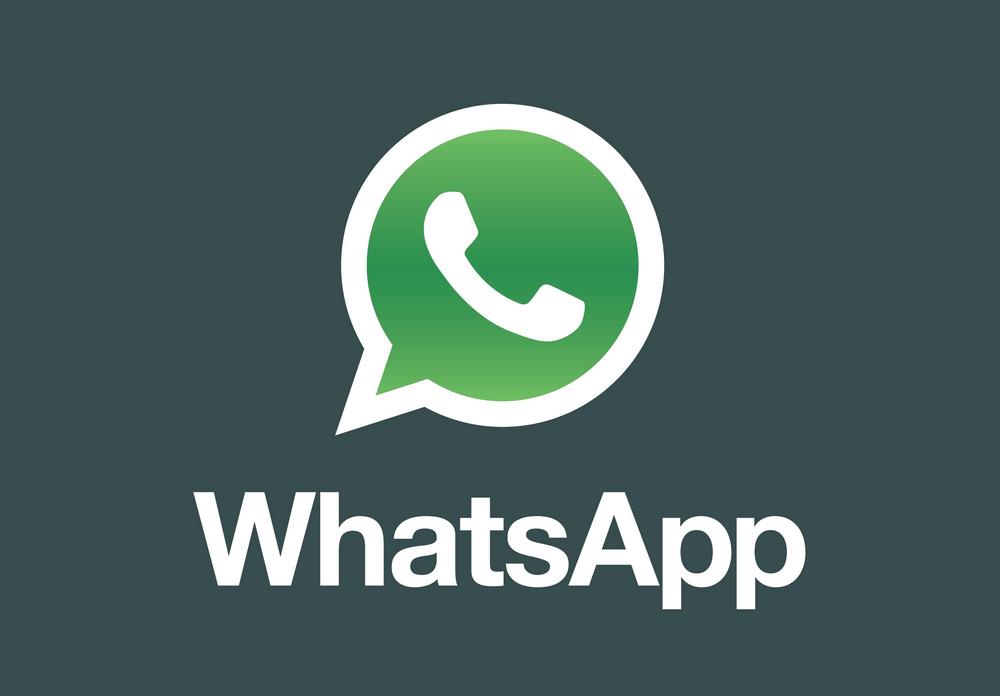 So recently I dropped my phone my phone fell and the screen got damaged. It looks like my nephew use a permanent black marker to draw some lines on my screen so I literally have to read though the cracks, it's been horrible. To get my phone fixed, I had to use a substitute phone that doesn't have the WhatsApp application which I use a lot, that's when someone told me about WhatsApp Web and I knew I had to share it with you.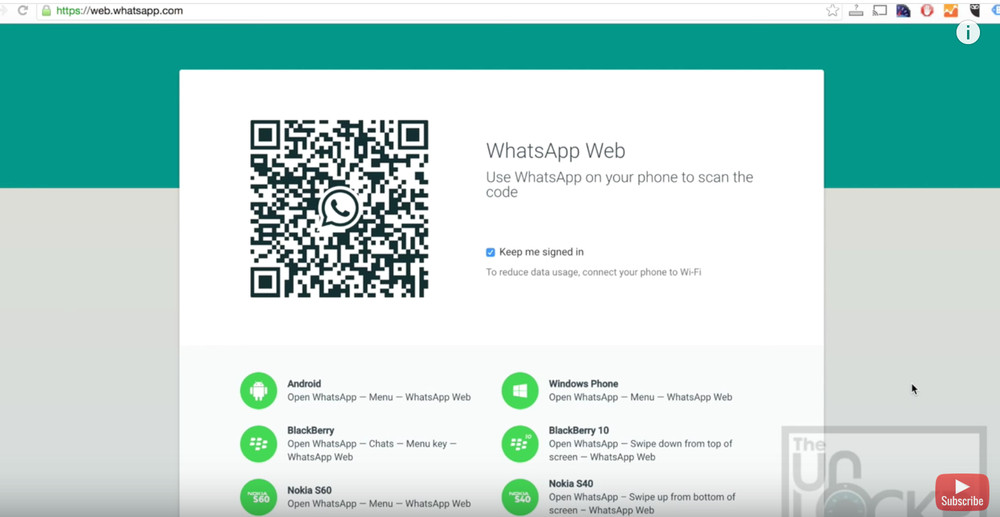 You can now use What's App on your laptop/web browser and this video will explain all you need to know but you simply go to web.whatsapp.com scan the QR code with your phone and you're in!
Watch the video
I'm sure most of you knew this already but it never hurts to share!
Photo Credit: FreeLogoVectors.net