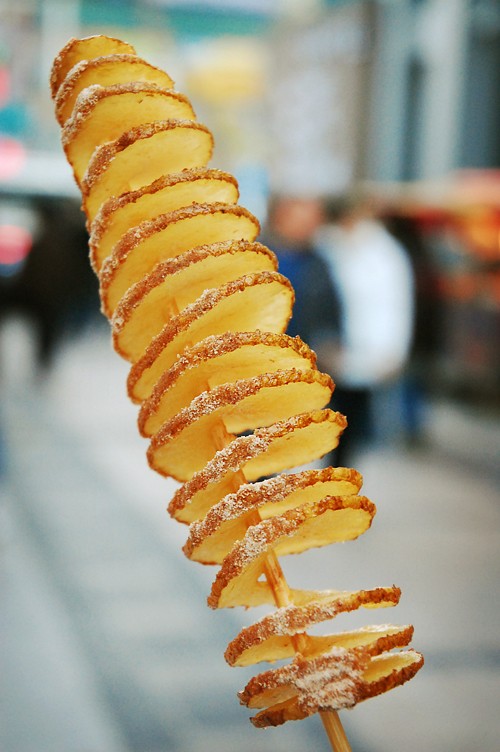 Planning a house party or dinner party soon?
This new way to make potato chips will definitely make you  everyone's favourite host. They're a perfect for quick finger foods and they'll look pretty when stacked on your snack table next to your pigs in a blanket and puff puff.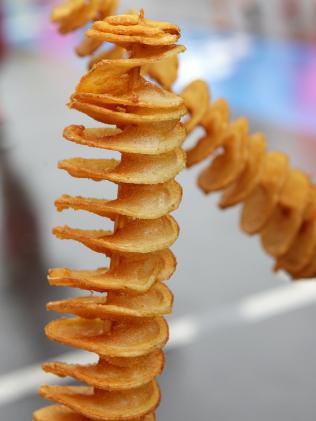 Some choose to deep fry their's in a light batter but this is a healthy version in this video, the chips are baked in the oven for just 25 minutes! In the video it's shown with meals as a side with burgers but you can always eat it on it's own topped with ketchup, cheese or any other tasty dressing of your choice.
In Korea, it's a popular street food and it's sometimes served with sausages and they use a drill to make it most times, see that here.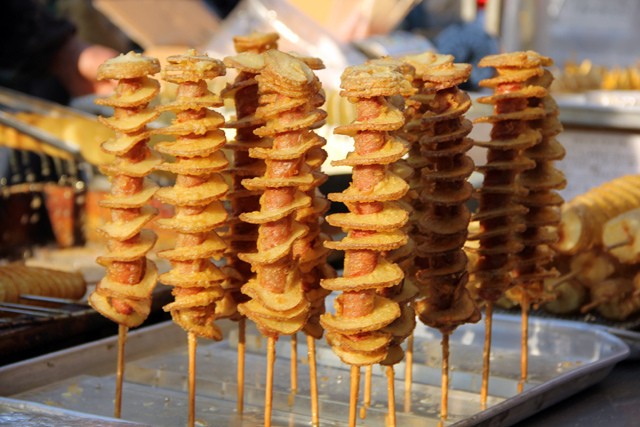 Watch the video
Credits: The Daily Telegraph, The Smart Local.