BN Pick Your Fave: Boity, Aisha Baker & Nomzamo Mbatha in Sissy Boy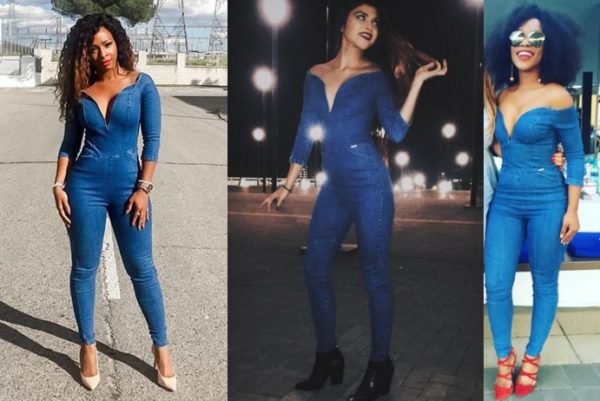 It's a South African edition for our BN Pick Your Fave!
Today we have TV presenter Boity, blogger Aisha Baker and actress Nomzamo Mbatha giving us the casual chic vibes in a Sissy Boy denim jumpsuit.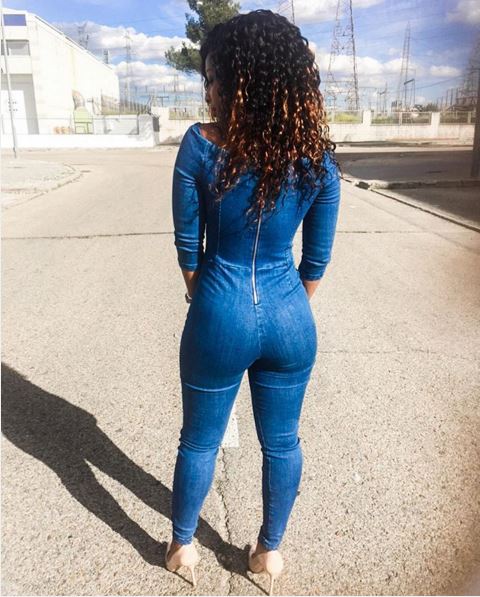 The three ladies all actually styled the jumpsuit in a similar way but with little differences. Boity opted for tan pumps; Aisha Baker opted for ankle-length boots while Nomzamo went with a bold pair of red criss-cross pumps.
Boity and Nomzamo both went big with their hair but Boity added some colour with blonde tips while Aisha went with a sleek long look. Boity opted for more hand jewelry and less accessories, Aisha kept things clean with no accessories while Nomzamo went with a pair of dangling earrings and no hand accessories.
Which look is your fave?
Photo Credit: Instagram