For today's #BNFroFriday, we have our first celebrity hair interview with gorgeous Shuga actress, Dorcas Shola Fapson. Dorcas has been natural since September 2014 and in this interview she's telling us more about her hair journey and on of her hair secrets!
Read on to find out what it is!
***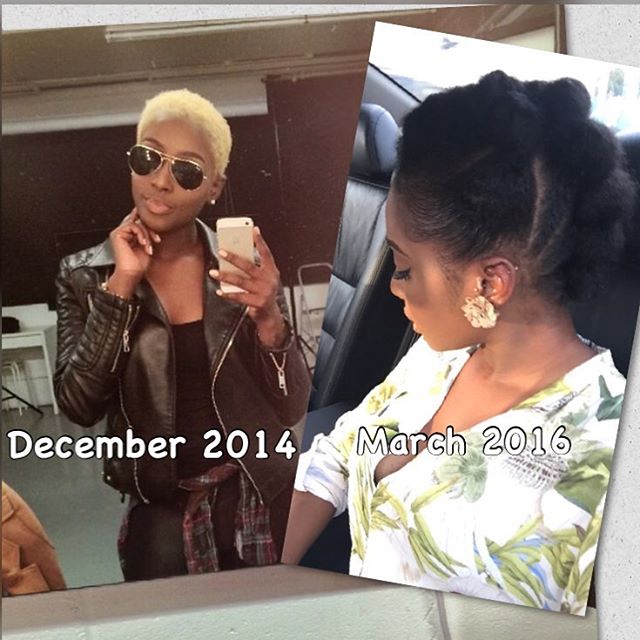 Bella Naija: Hi Dorcas! Tell us about your hair
Dorcas Shola Fapson: I'm fully Nigerian and my hair is 4b, it's naturally black. I bleached it a lot when I was younger and dyed it various colours. The last time I bleached it was last year September which was bleach blonde, bleached it 3 times cause I wanted it really bright.
Before I did the big chop and went natural, my hair was texturised and cut into a short bob.
BN: Why did you decide to go natural?
DSF: Just because I wanted a change and my hair was becoming really thin after constantly texturising and straightening it.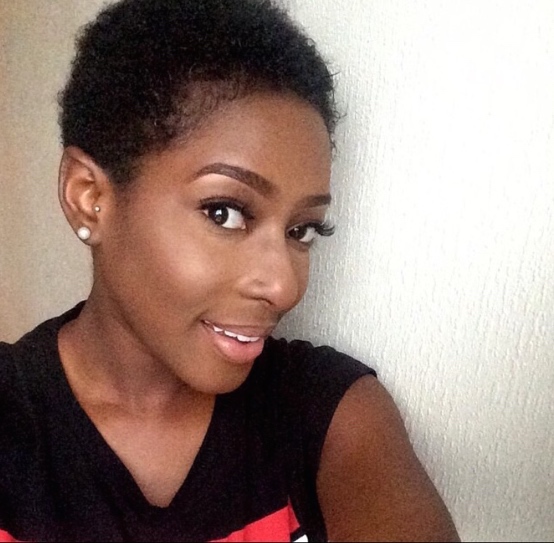 BN: How did you make the change?
DSF: I did the big chop on September 19th 2014 then kept bleaching it blonde till December 2015 then eventually cut everything off again in January and dyed it back to black and left it to grow. I got a lot of positive feedback, even though I didn't leave it out much cause I really don't know how to tame or style natural hair – Lol.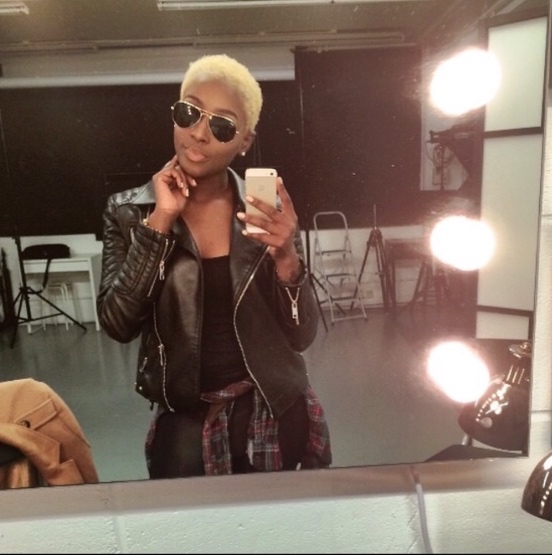 BN: Lol It happens to a lot of us. Are you ever tempted to go back to being relaxed?
DSF: Yes, very tempted! Because natural hair is a lot harder to maintain than I thought. I'm absolutely terrible at styling it.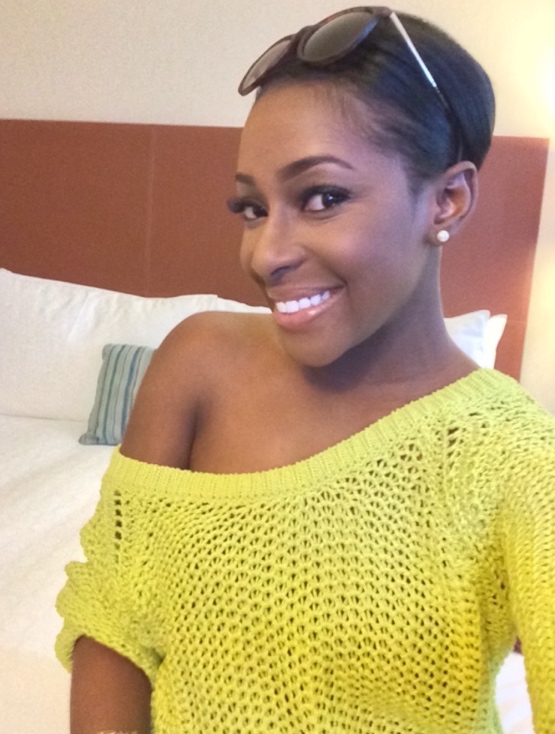 BN: Do you ever hide your natural hair? Why?
DSF: I wear a lot of wigs cause they're easier than styling my natural hair and it's less damaging to the health of my natural hair i.e constantly straightening or blow drying.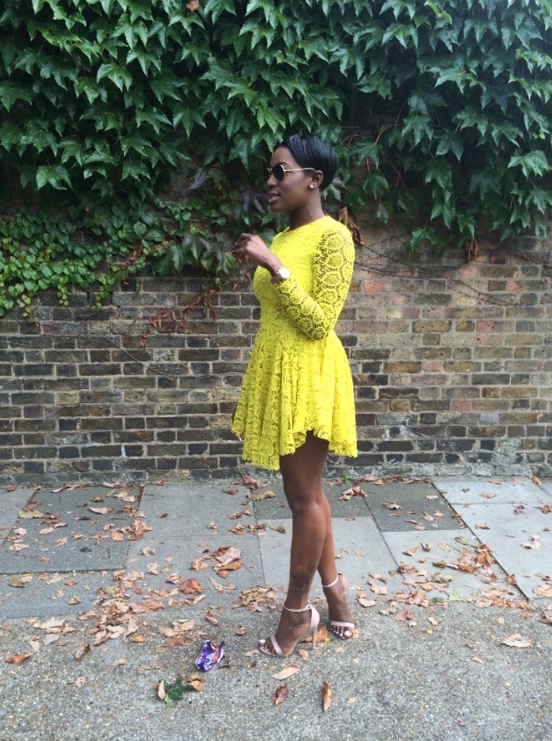 BN: How long have you kept your natural hair?
DSF: Trimmed like 3 times since the big chop.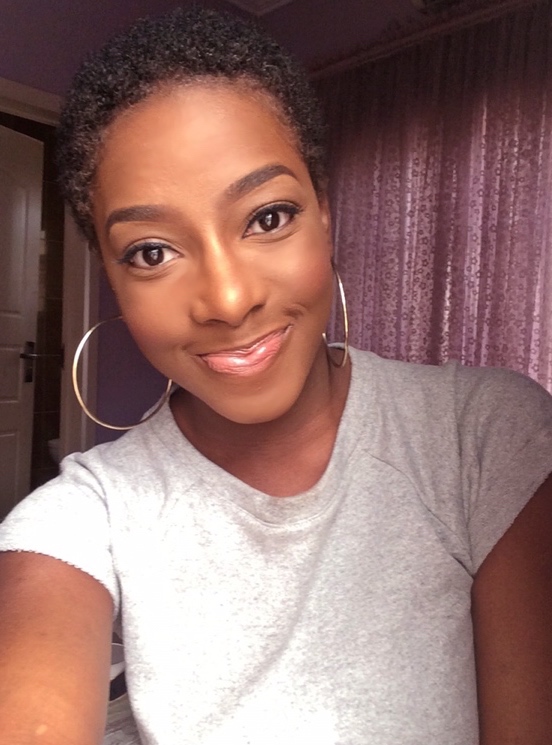 BN: Do you have any hair problems?
DSF: Nope!
BN: What's your daily, weekly and/or monthly hair routine? Any hair secrets to share?
DSF: I don't really have a strict regime, I just wash it when it dirty and deep condition it at the hair dressers. Then use coconut oil and T444Z hair cream.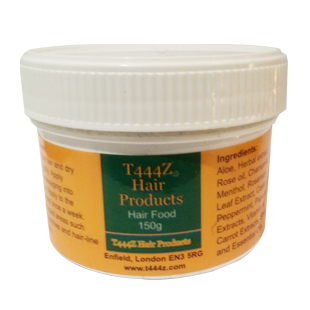 BN: What advice would you give to people thinking of going natural?
DSF: Just do it! lol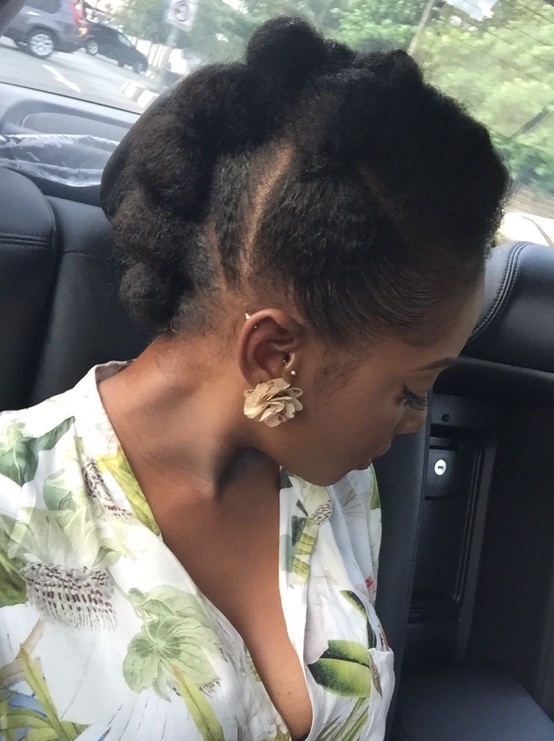 BN: What do you like best about your hair and being natural?
DSF: I like that it's in its natural form, its a lot thicker than when it was textuiresed.
BN: What are your favourite styles to rock and why? (if any)
DSF: Well cause my hair is natural, probably the fro-hawk or just a fro because they're the easiest things to do. If not then a wig! Lol
***
Thanks for speaking to us Dorcas and for sharing you hair story with us.
We'll be bringing you more interviews like this and also answering any hair questions you might have. Send your questions in to '[email protected]', and share photos with us on Instagram with our tag, #BNFroFriday.
Connect with Dorcas: Instagram | @ms_dsf, YouTube | Dorcas Shola Fapson, Twitter | @ms_dsf, Facebook | Dorcas Shola Fapson.