Brymo is set to release a new album in a couple of weeks (May 9th) and he shared the album artwork on Instagram an hour ago.
The album art – as well as the name of the album – have got people talking.
The album art shows a half nude woman with the skull of an animal over her face, flower petals covering her breast with her arm akimbo.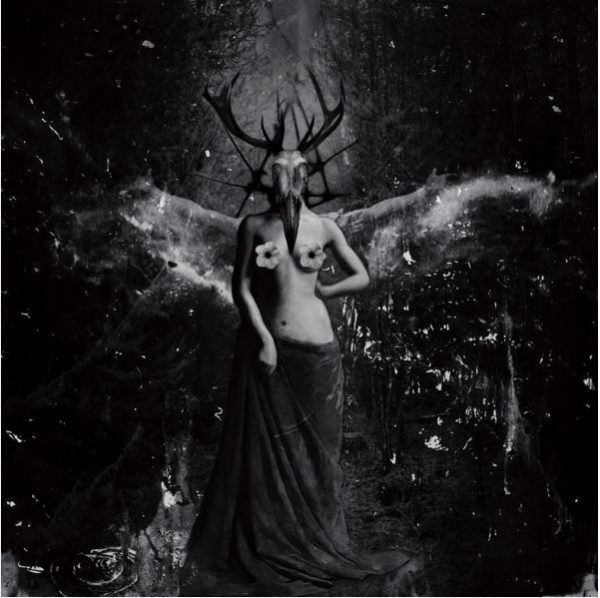 We are definitely excited about new music from Brymo but this album art is kinda-sorta eerie.