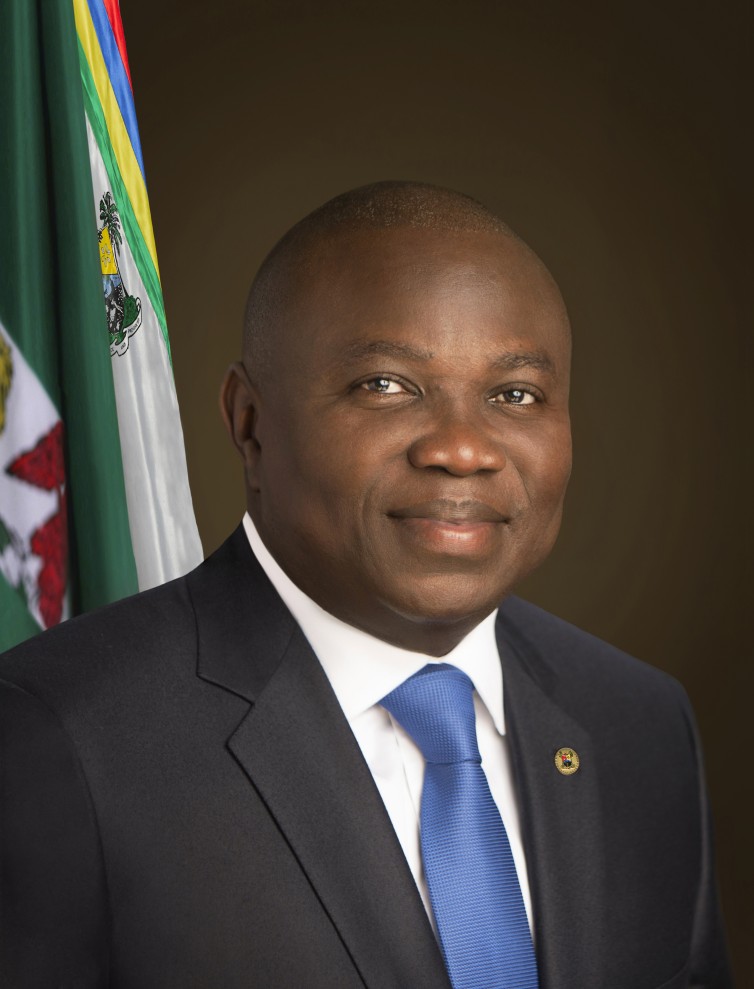 The Lagos State Government on Sunday announced the launch of an online platform where lawyers, investors and the public could have access to all the laws of the state.
Information on the launch is contained in a statement issued by Adeniji Kazeem, the state's Attorney General and Commissioner for Justice.
The statement quoted Kazeem as saying the digital platform could be accessed via laws.lagosstate.gov.ng.
He stated that the online platform was in fulfillment of the obligation of the state government to create easy access to the laws of the state.
Kazeem added that the platform would promote accountability and responsibility, as well as enable investors to make informed decisions about their investments in the state.
"This project is geared toward making the administration of Gov. Akinwunmi Ambode committed to drive governance and administration of justice in the state through innovation and information technology." he said.
The commissioner encouraged lawyers and the public to visit the site to view the laws and make their purchases.
He added that the online platform would enable people to search, view and download the laws of the state anywhere in the world at a click of a button.
"Online users would not need to download all the 233 laws, but would be able to purchase and download only the laws relevant to them," he said.
Kazeem said payment cards including MasterCard, Visa, Verve and Interswitch had all been integrated to the online platform.
The News Agency of Nigeria (NAN) recalls that Ambode recently tasked the state's Ministry of Justice and the Law Reforms Commission to make the laws of the state available online.
He gave the task at the recent launch of the 2015 Revised Laws of the state.
Ambode said the decision became imperative to encourage easy access to the state laws, especially by investors on the legal framework available to invest in the state, thereby boosting employment opportunities.