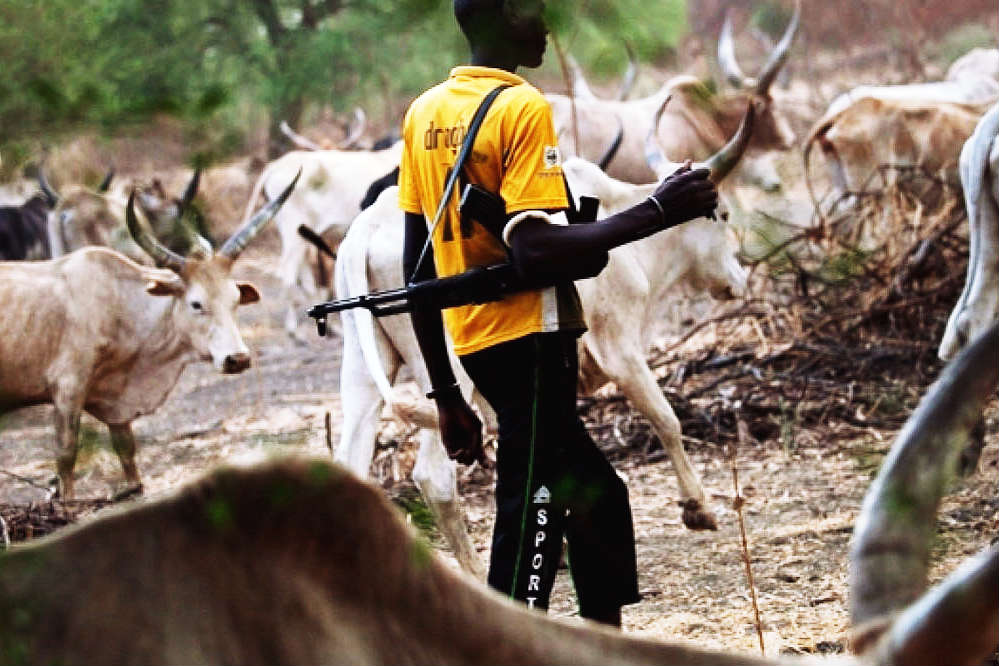 The people of Tyoshin community in the Gwer-West Local Government Area of Benue State have instituted legal proceedings in a Makurdi High Court against Fulani herdsmen for allegedly destroying their farms.
The plaintiffs led by Shuwem Mnguduguen are demanding that the trespassers, identified as Alhaji Doka, Alhaji Danka, Alhaji Shagari, Alhaji Dogo, Alhaji Ilo and Alhaji Ibrahim, pay them N100 billion.
They also asked the court to restrain them from further trespass on their land.
The Judge, Justice Morris Ikpambese said that since the plaintiffs have not been able to reach the respondents, the writ of summons should be served in the office of the chairman, civilian joint task force on the Tiv-Fulani affairs in Benue and Nasarawa states. He also said that it should also be served by pasting same on the notice board of the High Court of Justice, Makurdi.
Source: Punch