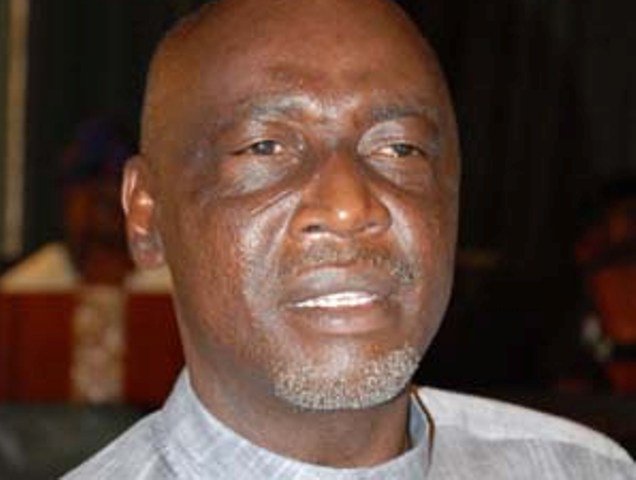 Justice Anwuri Chikere of the Federal High Court, on Monday withdrew herself from the trial of the former Minister of Interior Abba Moro.
Moro was arraigned by the EFCC alongside Anastasia Daniel-Nwobia, a former Permanent Secretary in the Interior Ministry; Felix .O Alayebami a former director in the ministry; and Drexel Tech Nigeria Limited, the firm which was awarded the contract to organize the recruitment test.
They were accused of defrauding about 676,675 persons of N1,000 each as processing fee for the only 5,000 job openings. The recruitment exercise led to the death of over 20 persons.
According to Vanguard, the judge said she decided to withdraw from the case on "on personal grounds". "I am sending the case-file back to the Chief Judge for re-assignment on personal reasons. "When it gets re-assigned, the parties can continue," she said.