Flavour posted a photo of a cute baby on Instagram and while some congratulatory messages have been pouring in from his fans, other fans have started speculating if there's a third baby mama somewhere that we do not know about.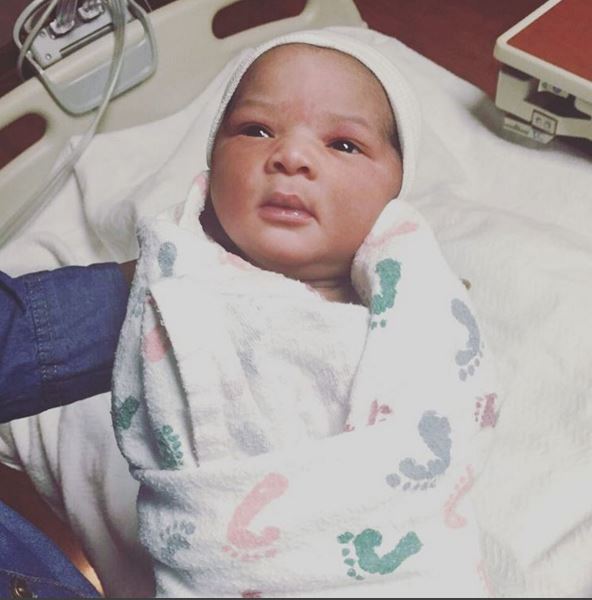 We've got the answer for you!
The baby is actually his manager Benjamin Omesiete and his wife Ifeyinwa's daughter. Benjamin and Ifeyinwa got married a couple of months ago. Click here if you missed it.
Benjamin shared the photo on his Instagram page as well and he let his fans know that "mother and daughter are doing fine".