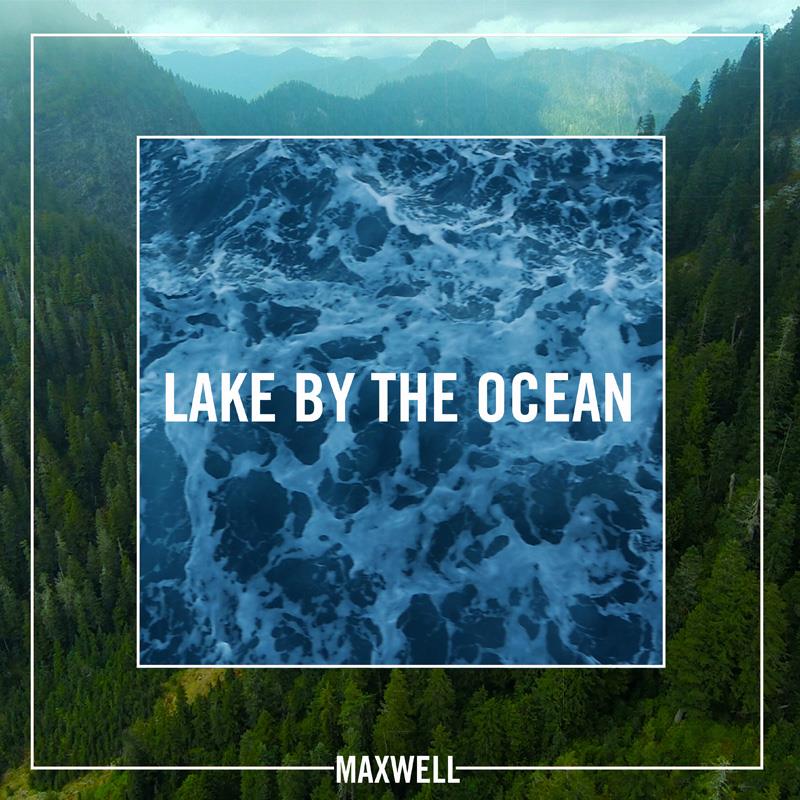 Here at BN HQ, we love Maxwell! Our love for the neosoul musician went to greater heights after his performance in Lagos for Valentine's in 2013.
Now, he has got a new single and new album on the way!
Maxwell says "My second album from the blackSUMMERS'night trilogy is coming 07.01.2016. Be sure to get my new single "Lake By The Ocean"
So excited.
Listen below.