We brought you news about Beyonce's new activewear clothing line, Ivy Park and it's campaign images, (click here if you missed it).
Now the brand is out with their look book and it features Kenyan-born British model, Malaika Firth.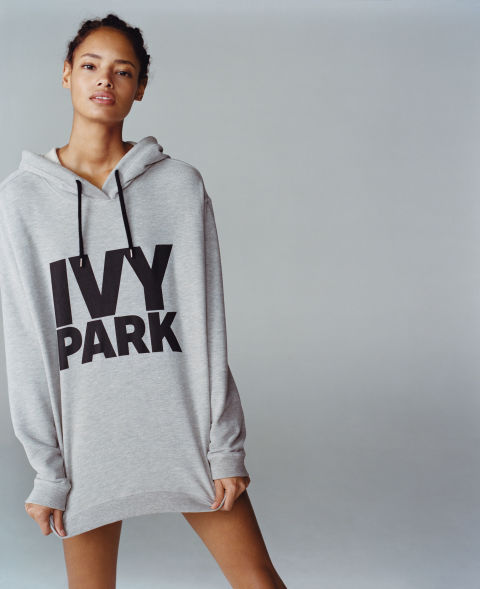 In partnership with Topshop owner Sir Philip Green, Ivy Park launches in two days on April 14 and will be available for purchase in the U.S. online and in-store at Topshop, Nordstrom and Net-a-Porter.
What do you think?
Source: For more information of pricing and other items in the Ivy Park collection, visit Fashionista.com