BN Beauty brought you the scoop on Abuja-based beauty brand elsas PRO in February. The emerging beauty powerhouse dazzled with a melanin popping beauty campaign shoot – See Here.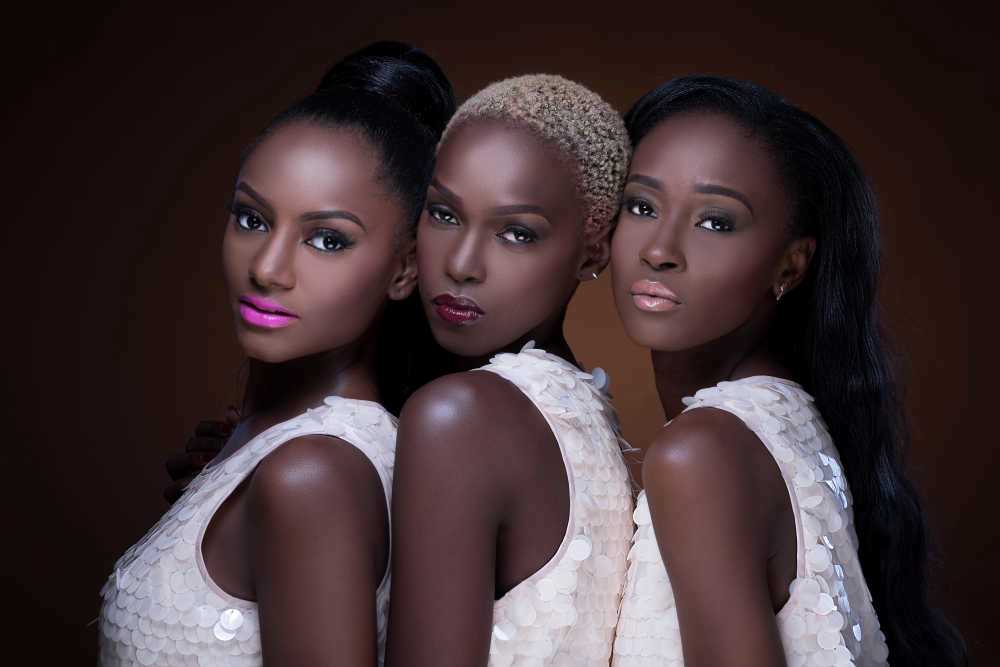 elsas PRO has gone to great lengths in researching the market, developing brilliant products, while using finest materials, and in adherence to world standards.
Their products are tailored for the beautiful, classy, female, who is all about quality at its best, but is also sensitive to value. Uniquely, their products are also suited to women of all ethnic groups and are optimized for adaptability in all climatic conditions. Their product range covers skincare, facial, eyes, lip makeup, and top of the range makeup tools. It doesn't end there; elsas PRO 100% human hair line offers premium Argentine quality hair, with an array of signature extensions and wigs.
Their promise embodies product quality, consistency, and a satisfaction that will be driven from the value realized by every elsas PRO product user.
elsas PRO is also about empowerment and socio economic development for everyone, this has caused its management to develop amazing distributorship packages that avail opportunities nationwide. interested distributors should contact elsas PRO via [email protected]
To view more products visit www.elsaspro.com and follow @elsaspro on Instagram.
***
elsas PRO recently launched their flagship store in Abuja. Guests at the event included leading makeup artists Jide of St Ola and Fatima Mamza of Mamza Beauty.
Also on the guest list were Ije Nziru, Rita Nwachukwu, Ogochukwu Okeke, Efuru of House of Enoi, Hon. Mma Nzeribe Michael, friends from NLNG and many other special guests. The event MC was Gloria Nnam with PR by Justina Dika-Oha of Scratchlab PR.
Check out photos below.
To find out more about elsas PRO:
Visit www.elsaspro.com
Instagram: elsaspro
Twitter: @elsaspro
Facebook: www.facebook.com/elsaspro
Youtube: elsas PRO
email: [email protected]
Call: 080944444178
BB PIN: 5bfd0f3c
____________________________________________________________________________
Sponsored Content