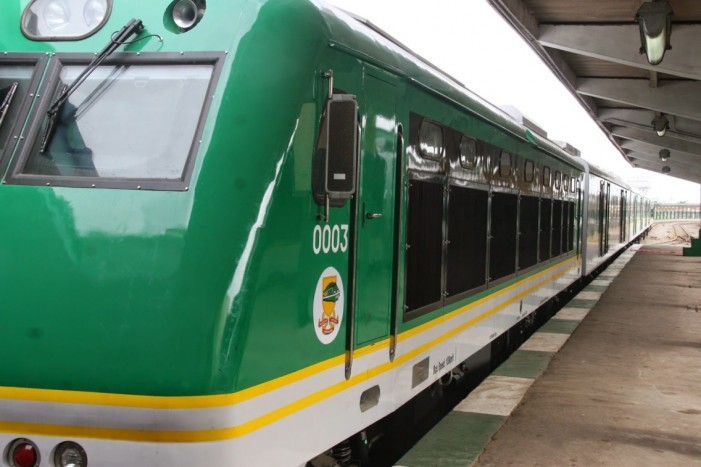 It has been disclosed in the public hearing by the House of Representatives Ad hoc committee probing the award of contracts for the rehabilitation and construction of railway lines nationwide that six contractors involved in the over N1 trillion railway construction and rehabilitation contracts, are to refund about N2.5 billion to the Federal government.
The monies to be refunded are for excess payments made to the contractors by the Nigeria Railway Corporation, NRC.
Vanguard reports that China Construction and Civil Engineering Company, CCECC executing Lagos-Jebba rail line is to refund N640 million, CCECC handling Makurdi – Kano rail line is to refund N353 million, Costain West Africa Ltd executing Jebba-Kano rail line, N608, Eser West Africa executing Port Harcourt – Markurdi rail line is to refund N339 million, Routing Nigeria Ltd would refund N221 million, and Geo Group Asano handling signalling and communications upgrade would refund N368 million.