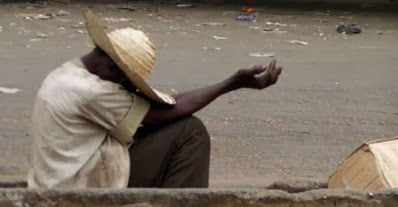 Sokoto state government has announced its plans to stop street begging in the state by engaging beggars in more activities to make them self reliant.
Deputy governor Alhaji Ahmad Aliyu, made the announcement while inaugurating the distribution of Zakat to the needy at Sanyinna in Tambuwal Local Government.
The state government has concluded all necessary plans in engaging all street beggars to become self-reliant by continuously providing their necessary needs. This is to eradicate poverty and unemployment among our people across the state. This plan will ensure that all the necessary needs are provided to the needy with the full support of the government. This is the only way to achieve the desired objectives and promises made by the present administration, both at the state and the national levels.
The deputy governor described Zakat as a major tool in reducing poverty among Muslims, and promised that the Zakat collected will be distributed judiciously.
Source: Today.ng