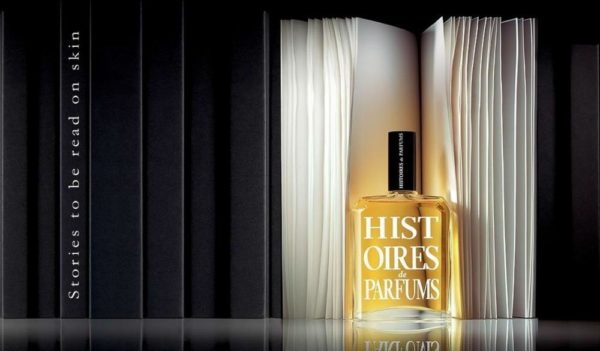 "Niche Is the New Luxury"… This is the trend at Montaigne Place as they continually up their ante with releases of very exclusive luxury fragrances, reinforcing their position as the Leading Luxury Skincare, Fragrance, Cosmetics and Well-being Company in Nigeria. This week the brand unveils the Histoires de Parfum collection, available in few luxury perfumeries worldwide.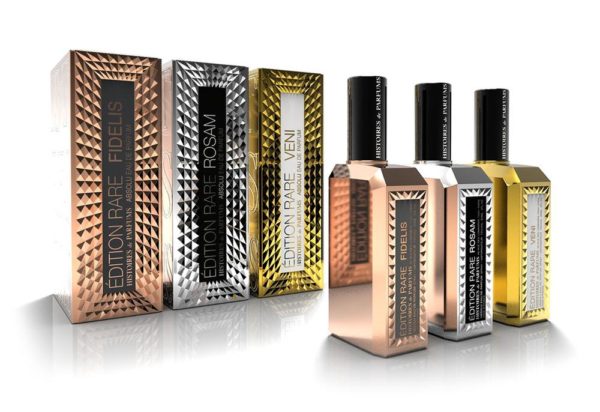 Histoires de Parfum offers an olfactory library experience, one which expresses stories in scent about famous personalities, opulent raw materials and iconic years.  Histoires de Parfums' fragrances continue the French know-how of making the finest perfumes, whose fea­tures are luxury, nobility and creativity.  It maintains the highest qualitative standards in the choice of its raw materials as well as in the choice of the bottles and packaging.
The collection created by Gerald Ghislain in 2000 is governed by inspirations drawn from his trips and encounters.
"ome people make lightly-scented perfumes, but not me; I want my clients to have a full perfume-wearing experience. We wear perfumes not only for ourselves, but for those around us as well, so what's the point of creating a perfume no one can smell" – Gerald Ghislain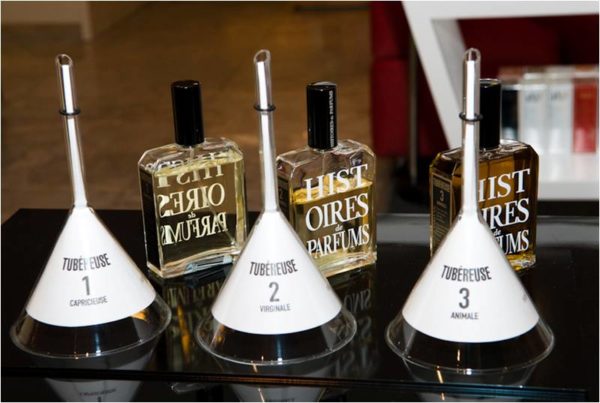 A Unique Concept: Spotless crepe paper, titles in color, bottles chiseled in glass: Histoires de Parfums is smartly bound in seventeen volumes to create a unique library. The eaux de parfums feature 15% concentration which makes them linger longer on the skin.
Histoires de Parfums Scent Library, Each Volume Tells A Different Story. Check them below:

The Histoires de Parfums collection has a long trail, deep tempered, dense notes and is extremely sensual. The fragrances are available in 60ml & 120ml bottles.
Discover yourself, let the experience linger, journey through the Histoires de Parfums Library of Scents. The collection is exclusively available at selected Montaigne Place outlets listed below.
Montaigne Place, Ikeja City Mall: 0708 068 0133
Montaigne Place, The Palms Shopping Mall: 0704 606 6641
Montaigne Place, MMA2 Domestic Airport Airside 2: 0704 647 3099
Montaigne Place, Surulere: 0704 533 4511
Montaigne Place, Silverbird Entertainment Centre, Abuja: 0704 606 6644
Montaigne Place Telephone: 08180990960
———————————————————————————————————————-
Sponsored Content