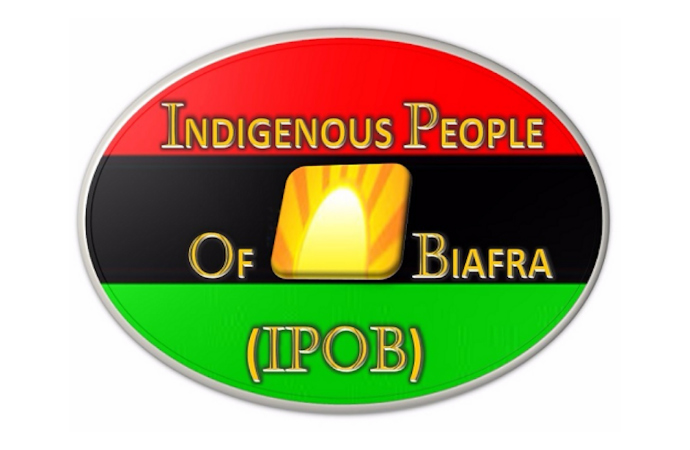 According to Today.ng, The Indigenous People of Biafra have declared that Biafra as a group existed 500 years before the creation of Nigeria by Great Britain.
The spokesman of the group Emma Powerful said this in a statement:
The ancient map of Africa in 1662 showed the three kingdoms in West Africa from where the new country called Nigeria was created by the colonial masters. The three kingdoms were the Kingdom of Zamfara in the North; Kingdom of Biafra from the East and the Kingdom of Benin in the West.

The three kingdoms existed on the map of Africa for more than 500 years before Nigeria was created in 1914. The kingdom of Biafra and Benin shared common boundaries and had the Atlantic Ocean in the South with direct access to the sea, through their bays known as Bight of Biafra and Bight of Benin.
Powerful also said that IPOB members are Nigerians by citizenship but Biafrans by indigenous identity. He used the example of the United Kingdom where Scots, Welsh, Irish and Anglo-Saxons maintain their indigenous identities as different people, but are of British citizenship.
He also said that IPOB has the right to pursue  the independence of Biafra land under international law.