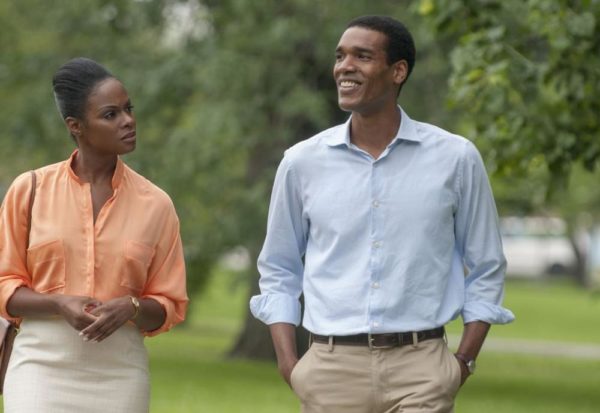 The first date between Barack and Michelle Obama is brought alive in 'Southside With You', a movie that has already received positive reviews at the Sundance Festival.
The first trailer see actors Parker Sawyers and Tika Sumpter playing the lead roles. They act as the politically aware and ambitious twenty somethings who spend a day exploring the Chicago South Side together.
Written and directed by first-time film-maker Richard Tanne, the movie is produced by John Legend. Critics and reviewers are already recommending the moving with it rating a whopping 88% on Rotten Tomatoes.
'Southside With You' will be out in cinemas from August 19th, 2016.
Watch the trailer here!