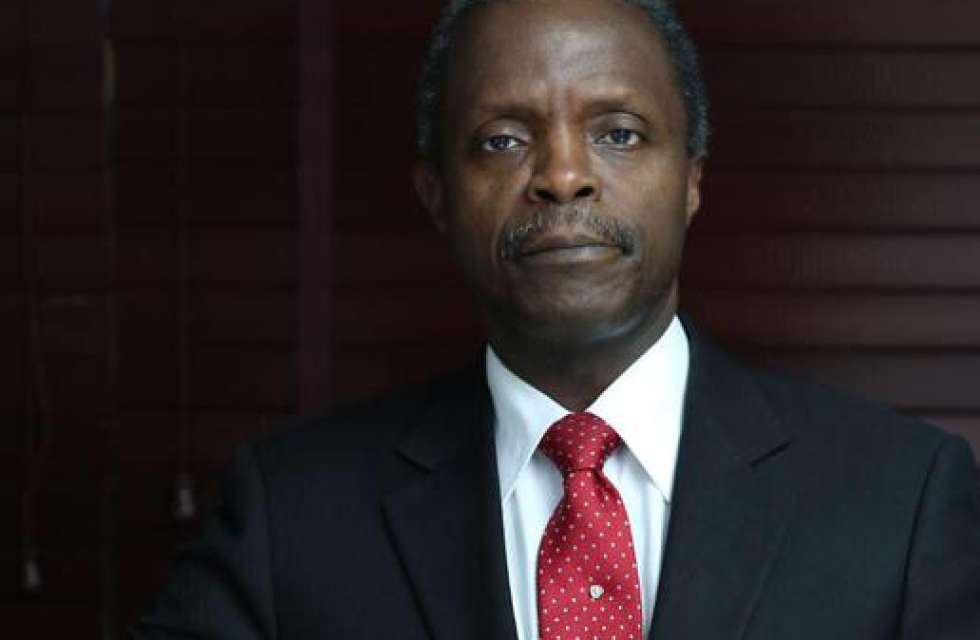 Nigeria's Vice President Professor Yemi Osinbajo has disclosed that Nigeria lost about $15 billion to fraudulent and corrupt practices in the security equipment spending during the last administration.
He said this while at the book presentation of the Ibadan-based elite group, House of Lords, which just published an indepth analysis by different experts titled "Nigeria: The Challenges of Growth and Development," at the University of Ibadan.
"When you look at the sheer amount of money that have been embezzled, the sheer amount of money lost from any of these various cases of corruption, you will find that far too much has been lost. It was discovered a few days ago that the total amount of money lost just to corruption in part of…and provision of security equipments in the military is closer to 15 billion US dollars," he said.
He also pointed out that the $15 billion dollars is more than half of the current foreign reserves of the country, which is about $27 billion.
Osinbajo also said that that the value-driven influence of the elite leads to the growth and development of nations. "The limits of the growth and development of most nations largely depend on the strength of the value-driven influence of their elite, indeed it is evident that the reason for the development and growth of most societies is not resources, but values – otherwise African countries will be the most developed," he said.
He stated three principles that the Nigerian elites ought to accept and pursue to ensure nation's growth and development:
The first is Integrity-a rigorous maintenance of transparency, accountability in governance
The second: The discipline of implementation, which encapsulates planning, timeliness and precision.
And third: The rigorous enforcement of rules, law and order.