BN Collection To Closet: Bolanle Olukanni in Amede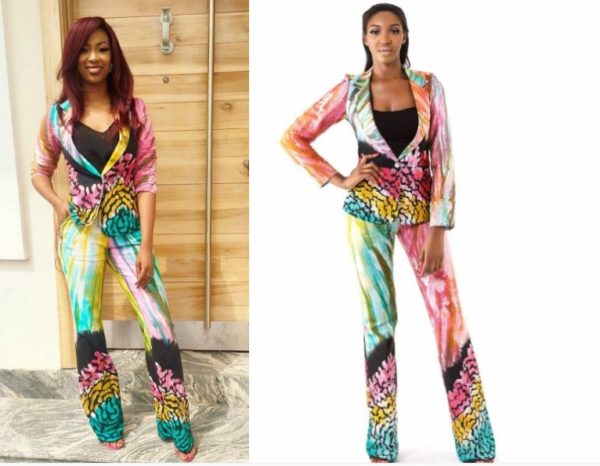 Hi Style lovers,
We've got a new edition of our BN Collection to Closet for you and today we have media personality Bolanle Olukanni rocking Nigerian womenswear brand Amede.
While shooting a new episode for EbonyLife TV's "Moments", Bolanle rocked this colourful power suit from the brand's "The Art of Colour" Resort 2016 collection.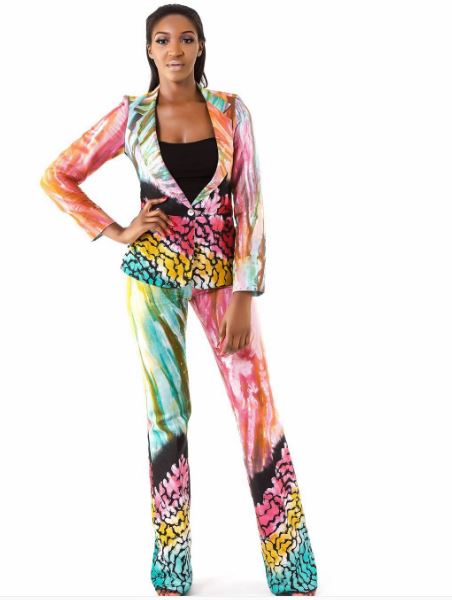 Amede has successfully established itself as the fashion brand to get for eccentric pieces in tye-dye. And for the brand's Resort 2016 collection, the designer – Amede Nzeribe, explored colours and art just like an artists and his canvas. With inspiration from the 50s' renaissance paintings and artworks of famous painters, Amede discovers the juxtaposition between colour and art and how they affect mood, style, beauty & fashion.
Styled by Rhoda Ebun, Bolanle rocked the suit with a black camisole and also went colourful with her hair sporting a red weave.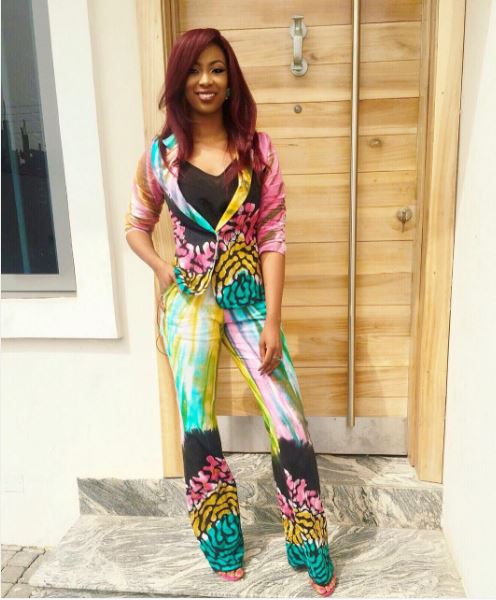 Photo Credit: Instagram.com/bolinto | @amedeonline