There's a new food vlogger in town.
After years of working as a professional caterer at the Breakfast Place – a company that she founded in Abuja, Bukie Tinko is now turning to YouTube to document and share her food musings, recipes and passion with not just friends and family but a global audience African food lovers.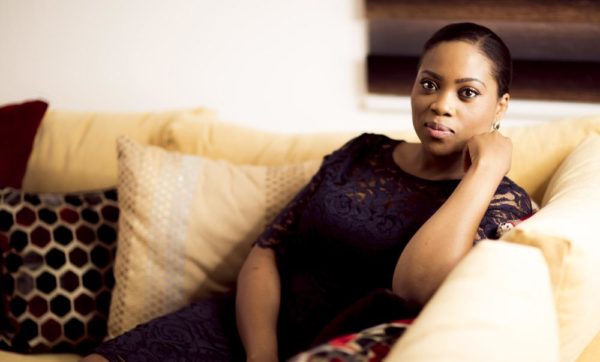 In her new food vlog, Bukie Tinko takes us through her world of contemporary-inspired African food recipes.
In this first episode, she walks us through a simple, easy to make alternative pancake recipe – the Banana Pancake – which she says is the perfect alternative for the traditional flour pancake especially for people who are health conscious and looking to cut down on carbs.
Watch below.