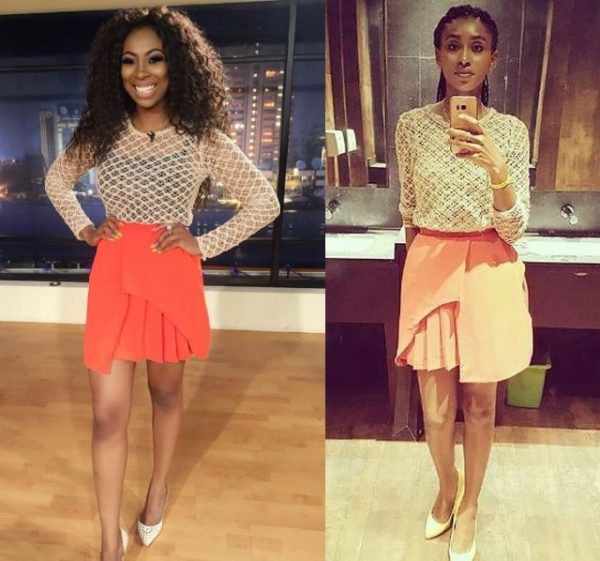 It's that time again when we've got a stylish BN Pick Your Fave for you!
Today we have media personality Bolanle Olukanni and model Makida Moka both rocking Nigerian designer Fruché.
Fruché is fast becoming a favourite among celebrities.
Makida Moka first rocked the hune mesh top and orange double layer pleated skirt from the brand's Spring/Summer 2016 collection a couple of weeks ago for Samsung Mobile Galaxy S7 launch at Hard Rock Cafe in Lagos. Not minding the already colourful outfit, Makida rocked her look with a pair of yellow pumps.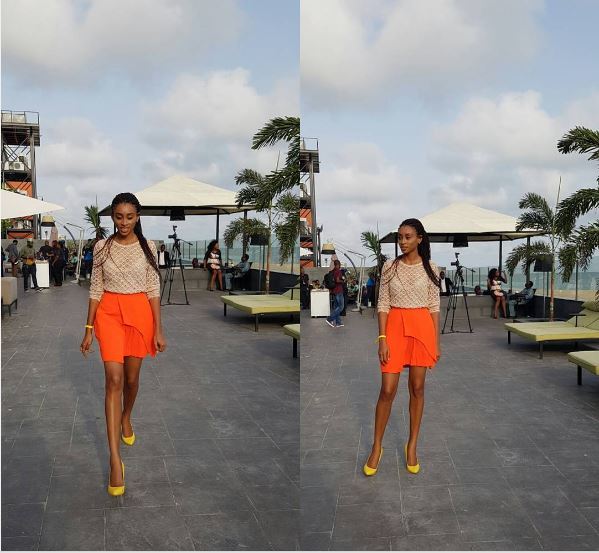 Bolanle Olukanni rocked the same outfit recently while shooting an episode of "Moments". She opted for a pair of white pumps for her outfit.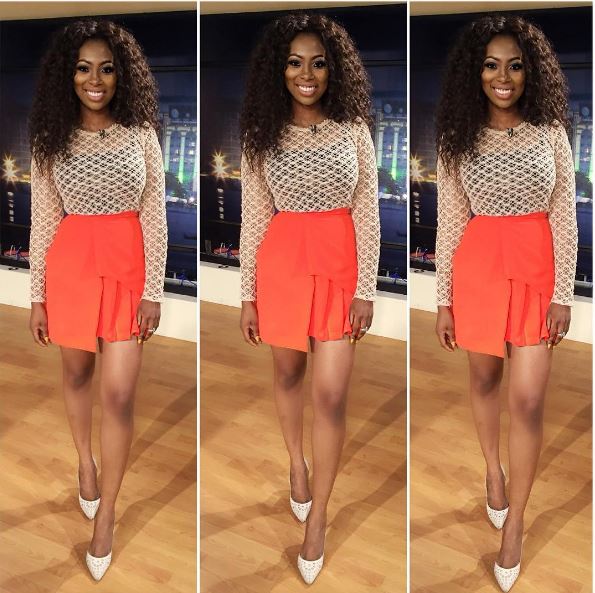 Which look is your fave?
Photo Credit: Instagram – @bolinto | @themakidamoka