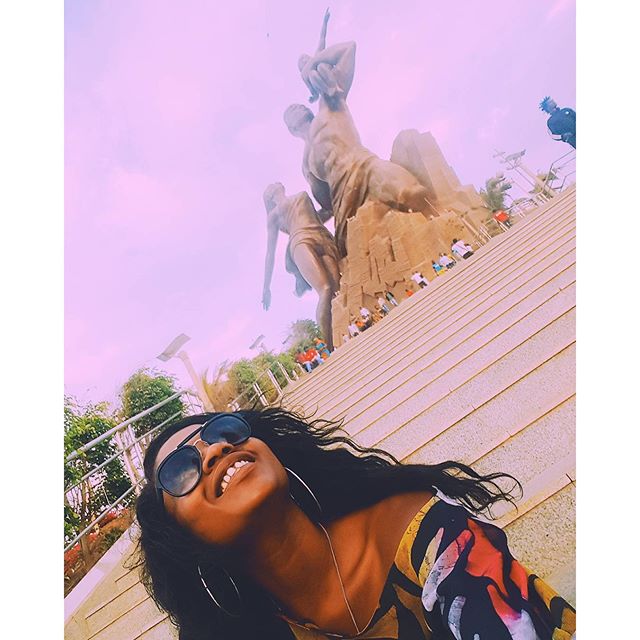 Over the past few days, CNN African Voices presenter Keturah King had been posting scenic photos from her trip to Senegal.
Her beautiful trip has now ended in a bad way as she was harrassed and detained at the Dakar Airport.
See what she shared on Twitter below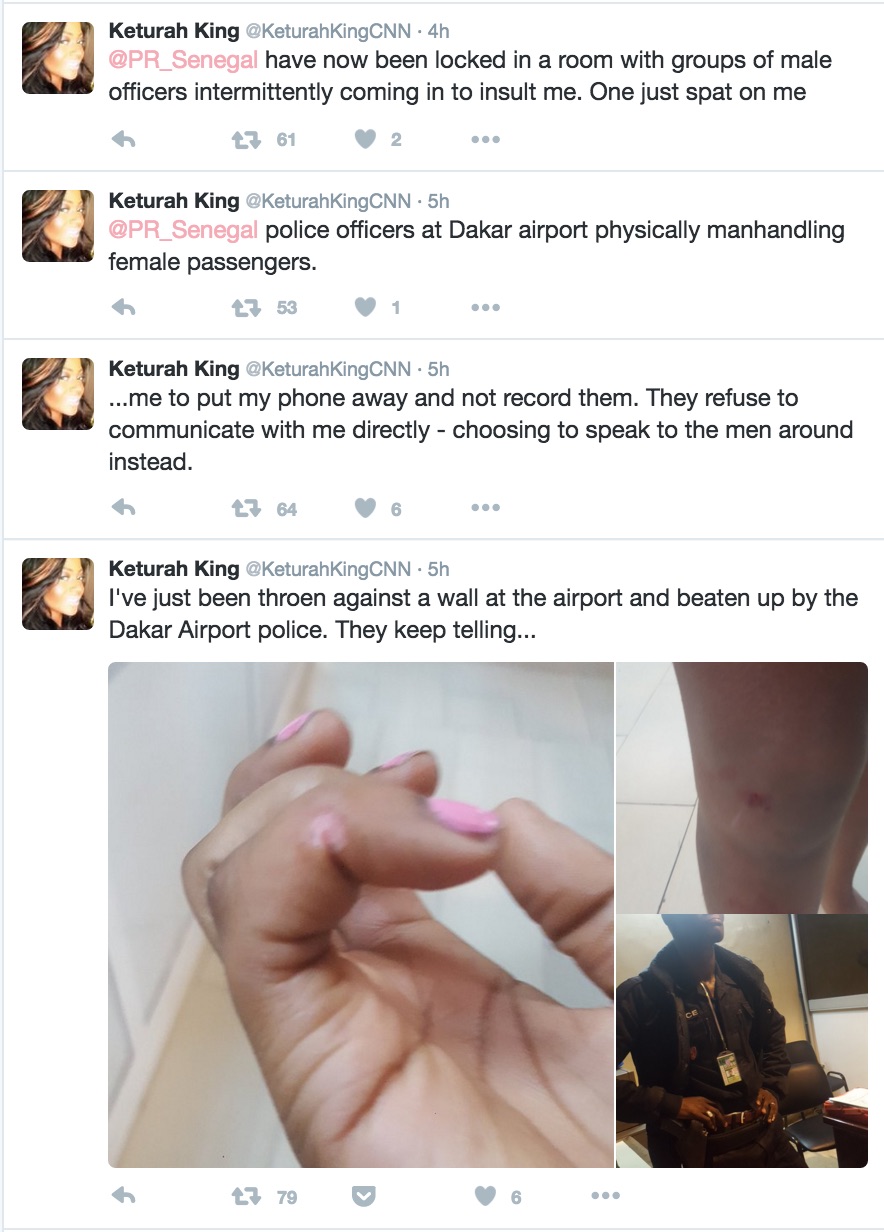 Keturah has not updated her Twitter account in over 4 hours. We hope the situation has been resolved.
Noone deserves to be harassed in this way.