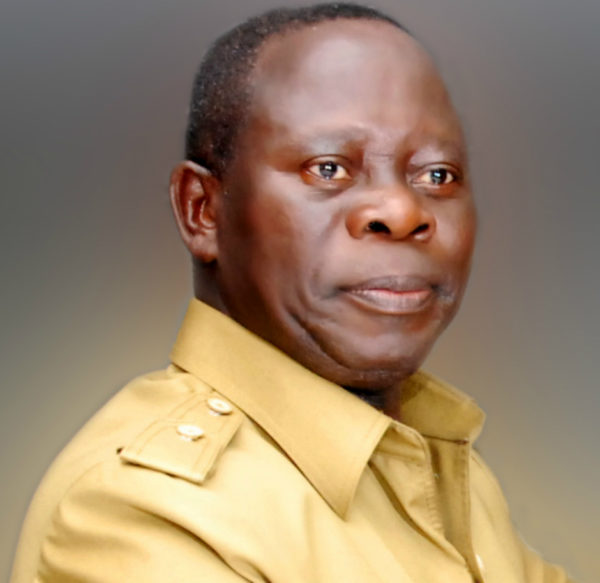 Edo State Deputy Governor Dr. Pius Odubu has responded to the claim by credited to Governor Adams Oshiomhole through the Commissioner for Information and Culture Prince Kassim Afegbua, that he equipped thugs to disrupt and shoot at his aides last Saturday at the All Progressive Congress Secretariat in Auchi.
According to Vanguard, Odubu, who spoke to delegates in Esan North-East and Esan South-East Local Government areas of the state, on Monday, said:
We have it on good authority that some people were given money not to come out to receive us. Even a mad man cannot equip persons to shoot him.

The whole convoy of the deputy governor was the target. I have been the number one target. If not for the security men that shielded me and other supporters, it would have been a different thing.
Oshiomhole and Odubu have been at loggerheads since the latter declared his intention to run for the upcoming gubernatorial election in the state; one that did not go down well with Oshiomhole who has declared support for the Chairman of the Economic Team of the state, Godwin Obaseki.