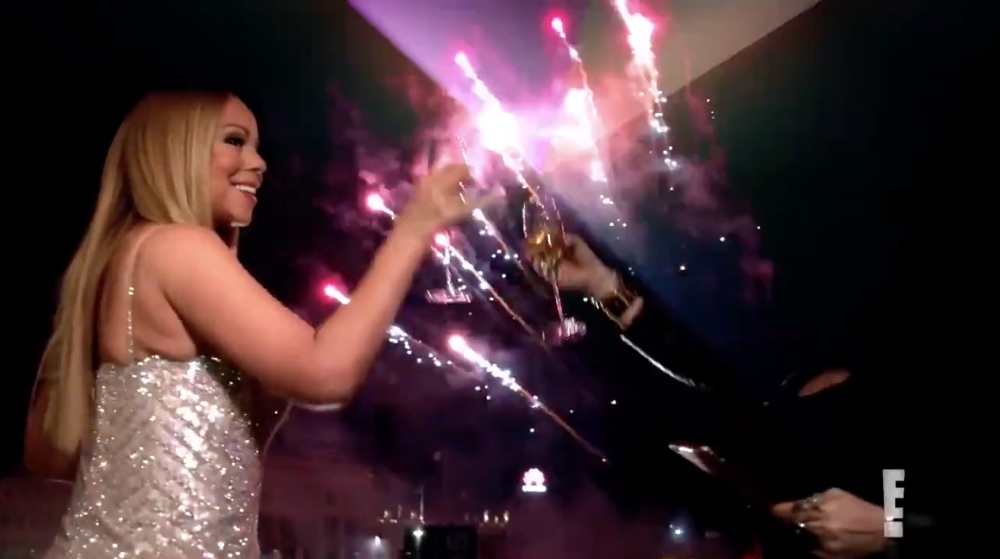 Mariah's World is coming to E! later this year in an eight-part series – no date has been confirmed yet.
In the first promo, you get a glimpse of Mariah Carey's fabulous life – jet-setting, champagne and fireworks, though she says, "I'm not Cinderella, my life has not been a fairytale."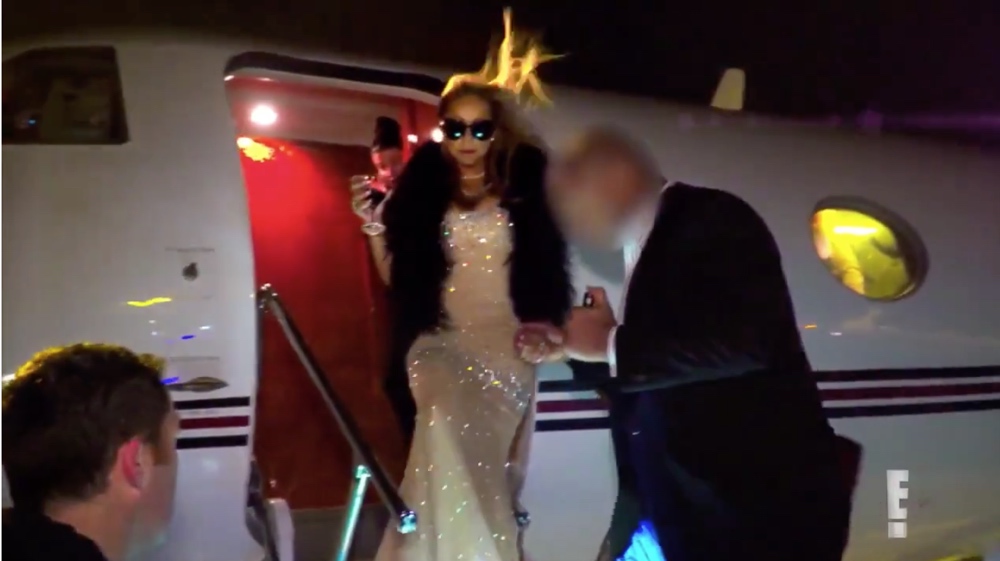 She joins the ranks of the Kardashians, Christina Milian, Hugh Hefner, Ice T and Coco and Caitlyn Jenner who have had reality shows on the popular network.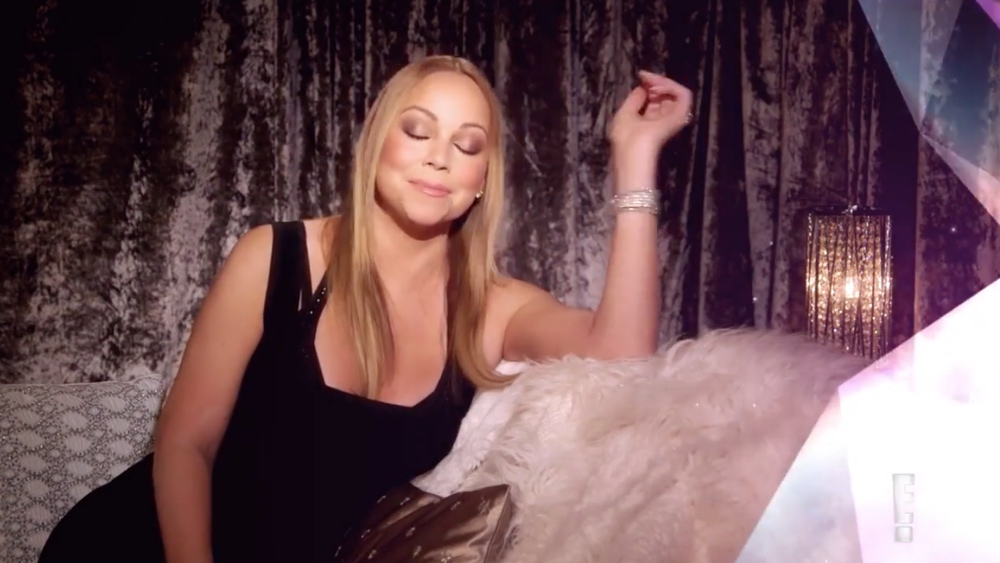 Here's the first teaser – will you be watching?