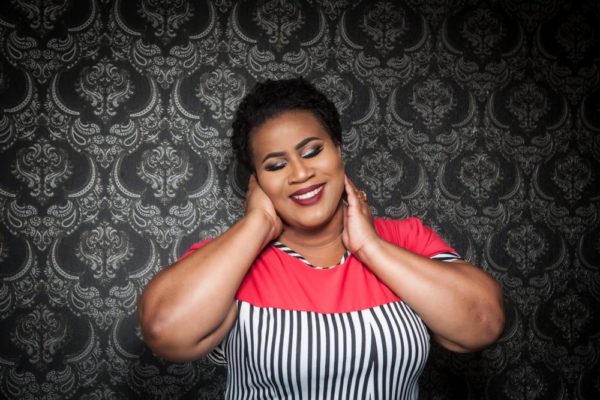 Funny girl, actor and singer, Chioma "Chigul" Omeruah, has released her promo pics, aptly titled "Birthday Shots".
It's been an amazing year of growth, challenges and grace. Chigul is grateful for the support of family, friends and fans who are so encouraging.
She says
"My birthday wish for you is that you live your dreams and push to be the best that you can be. May you all be in good health and prosper. May you live more, love more, and laugh more."
See her photos below.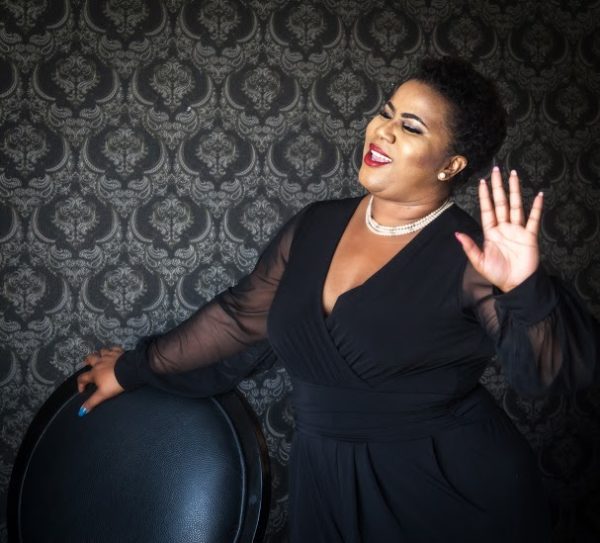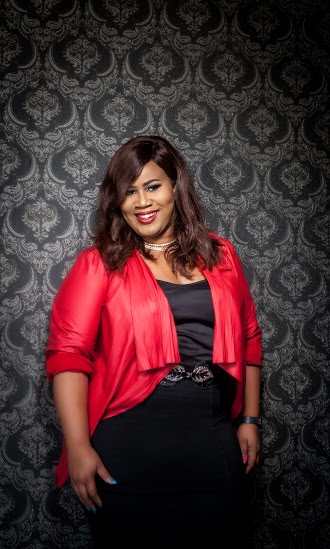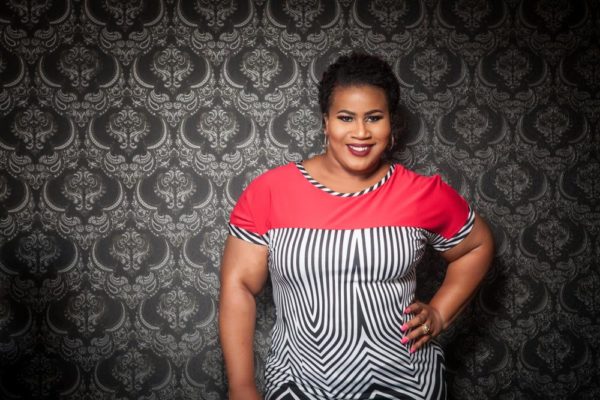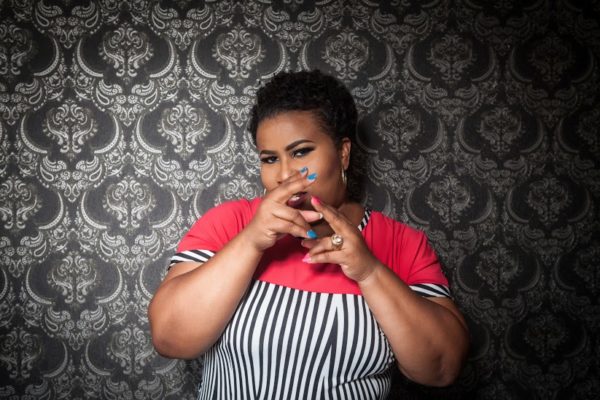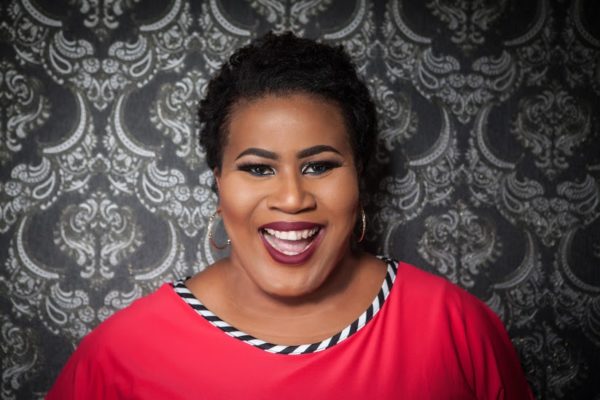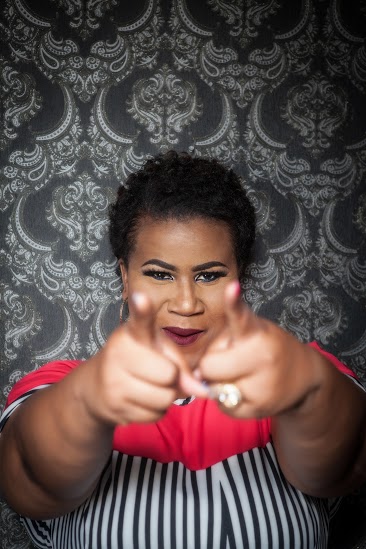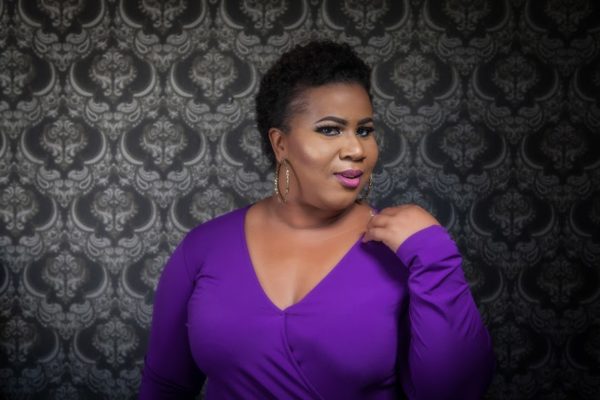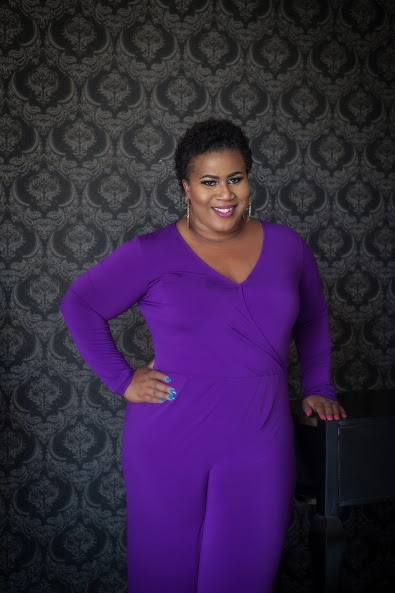 Credits (as shared by Chigul)
Photography: Alistair Englebert Preston (@aep_photography)
Makeup: Lois @Prospottedmakeover
Location: Deluxe Beauty Lounge, Lekki phase wan
Long Hair by Ulunma the Manequeen
Short Hair by "My Chineke"
Styling by "My very sef", so you will see this cloth again