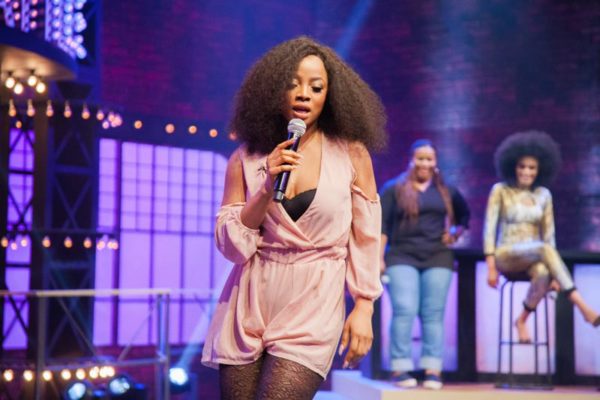 Toke Makinwa and Chigul are the latest entertainers to get on MTV Base's hilarious reality-music mash-up, "Lip Sync Battle Africa".
For episode 3, TV/radio show host Toke Makinwa competes against popular comedienne Chigurl as they combat for the biggest bragging rights on the planet. "Lip syncing" or miming to two songs of their choice, one African, one international, only one of them will take home the Lip Sync Battle trophy.
A confident Toke said, "I have always been a huge fan of Lip Sync Battle; my favorite episode so far has to be with Channing Tatum and Jenna Dewan. When I heard it was coming to Africa I was pretty excited, and then I got the call and I got even more excited. I have practiced day and night and I'm so ready to take Chigurl down. I've got this, she's no competition, it's on like Donkey Kong!"
Responded Chigurl, "My fans know that mimicking is my thing, so trust me on this one because you know as usual I'll be bringing my 'mar-kate' on Lip Sync Battle Africa and it won't be a 'Weist'. Toke: get ready to be chewed up and spat out."
See the photos below.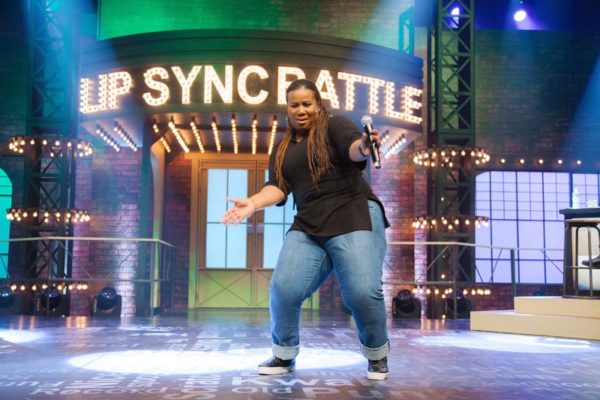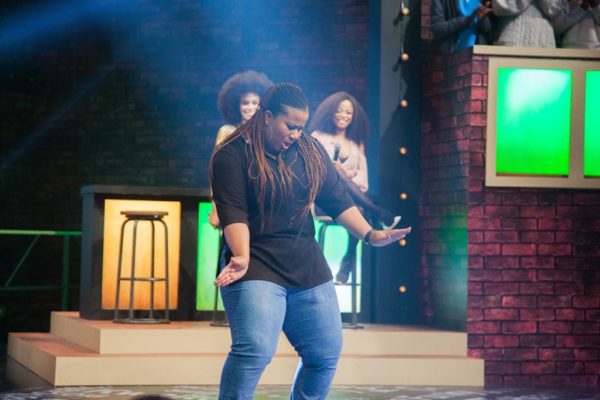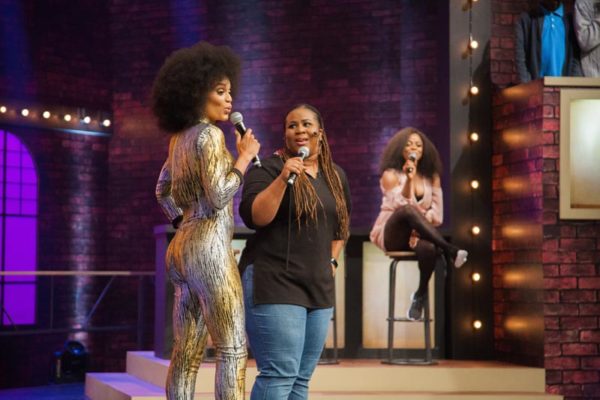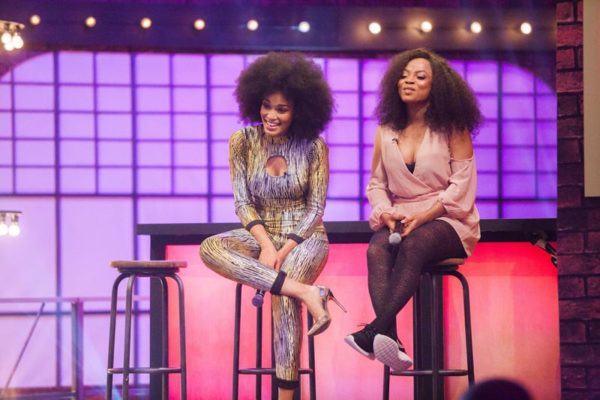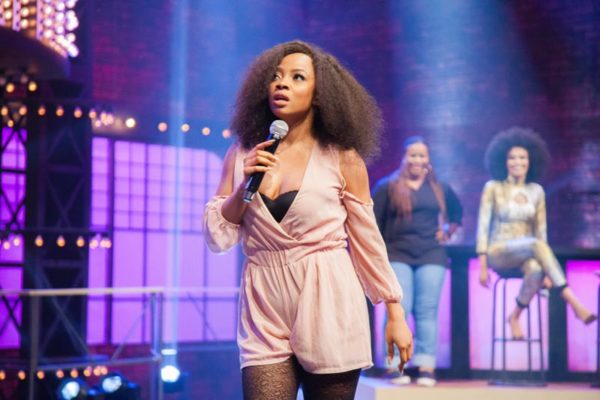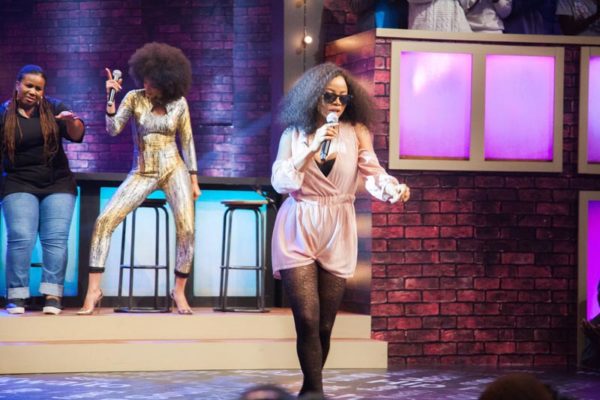 To find out who wins Episode 3 of Lip Sync Battle Africa, tune in to MTV Base (DStv channel 322) on Saturday 14 May at 6PM
On Episode 2, Nigeria's Flavour battled it out with South Africa's Maps Maponyane.
See a quick look below.