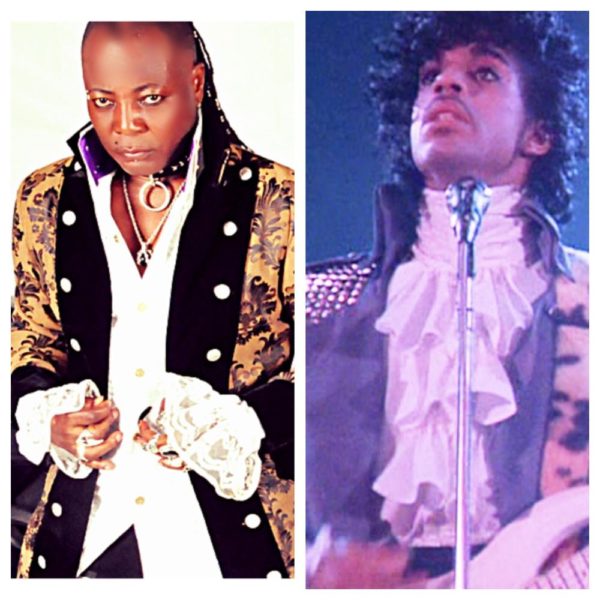 CharlyBoy is still mourning his idol, the late American legend Prince.
In a new article titled "What Did Prince Tell CharlyBoy Before He Died?", CharlyBoy writes:
It was way back in the early eighties as a groupie with a backstage pass. In the same room with Prince? I may have walked away that night with only a handshake, but it was a handshake that changed my life for the better. It awoken a desire to be an entertainer like this Demi god that just shook my hand. From that night, I became an avid fan. I read and followed any news on him, I listened with wrapt attention. The more I researched him the more I fell in love with him, you can take that literally. If I ever had any gay tendencies, he would have been the one I would have given my body to, even though Prince wasn't gay. That's how deep my love is for this beautiful soul. Rumors circled him because he had such a defiantly outlandish persona with a sexuality as ambiguous as it was voracious. Oh my Prince"
In memory of the late Prince, CharlyBoy is out with a tribute song for his late idol. It is a highlife rendition of one of Prince's popular songs, "Kiss".
According to sources, CharlyBoy is in the process of releasing an EP of his current songs where he featured some top Nigerian artists.
Listen to his tribute below.