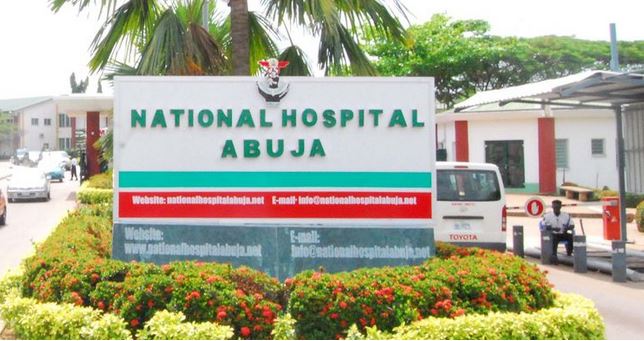 Dr Olubumi Oladipo, a Chief Consultant Obstetrician and Gynaecologist, at the National Hospital Abuja, has identified modern diet and environmental changes as contributory factors to infertility among couples.
Oladipo disclosed this in an interview with the News Agency of Nigeria (NAN) on Tuesday in Abuja.
The consultant defined infertility as the inability of cohabiting couple to get pregnant after one year of adequate unprotected sexual intercourse.
He said infectious diseases were the leading causes of infertility among men and women in developing countries, however, modern diets and environmental changes had been recognized as major contributors.
"The rate of infertility among couples has been on the rise and this was different when our parents were growing up.
In the olden days, our parents eat natural foods products as foods were harvested, prepared and eaten fresh with all its natural ingredients still intact.
The men were strong and even at old age, could impregnate the younger wives while the women were also strong and could give birth in unusual places with no medical facilities,'' he said.
Oladipo further noted that in the present generation, the type of food consumed with various chemicals toxins inhaled around the environment have had adverse effect on fertility over the years.
He identified food preservatives in processed and refined foods, agricultural practices using unhealthy chemicals as fertilisers, environmental pollutions, among others as factors that had contributed to the increase of the condition.
Oladipo said the situation was aggravated by the fact that many people in developing societies were unaware or not concerned about such health conditions.
He said infertility in both couples should be treated uniformly and not done separately, adding that the problem could come from either of them.
Oladipo stated that with technology most infertility cases could be treated, adding that research had also proven that there were cases of unexplained infertility.
The consultant urged couples with infertility issues to seek for medical help after one year of unprotected sexual intercourse, eat organic foods and live a healthy lifestyle.
Photo Credit: NAN – Photo