New Video: Que Peller feat. Base One – Juru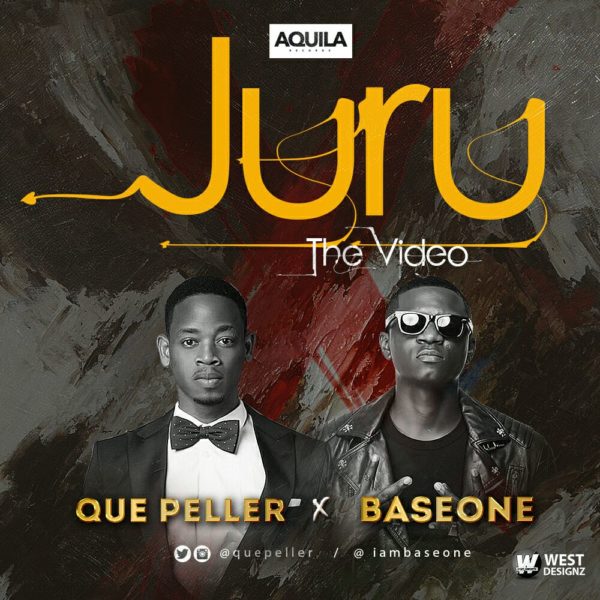 Aquila records artist magician Que Peller releases new hot and sizzling video for his hit single "JURU", as a follow up to the hugely successful Eleniyan video.
The video starts with dance techniques choreographed by award winning dancer Kaffy, at a private beach house, it then proceeds to several other vibrant scenes.
The song which is produced by Young John is energetic and up-tempo, making a perfect fit with the vibrant, fun colors of the video. The director communicates and conveys a feeling, by creating an implicit dance story through great execution and a play on color and composition.
Juru features Que's label mate Base One who adds his unique style of rap to the song. The video is directed by Frizzle, with creative assistance from Kaffy. The styling is a collective effort by celebrity stylists Jekwu and Swanky Jerry, as well as Kaffy.
Watch below.