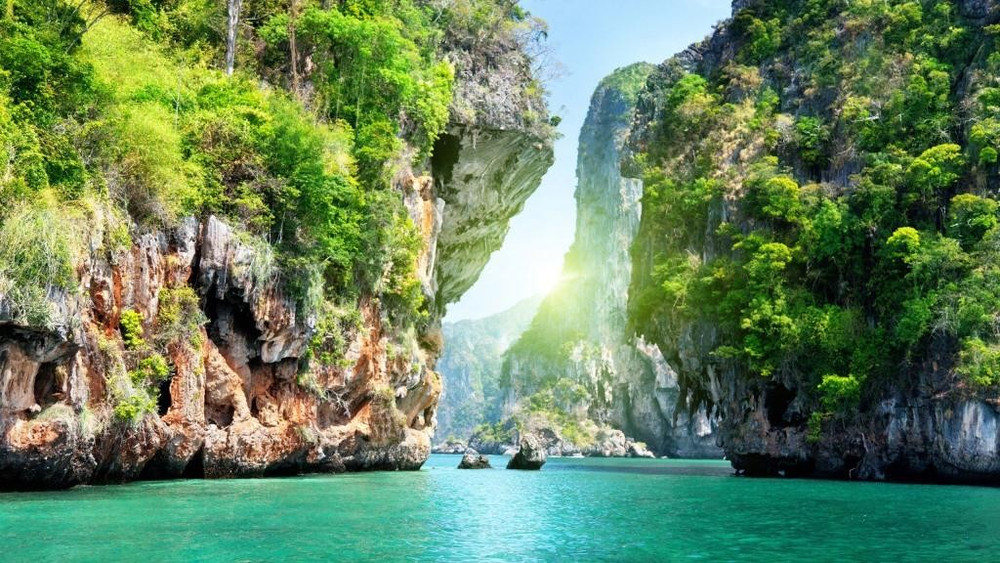 It all started as a normal day, like every other Friday Tonia had experienced living in the city of Lagos. She left her house that morning 30 minutes earlier than usual, to beat the usual rush at the bus stop coupled with the no fuel situation, so she could catch the first bus heading to the Island.
Surprisingly, her plan worked as she was first to arrive the office just in time to prepare for the Board of Director's meeting, of which her boss is part of. While arranging his desk, she spots a file titled
"Confidential" and she was tempted to open it, she knew she wasn't supposed to be doing so but she did it anyway after all there was no one watching.
What she discovered made her board a cab immediately heading for the Orient jetty, her boss had instructed her to meet with his client on a boat cruise. On board the boat she was served a pack of Chi Exotic Nectar, as the waiter poured its content into a glass, she could barely wait to sip the rich blend of delicious exotic fruits down her already dry throat.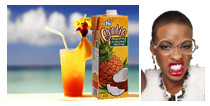 A Taste of Paradise was what it felt like as she indulged the rich taste of Chi Exotic Nectar, the glass was almost empty before she realized she was in public and needed to drink like a lady. She decided to find out more about the wonderful drink that had thrown her off guard with its irresistible taste, the delicious Chi Exotic Nectar.
She found the Chi Exotic Facebook page online and "Liked" it and was about taking a selfie for the ongoing Promo inside the beautiful ambience of the boat when her phone rings. She answers the call and it's her boss "Hi Tonia I knew you would fall for the bait…you work really hard so I thought you deserve a day off…Thank you for your commitment. Enjoy the treat!"
Now for you reading, here is your opportunity to win An Exquisite Dinner for Two at an Exotic restaurant, in the Chi Exotic My Exotic Weekend Promo.
To enter:
Like the Chi Exotic Facebook page, follow Chi Exotic on Twitter and Instagram
Take a picture of yourself in the most exotic location you can find
Describe why your picture is the most exotic of them all
Upload your picture using the hashtags #mychiexoticweekend& #tasteofparadise
Follow the above instructions and you stand a chance to win an exquisite dinner for two at an exotic restaurant.
Promo runs from 1st May – 15th May, 2016 (Terms & Conditions apply).
Savour on the delicious taste of Chi Exotic Nectar…the Taste of Paradise!
Facebook: https://www.facebook.com/Chi-Exotic-1496951123909677/
Twitter: @ChiExoticNectar
Instagram: Chi_ExoticNectar
Website: www.houseofchi.com , http://www.chivitajuices.com/exotic.html
_____________________________________________________________________________________________
Sponsored Content