If you've been following the #TechMeetsArtNG movement on social media then you know how exciting it has been to witness an unprecedented culinary art exhibition, tagged "What's Cooking?".
The Exhibition features two prominent Photographers – Kelechi Amadi-Obi and Ade Okelarin (Asiko) collaborating with three of Nigeria's leading Chefs – Tiyan Alile, Ozoz Sokoh (Kitchen ButterFly) and Dunni Obata (Dooney's Kitchen). Collectively, they will explore artistic presentation of local food.
The exhibition was opened at the Re.Le Gallery over the weekend and we got a sneak peek at the artistic pieces up for exhibition.
For the #TechMeetsArtNG food competition, Haneefah Adam emerged the winner.
See photos from the exhibition opening below.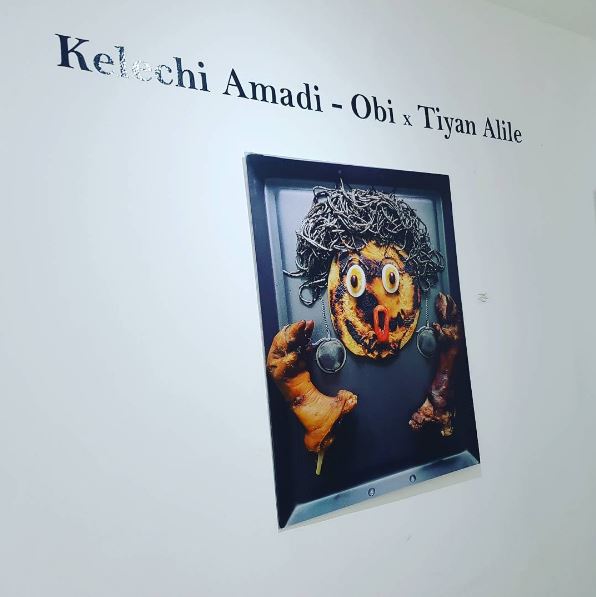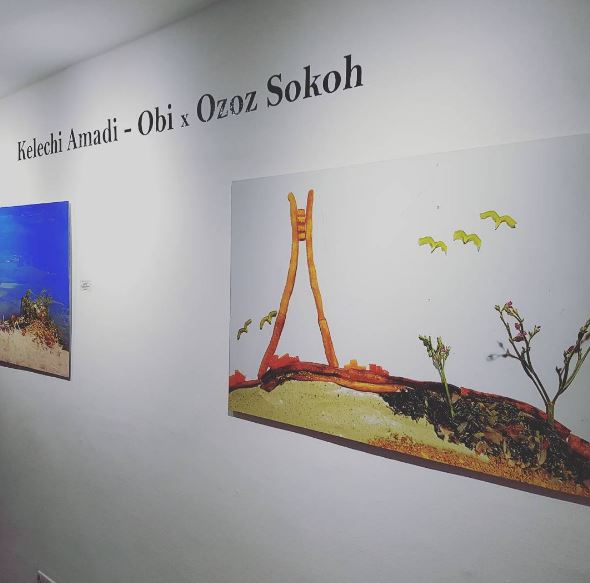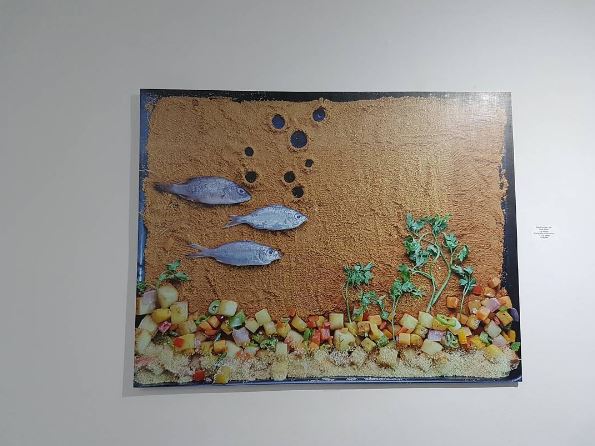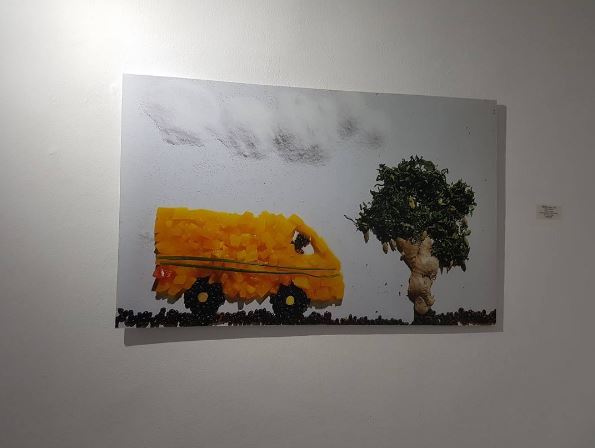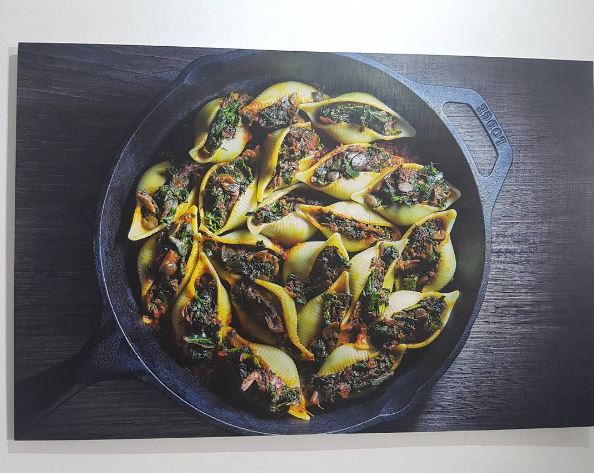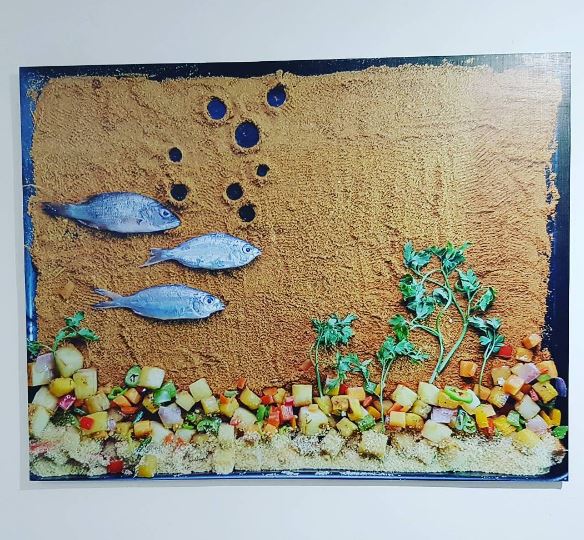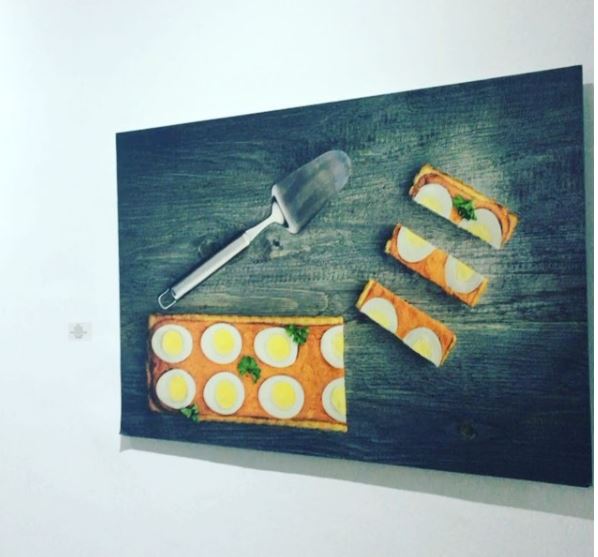 Guests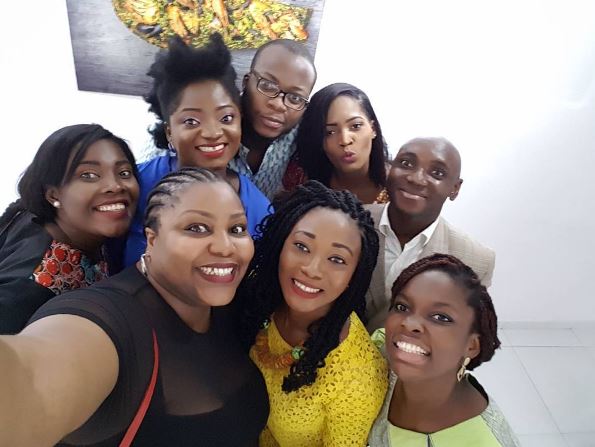 Photo Credit: Instagram – #TechMeetsArtNG | #WhatsCooking