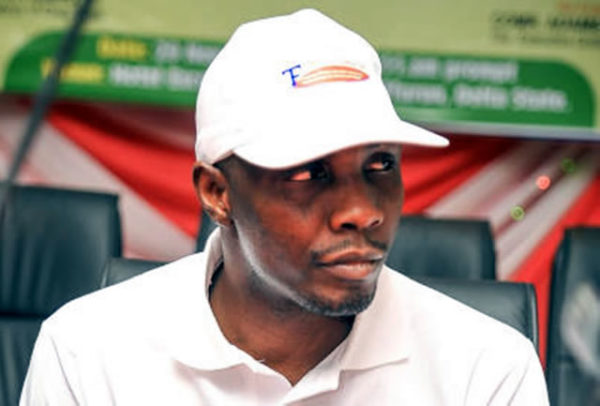 Ex-militant Government Ekpemukpolo a.k.a Tompolo has said that he would not apologize to the rising militant group, Niger Delta Avengers.
The group had given Tompolo a 3-day ultimatum last Tuesday for condemning their attacks and taking sides with the government.
After the ultimatum elapsed, the group, on Thursday, blew up the Nigerian National Petroleum Corporation's (NNPC) crude and gas lines, and Well D25 in Abiteye, a key gas well operated by Chevron Nigeria Limited, CNL.
Tompolo's Media Adviser and Consultant Paul Bebenimibo who spoke to Vanguard over the weekend said:
He (Tompolo) will not apologize to them (Niger Delta Avengers). If not for his present issues with the Federal Government, he (Tompolo) would have gone after them and exposed them because they seem to make things difficult for him, as the government is pointing fingers at him, but he cannot do anything in his present situation.
According to Vanguard, Paul mentioned two prominent Itsekiri and Ijaw activists, both stalwarts of the All Progressives Congress, APC, in Delta state, who he said, "are only looking for attention from the government, so they use the happenings to seek relevance from the government; they may be behind these guys."
Meanwhile Vanguard also reported that Itsekiri and Ijaw leaders Ayiri Emami and Johnny Michael, who spoke to its correspondent on the phone said that the militant group are acting Tompolo's script.