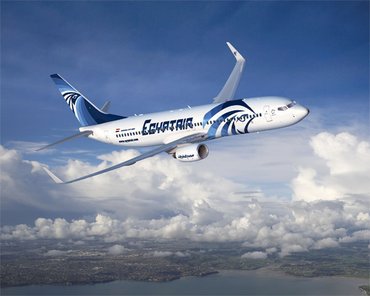 We received news that the Egypt Air plane (MS 804) that went missing this morning has now been found. The aircraft which lost contact with air traffic control around 2am (Cairo Local Time) had 66 people on board and was en route Cairo from Paris.
The Vice President of Egypt Air Ahmed Adel told CNN's Christiane Amanpour that the plane has been found north of the Egyptian coast.
Our hearts go out to the families of the victims during these trying times.
Watch a report by the New York Times here:

**Update**
A Greek official has confirmed that the earlier report is untrue. The wreckage of the flight MS 804 is still missing.