Hey BN Weddings Lovers!
If you've ever been on Lagos roads, you've most likely seen a pre-wedding shoot taking place. We once saw a couple jumping for the perfect shot on 3rd Mainland Bridge – true story! They were on one of those resting spots where cars can park.
Here are 5 spots for pre-wedding photos in Lagos, and we also have more suggestions if you're looking for something else.
Let's go!
1. Train Station
The Nigerian Railway Corporation (NRC) Lagos Terminus in Iddo lends itself to a vintage theme. The coloured pillars are so playful and the Lagos sign is iconic. Here are lovebirds Ronke and Doye.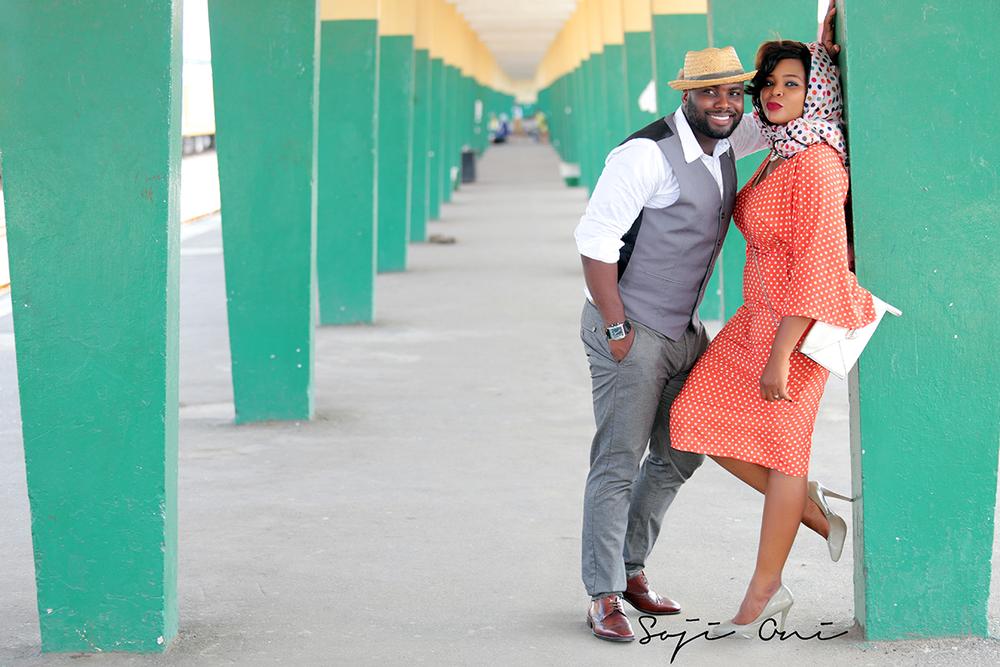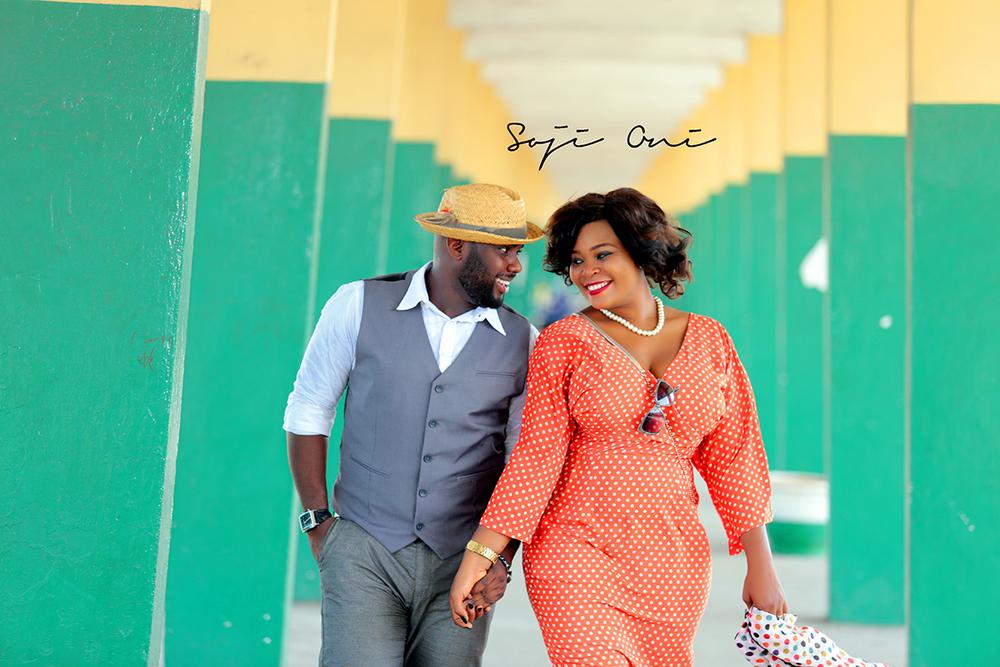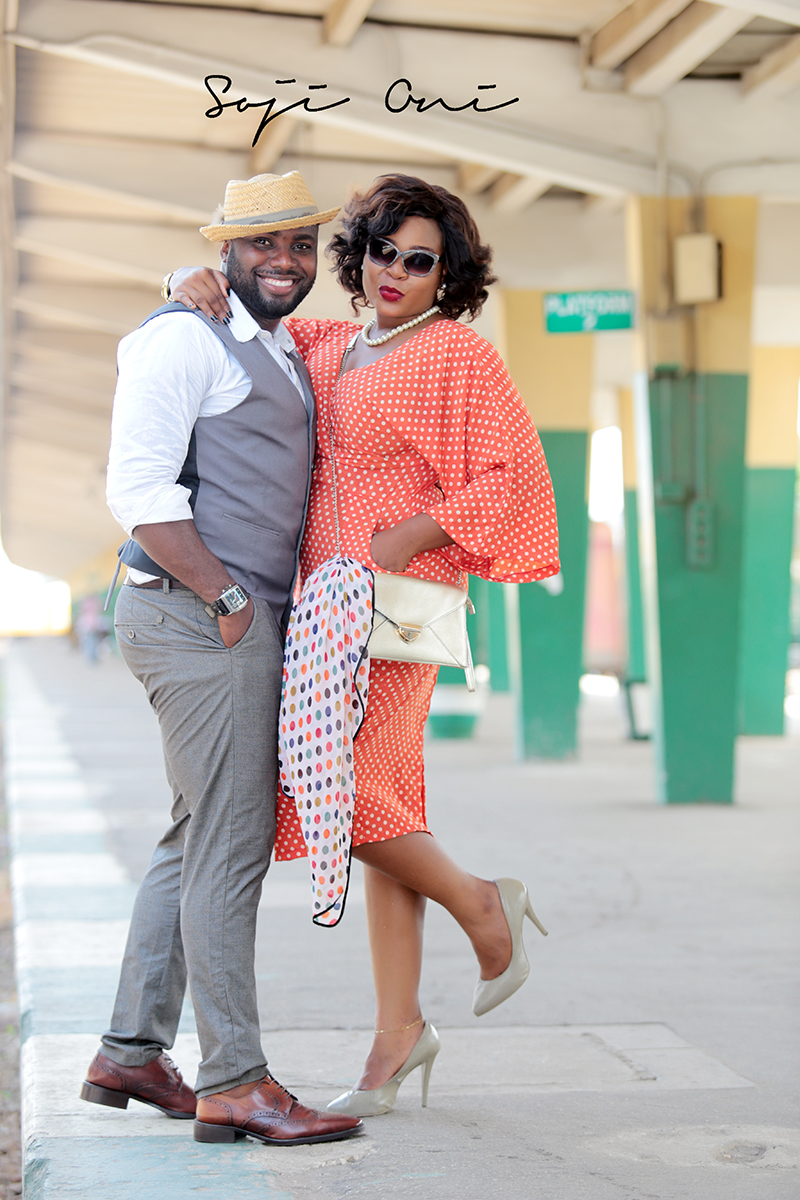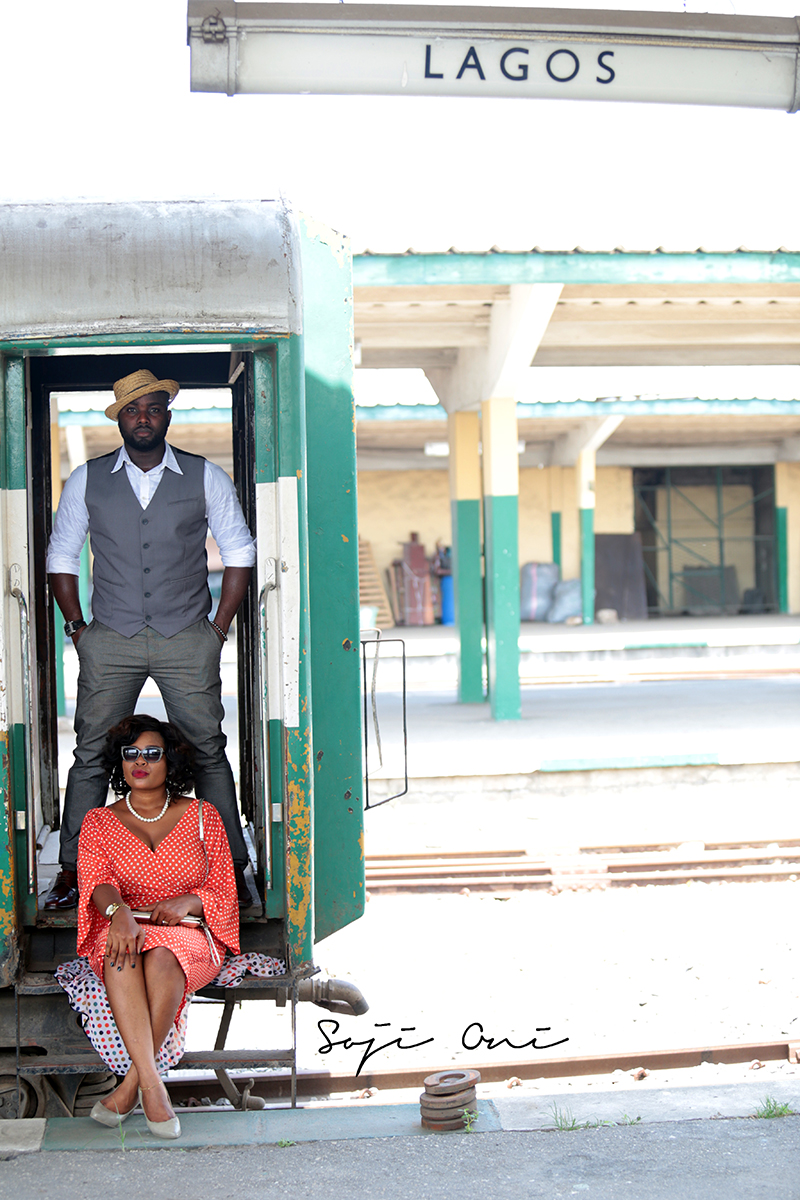 2. Beach
Lagos is an oceanside city so you can take advantage of this by going to the beach – there are a few public and private, or in line with the ocean vibe, you can head to a jetty or on a boat. Here are Damilola and Tobi, who met at KPMG.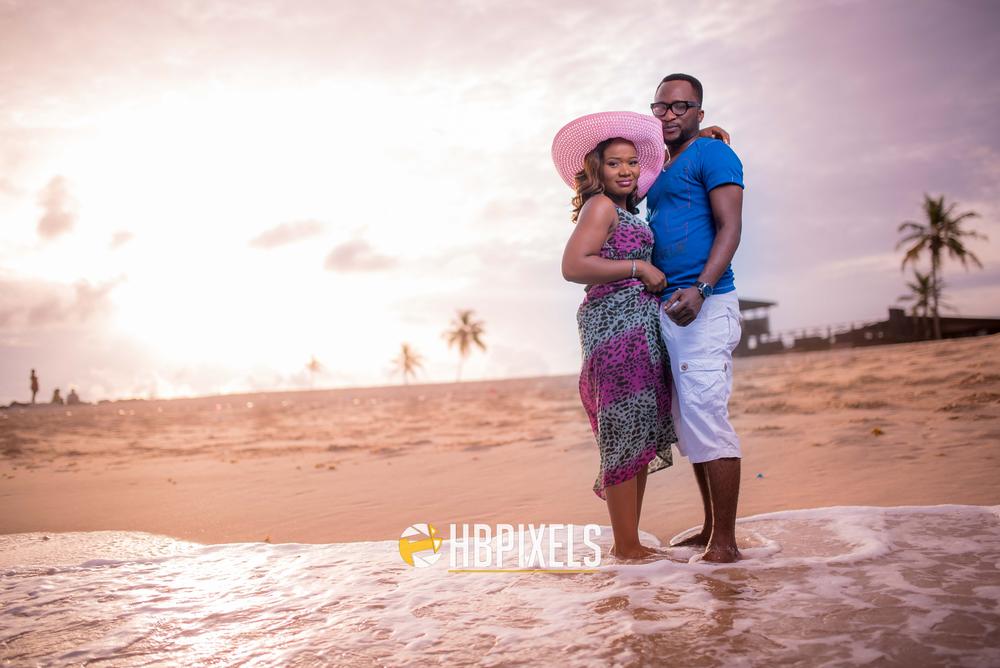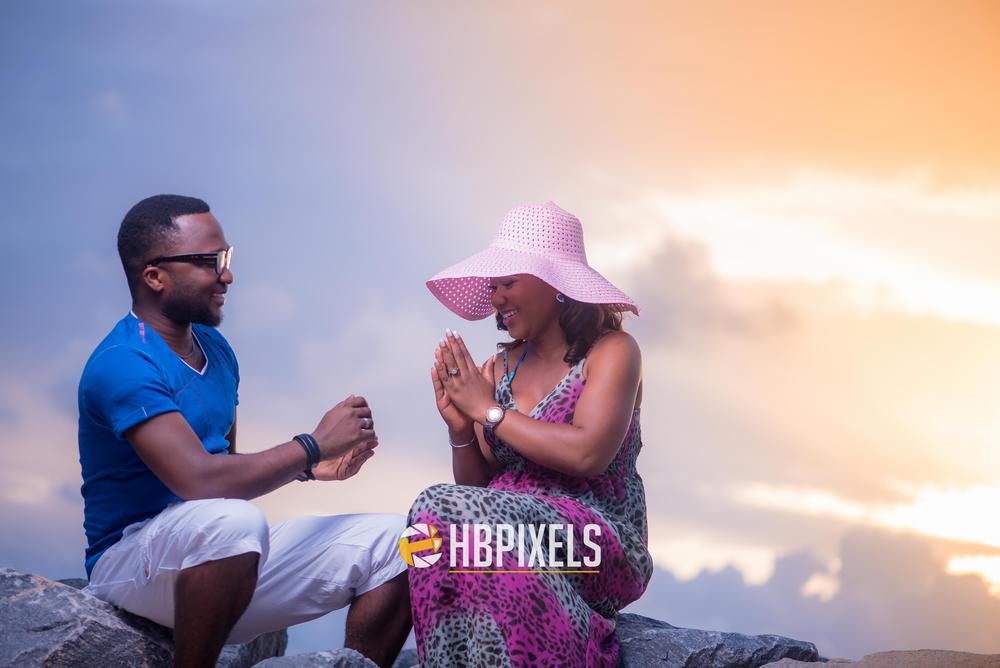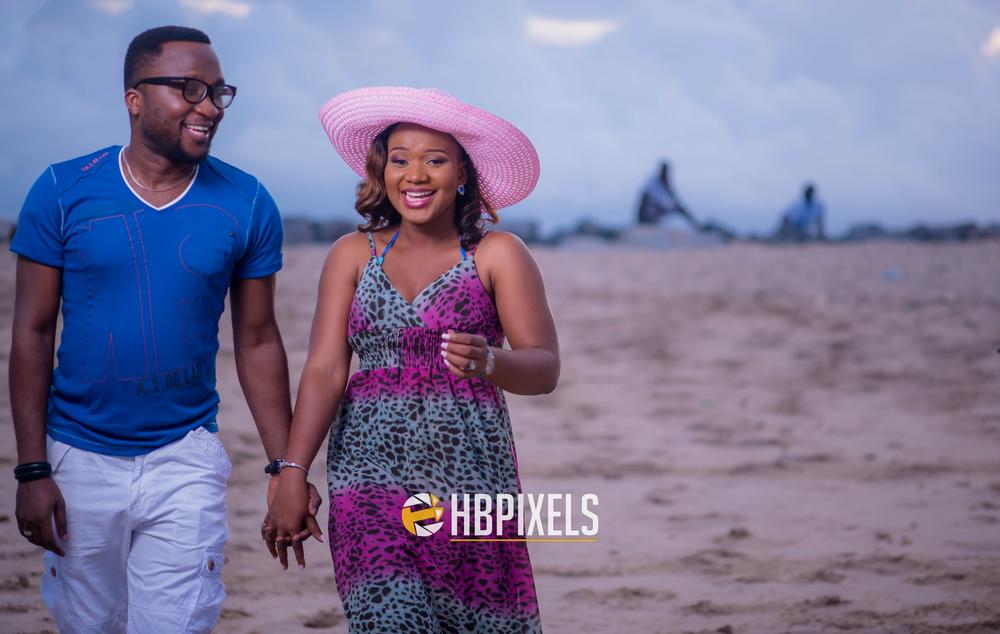 3. Lekki-Ikoyi Link Bridge
Side Note: We feel like this bridge needs a cooler name, like "The Link" or #LekkIkoyi, like the Golden Gate in San Francisco. The bridge has become iconic for its colourful lights, and many couples embrace with it glowing in the background, with the night stars and the Atlantic Ocean. Here's Nafi and Rilwan, who are getting married in July.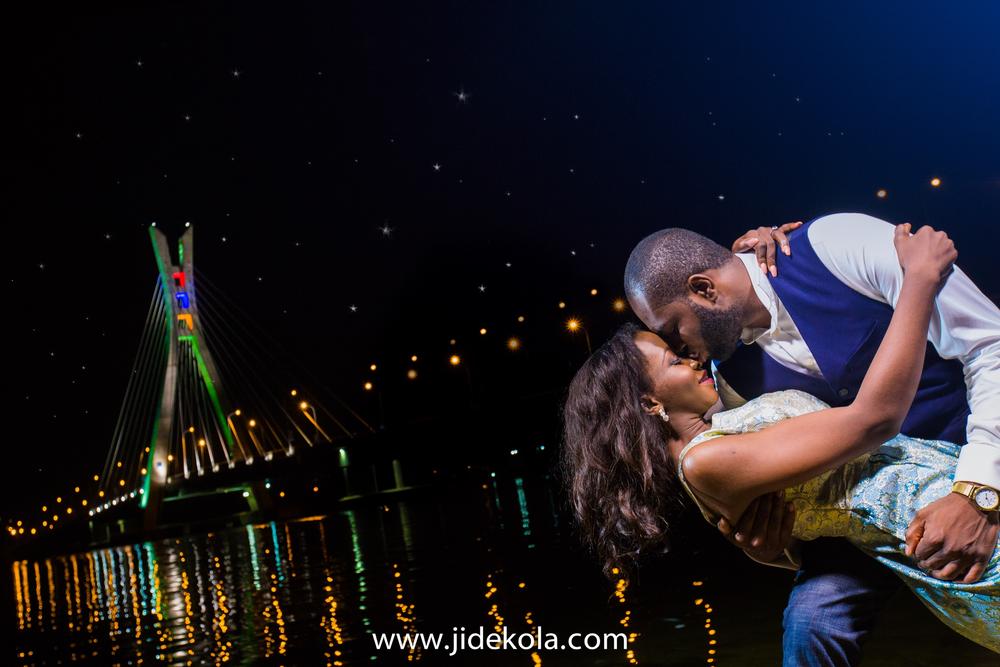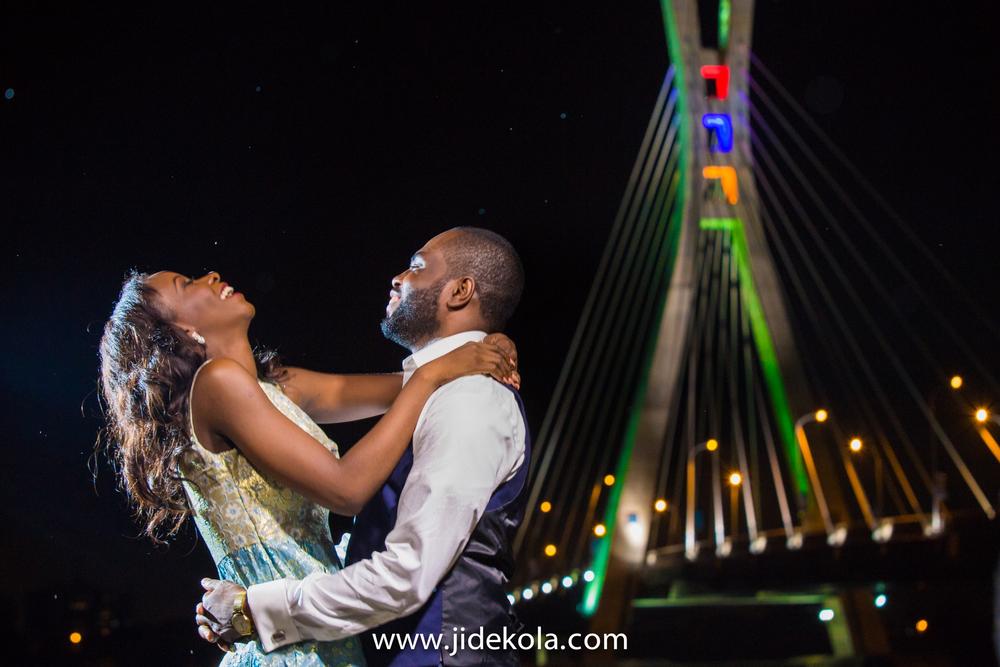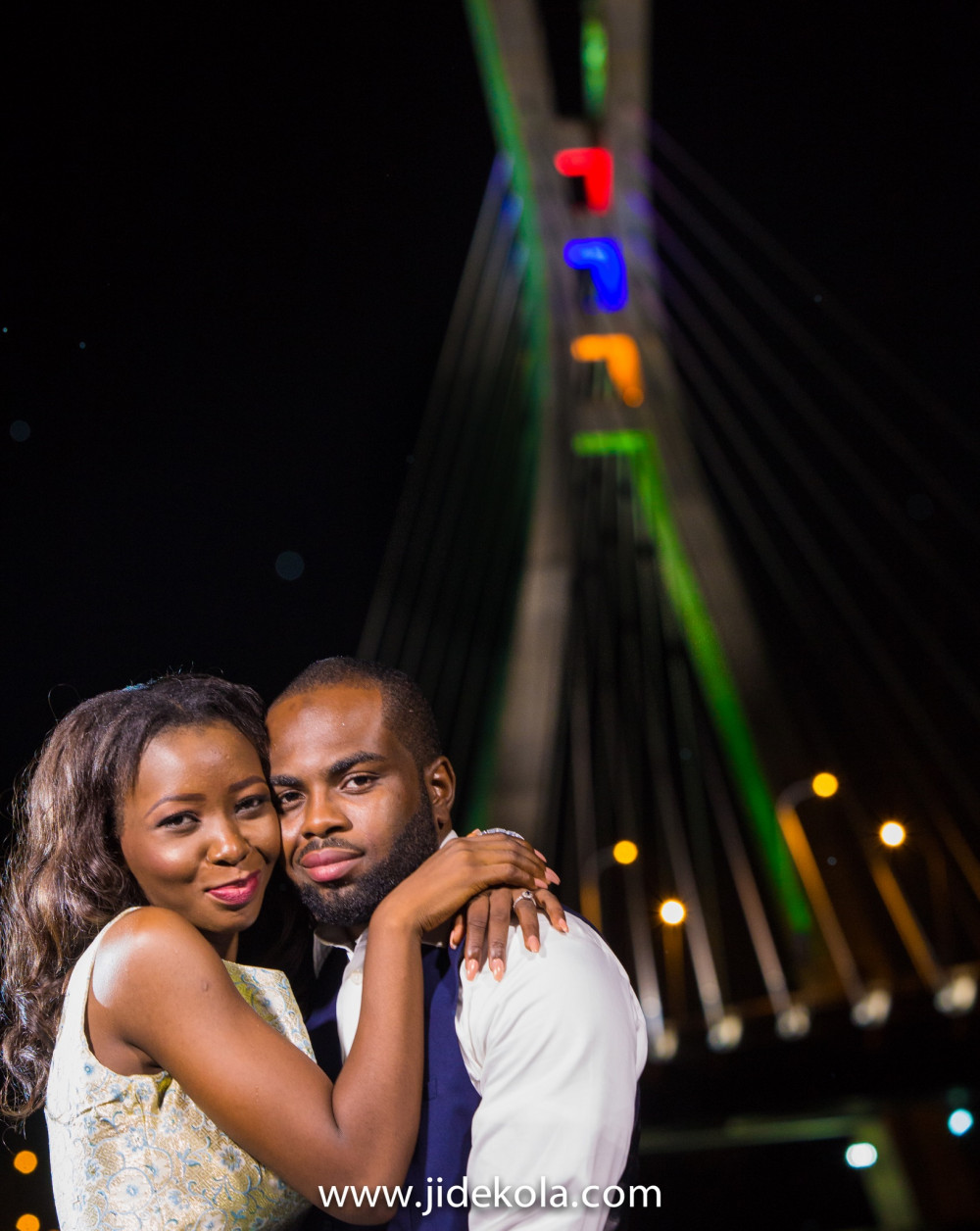 4. Ajose Adeogun Street AKA "Zenith Bank Road" during Christmas Time
All of the lights! From November to January, Zenith Bank decorates the street with its head office with Christmas lights. There's even a little park where families come to take photos, it's so precious.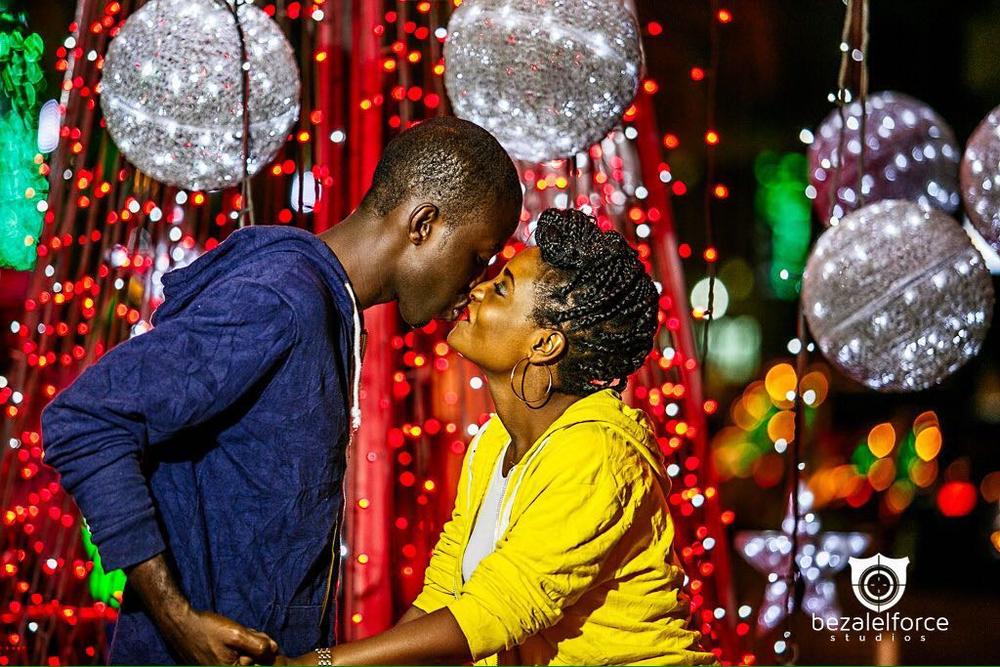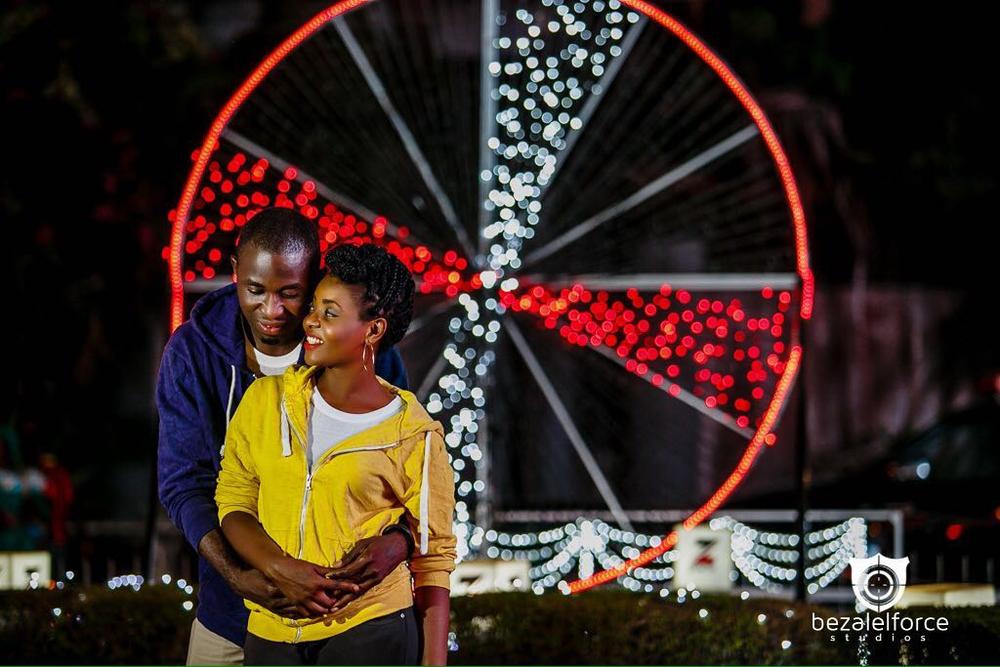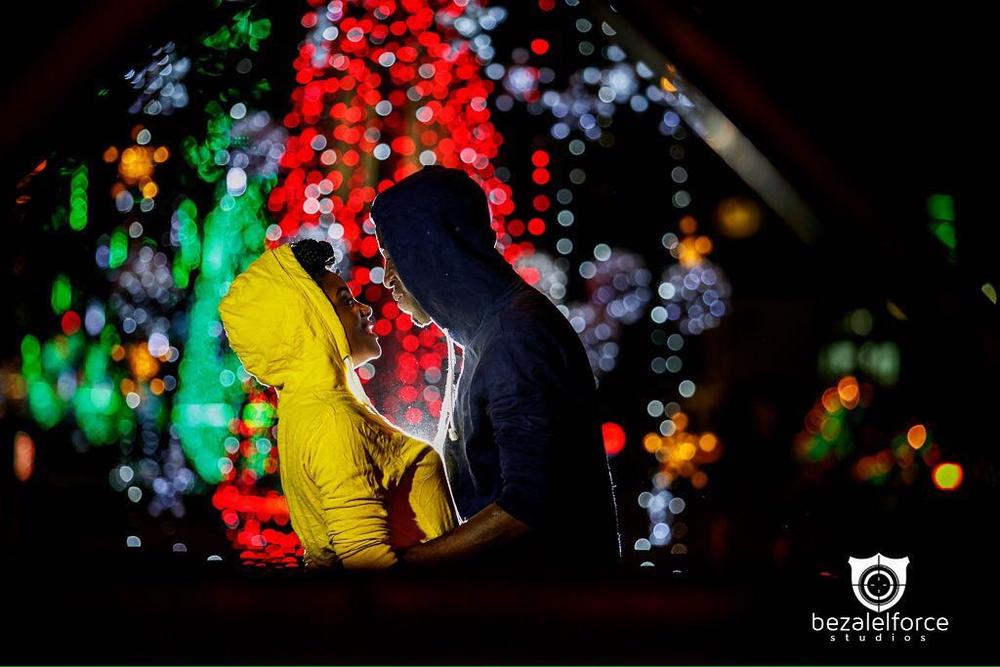 5. Somewhere Important to Your Love Story
This could be where you met, your first date, where he proposed or your family home. If it's at home, it saves money and time, and it's private so you can feel free.
Remember Damilola and Tobi who met at KPMG? Well, they didn't have to look any further 🙂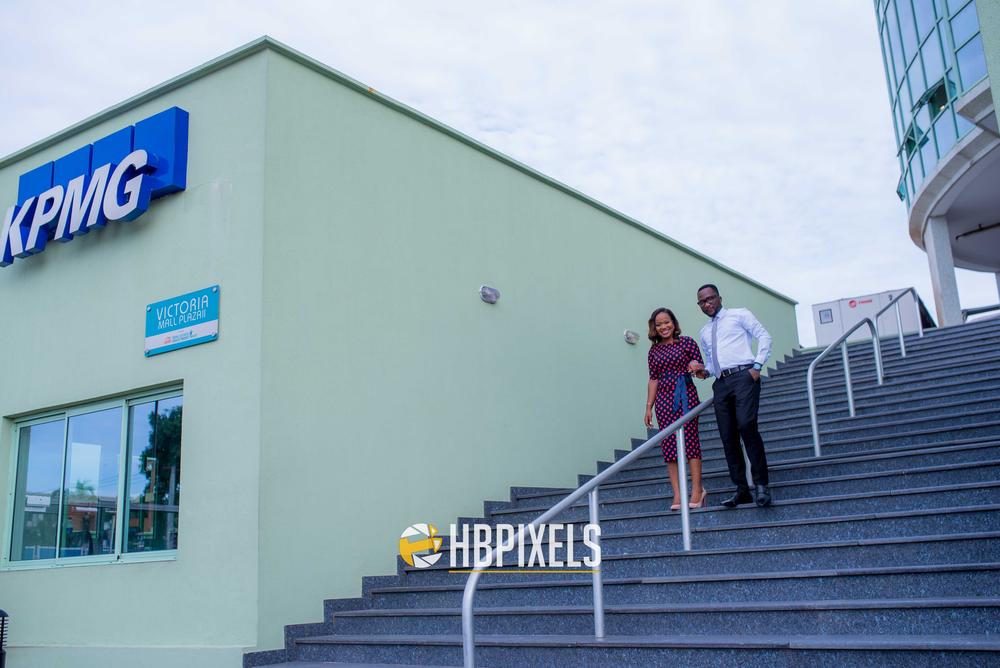 #BBNWonderland bride Titi and Shola took their pre-wedding shots at her house, where her mum made the Atunbi photography team some Sunday rice and stew – click here to see 🙂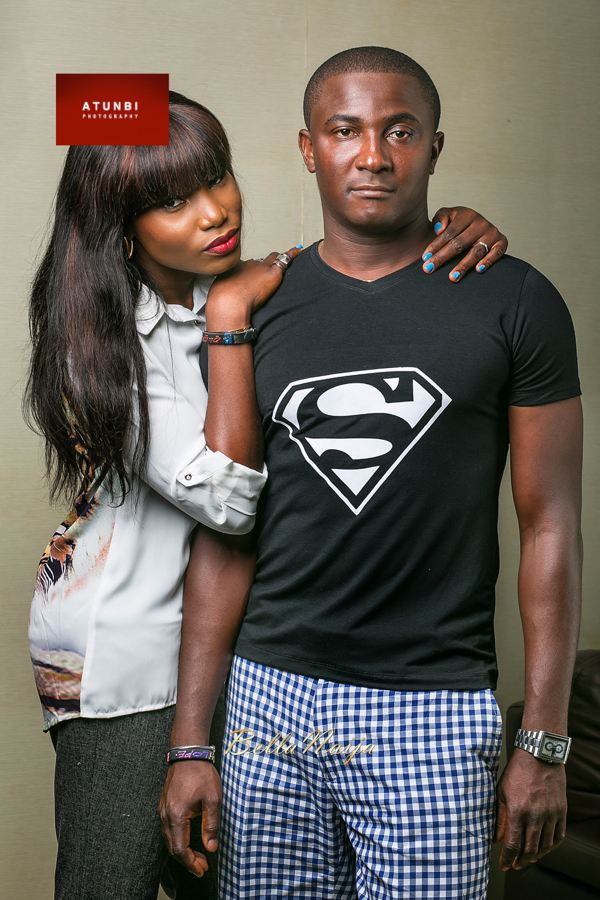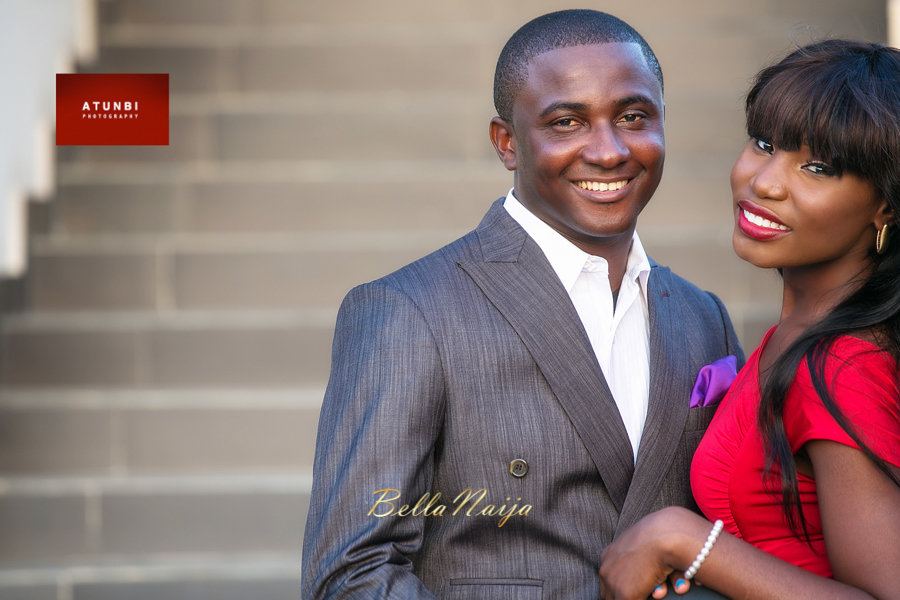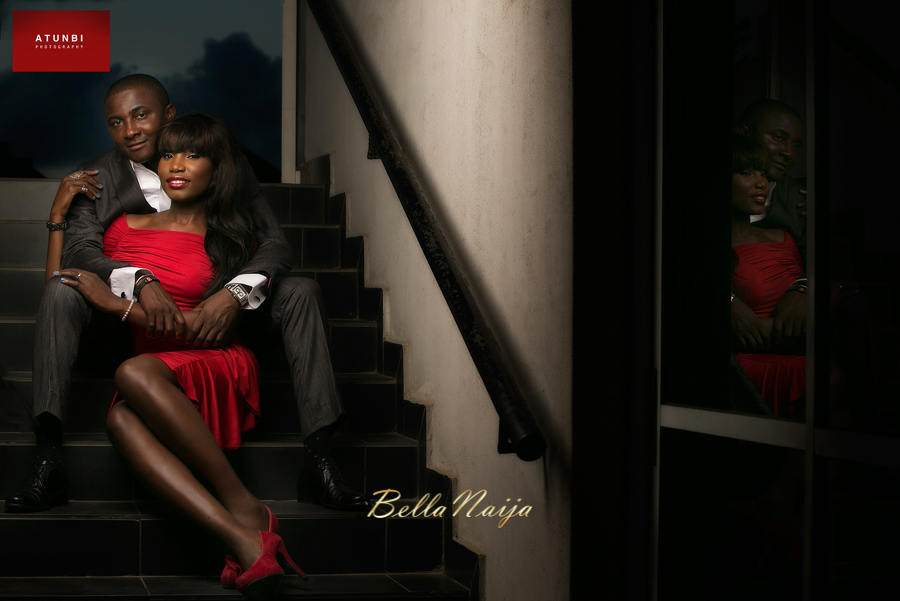 There you have it!
Here are Some Other Suggestions: Hotels – poolside, lobbies and rooftops, Muri Okunola Park, VGC Park, or any other park, Lekki Conservation Center, Ikeja Mall is a popular choice, and of course, any good old photo studio like in the old days!
Photo Credit: Soji Oni Photography | HB Pixels | Jidekola Photography | Bezalel Force | Atunbi Photography