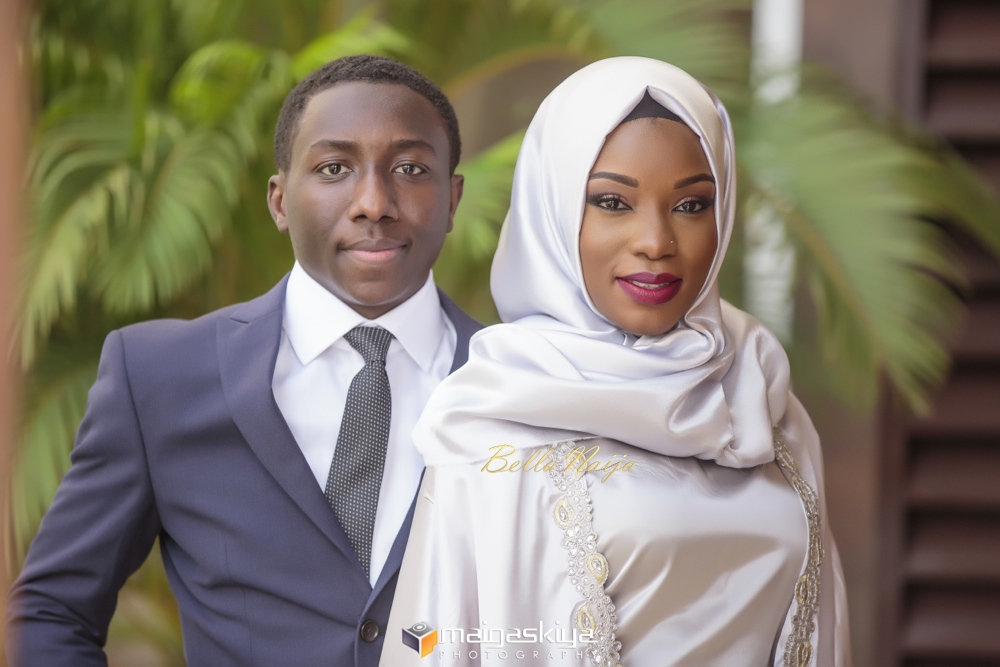 Safiya and Abubakar were interviewed by Genius Films on "how they met" … and cuteness ensues!
The bride-to-be with delight expressed that after receiving a direct message from Abubakar, "he DMd me and I replied and then he replied and then I replied".
They spoke on the phone for about 15 minutes, annoyed at first that he was not calling to order her cakes – she's a baker, Safiya stayed on the phone and the two later decided to meet up in person.
Abubakar was stunned by the way she looked and was also heavily admired by Safiya as she stated her first impressions of him were that of a "neat and clean" man.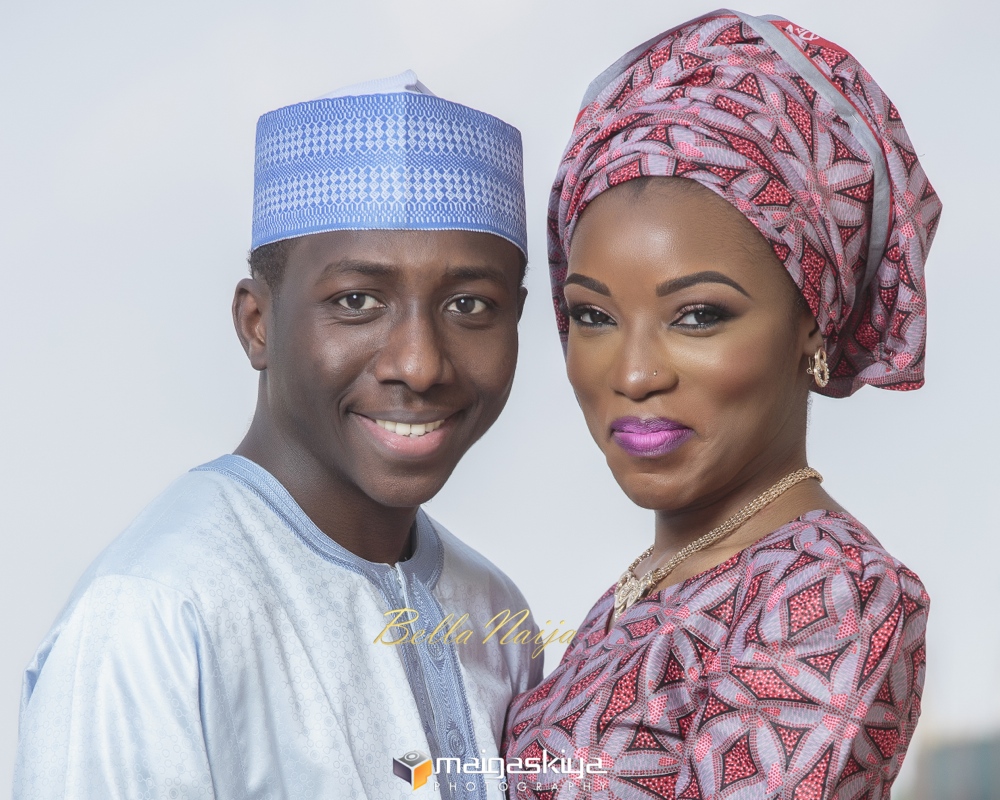 It is evident the couple are ever-so-fond of each other, their smiles, pauses and random glances at one another was the cutest.
And when they stopped to say what they loved most about each other you couldn't help but say "aww"Safiya: "I love that you're very humble and you're quiet so it helps our relationship met halfway" 
Abubakar: "I love your character and I love that you've got a good heart".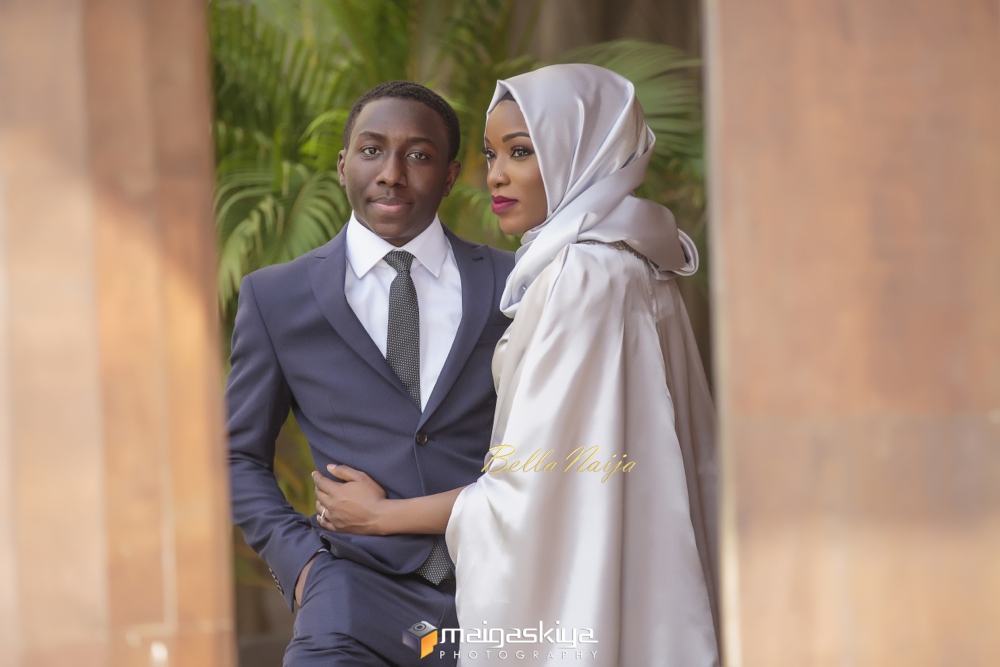 Watch their pre-wedding interview by Genius Films and see the rest of their photos by Maigaskiya below!
~ Photography by Maigaskiya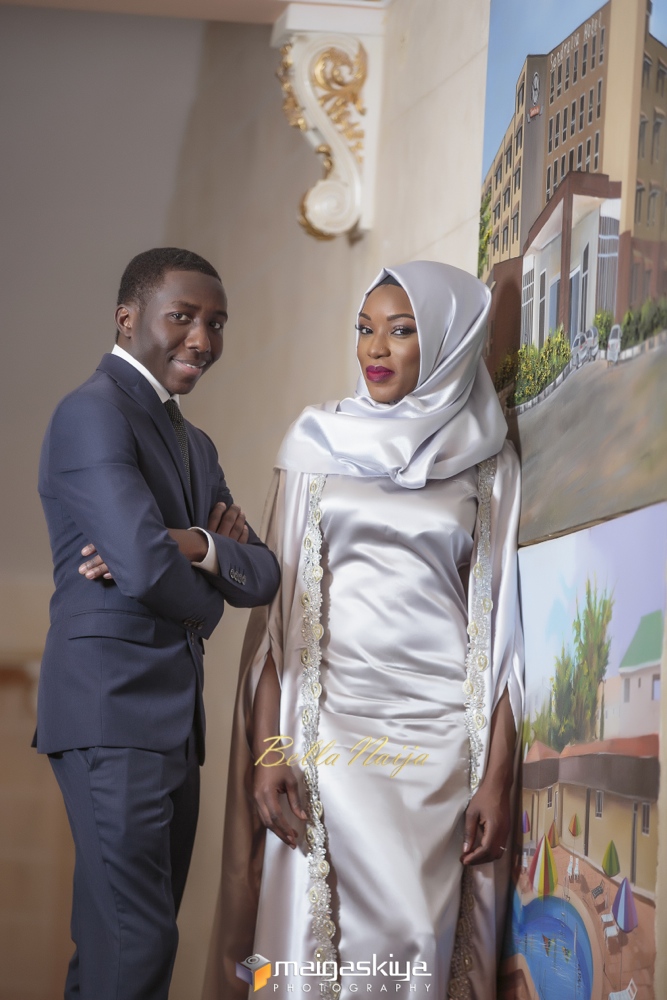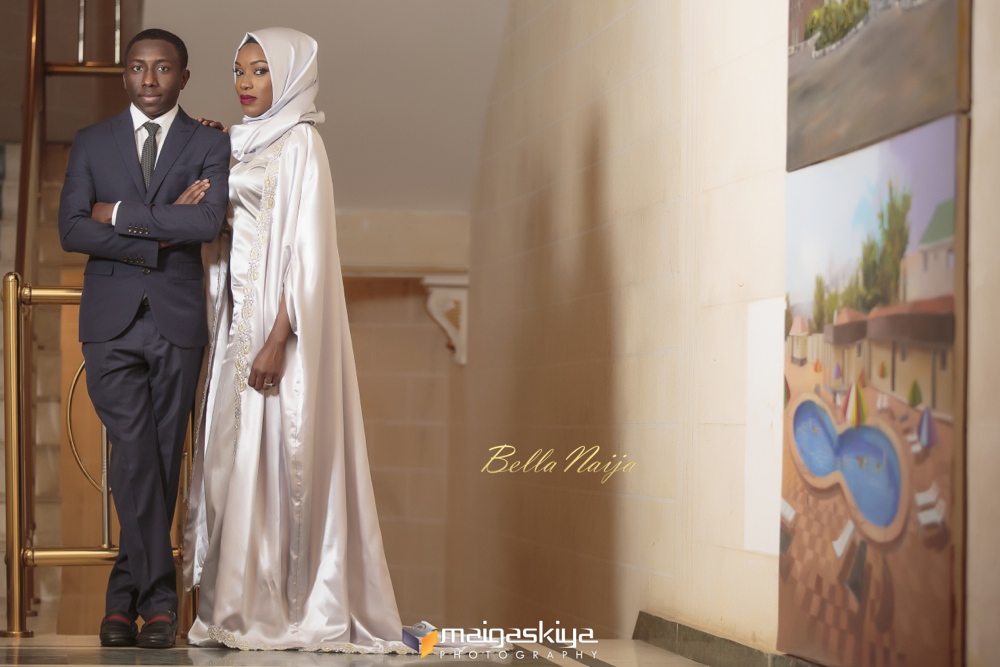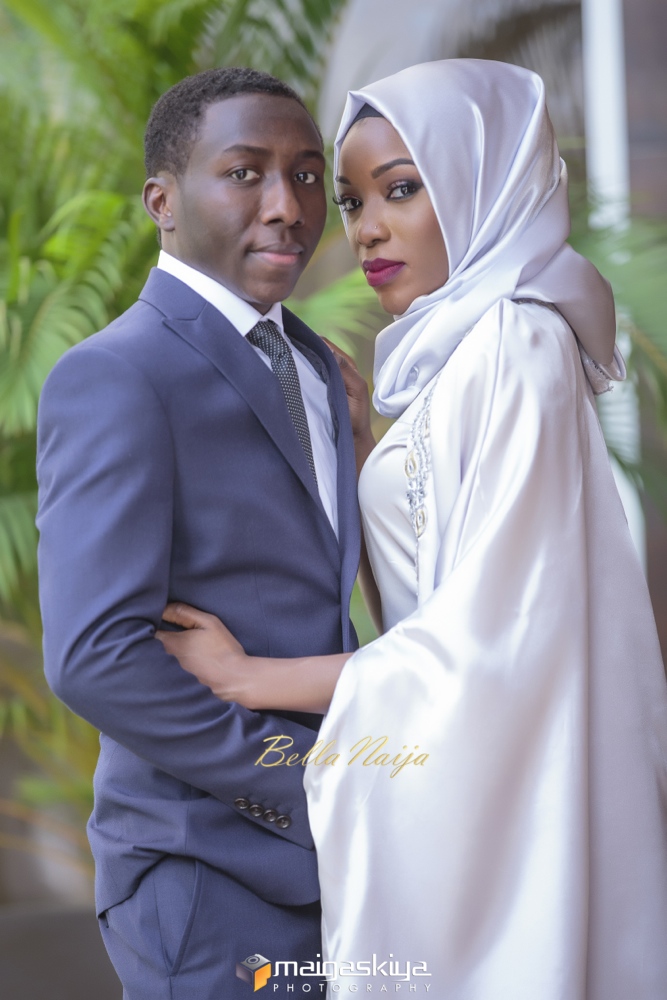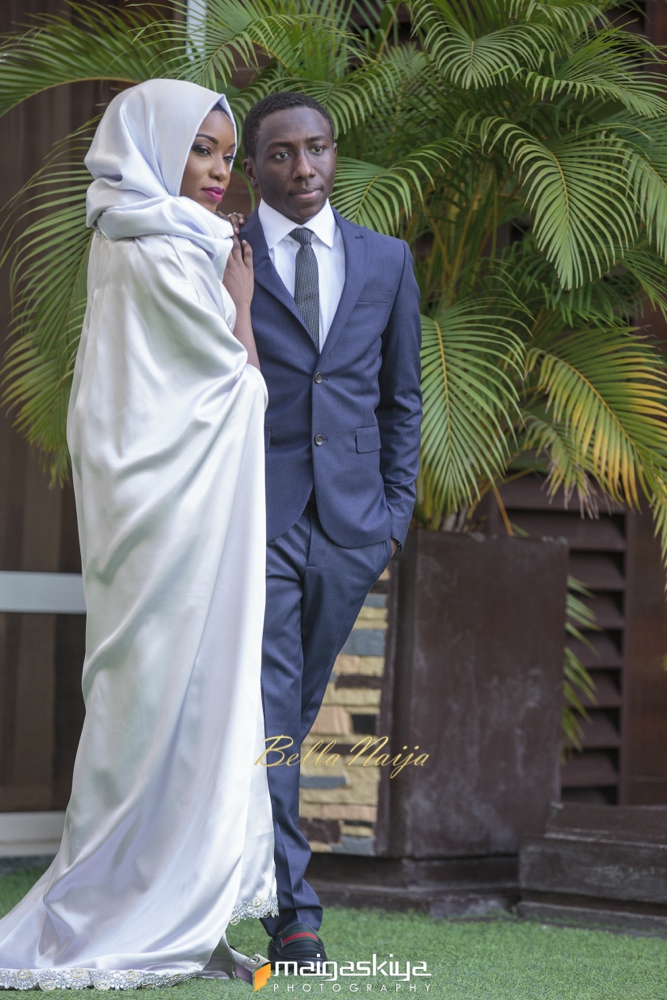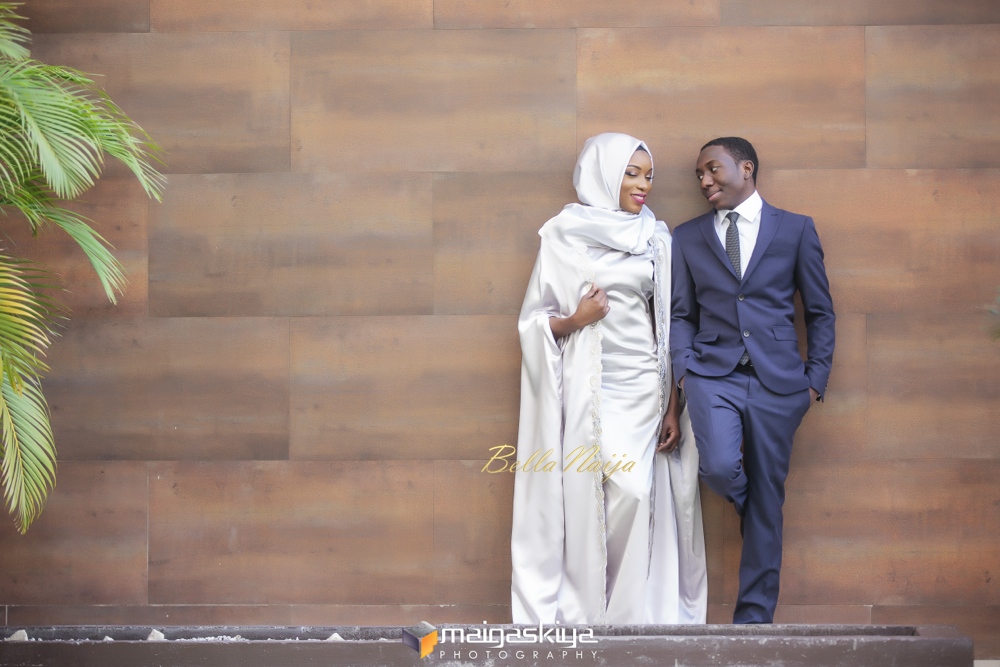 Credits
Video: Nate Genius | @nategenius01 | @mygeniuswedding
Photographer: Maigaskiya Photography | @maijaskiya
Song: Timi Dakolo |  The Vow