Ahead of her 'Bimpe in London' Masterclass scheduled for 30th of July, professional makeup artist and Artistic Director, Maybelline New York Nigeria, Bimpe Onakoya gives us an honest insight on what to expect from her masterclass in London. In an interview with the Event Co-ordinator at Mink Africa, Leila Thomas, Bimpe shares with us details and expectations of the masterclass and her plans for the future.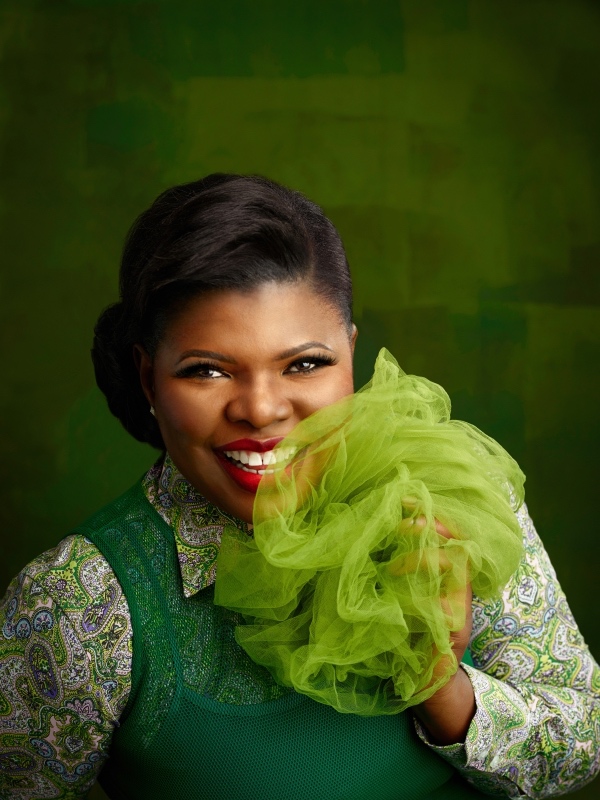 So far, how has 2016 been for you?
BO: Work, work ,work, that is all I've been doing. Apart from weddings and personal makeovers I've been working on a lot on editorial jobs this year. I have really enjoyed the projects that have been coming my way this year. I am blessed, as I get to work with a lot of talented people. Once in a while if I am less busy I might go to the movies to laugh, unwind and basically clear my head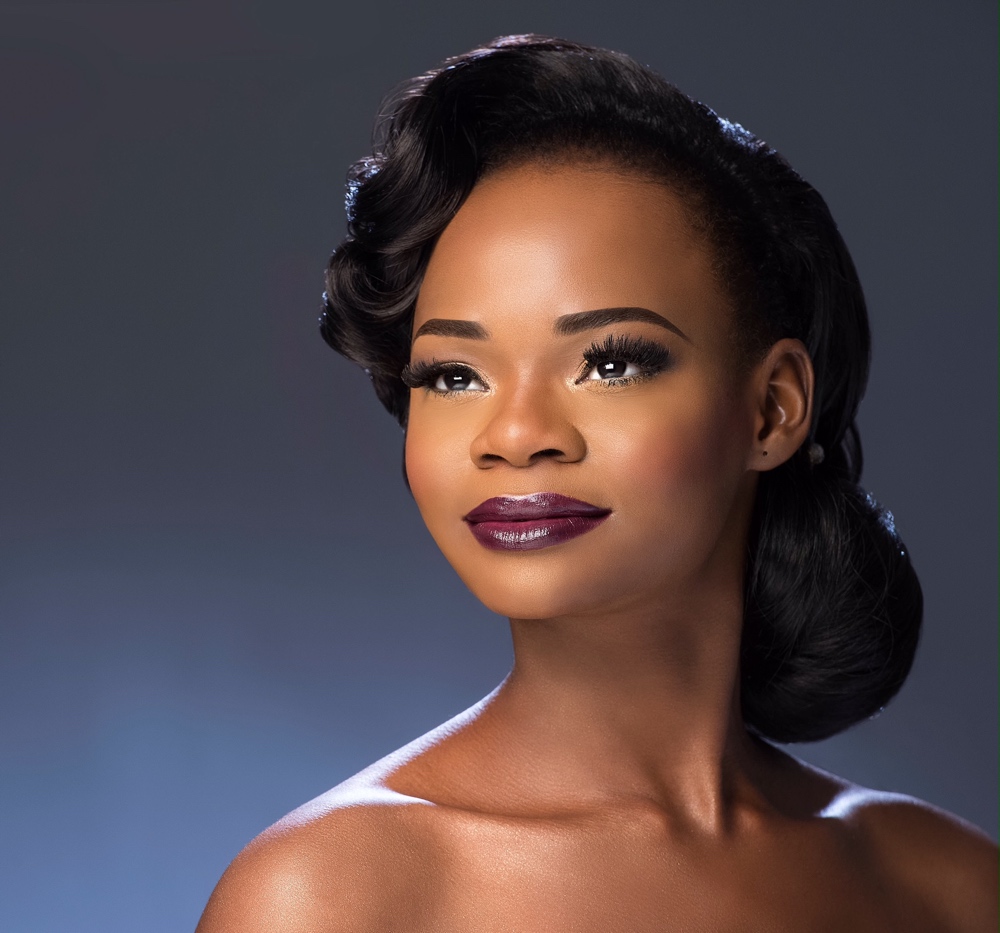 How was it being in Dubai as the Makeup Artist for a Celebrity bride?
BO: I had the pleasure of working on Toolz for her wedding. It was such a honor that she chose me. Although I have worked with her on several occasions, this day was extra special. It was a day that she would never forget. I had so much fun getting her ready and it was great to see how everyone loved the way she looked.
You have a Masterclass coming up in London, tell us about that?
BO: I am so excited about this Masterclass. I have been teaching masterclasses in Nigeria for a while now. So ,when the opportunity to take my class to Europe came up. It felt like the perfect timing.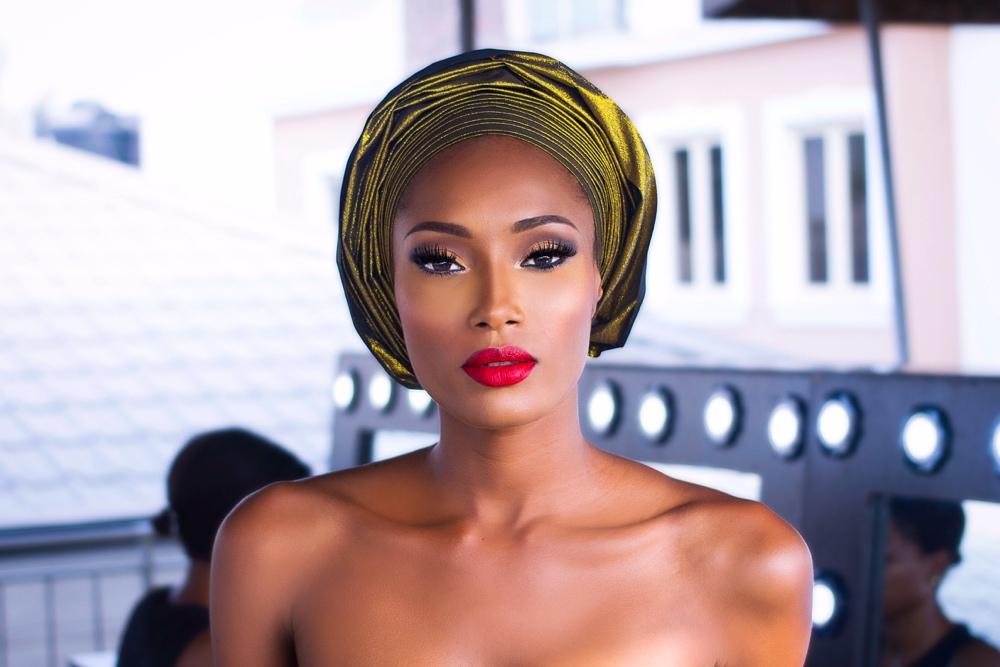 What makes your masterclass different to others ?
BO: Haha great question. Myself and the organizers have spent a lot of time researching the areas that we feel make-up artist need more knowledge in. So, apart from training on techniques such as sculpturing and blending, the class will include how to analyse various skin types. Understanding how to choose make up products based on ingredients. Business skills for ensuring you become a profitable makeup artist and understanding photography for social media to help your business grow. We have so many young make-up artist who want to develop a successful career and I feel it is my duty with these masterclasses to share the skills and knowledge that I have acquired.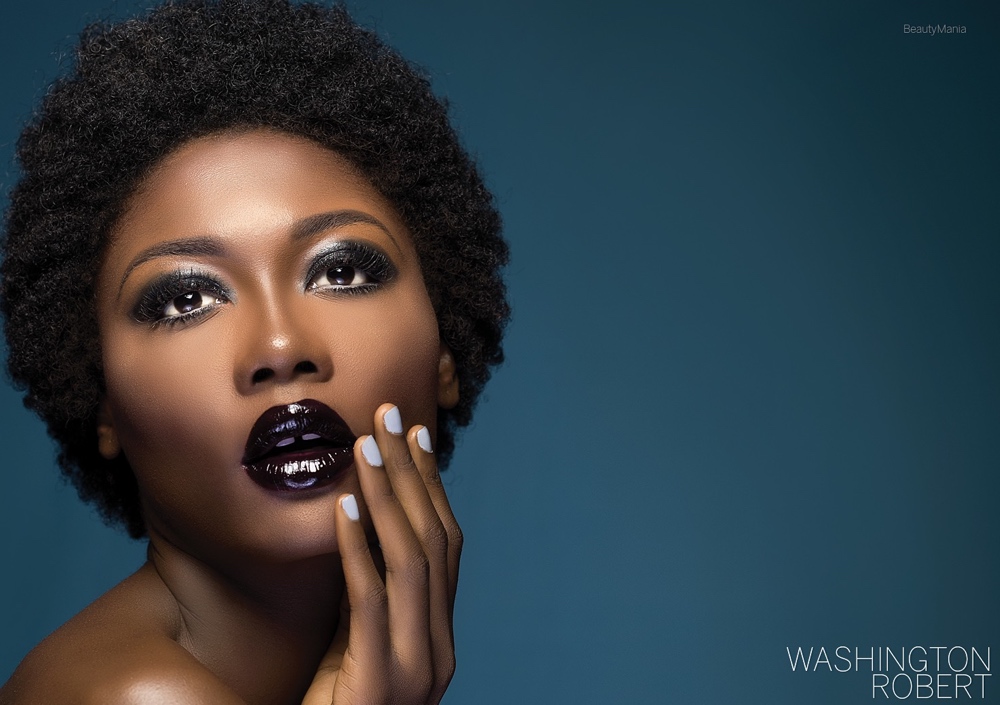 Any other special things planned for the class?
BO: Yes, we have lots. All attendees will have a live model each. which will allow them to apply the techniques first hand. They will also be able to style their own photo shoot as a professional photographer will be there to direct them We also have an amazing gift bag for them to go home with. More importantly I am looking forward to having lots of fun and sharing as much as I can.
What do you want people to learn away from your masterclass?
BO: The importance of pursuing excellence first, before anything, with excellence comes success. Being a makeup artist is not as easy as it looks on social media. It takes determination, research, understanding of beauty and people. If you are going to do it then invest in it in wholeheartedly.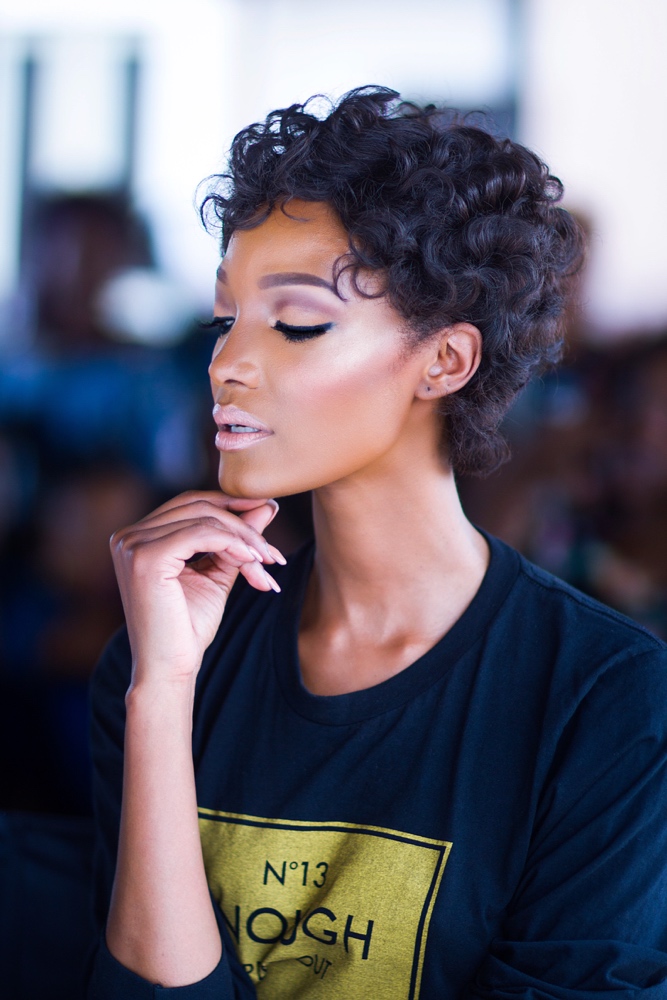 What are the plans after the London Masterclass?
BO: To take my masterclass to other parts of Europe, I have a lot of followers in Paris who are always asking whether I will be coming to Paris soon. Then, hopefully by the end of the year take it to other parts of Africa. At the moment I am also busy with the expansion of the Maybelline stores all over Nigeria. Investing in other people is very important to me. Life is not about staying in the fast lane alone.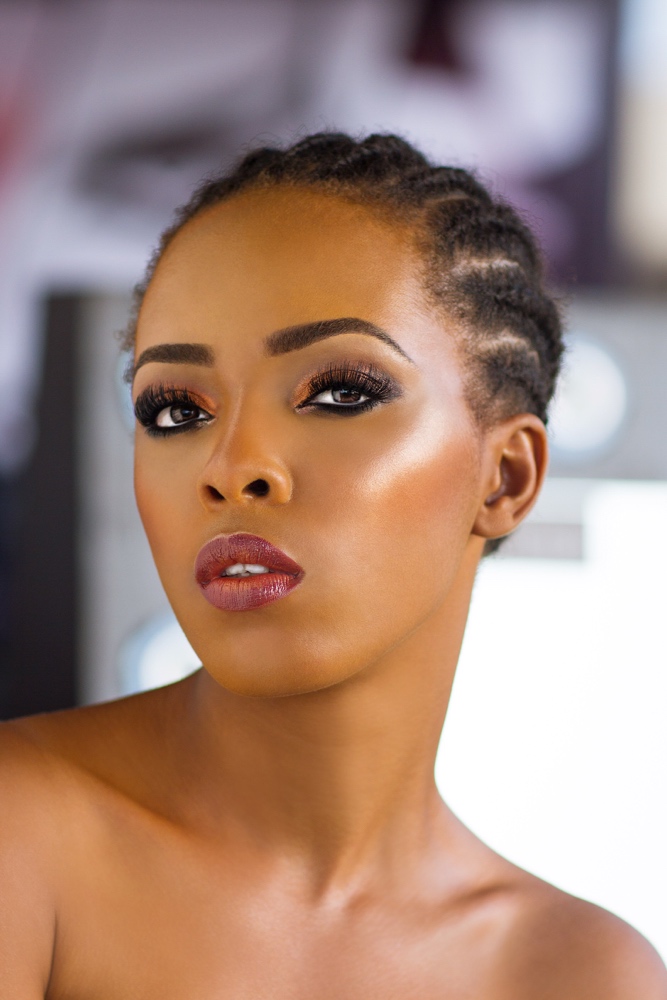 You have worked with some amazing celebrities. Tell us what comes to mind when we mention their names
BO: Omosexy:  Screen goddess, amazing wife, fantastic mother, awesome friend and fiercely loyal. Agbani Darego: The Face. Stunning, drop dead gorgeous, sweet, exotic, mysterious and reserved. Ty Bello: The Mind. Intense, Perfectionist, a deep Christian, a deep thinker and a deep lover. Toolz: Fun, happy, energetic, mischievous, driven, shape of life. Asa: The Voice. Sweeter than sweet, deep, a well of kindness
The 'Bimpe in London' Masterclass is scheduled for 30th July in London. Tickets available at www.eventbrite.com