It's Official! Rob Kardashian & Blac Chyna are getting their Own Show on E! + a Special on the Birth of Baby K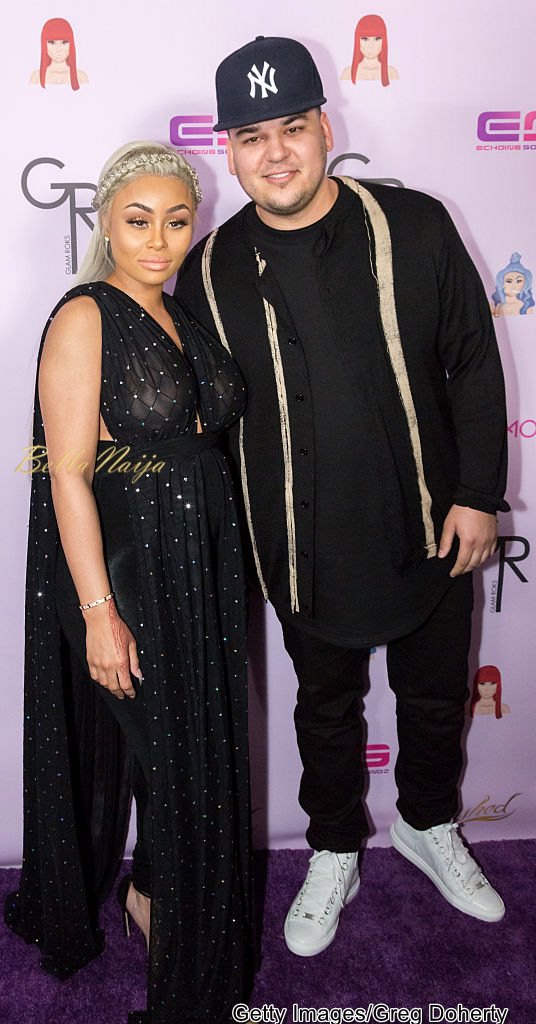 If you guessed that Blac Chyna and Rob Kardashian would eventually get their own show on E! then you guessed right
The entertainment network has announced Rob Kardashian and Blac Chyna will star in their own Reality TV show, a docu-series titled "Rob & Chyna".
There will also be a special on the birth of their baby.
Each one-hour episode will follow the couple from their engagement to Chyna's pregnancy, and everything in between.
Produced by Ryan Seacrest productions, the show will premiere on E! later this year.