Participate in the #IAmRedee Competition Giveaways and get Redee to win amazing prizes with Redcare HMO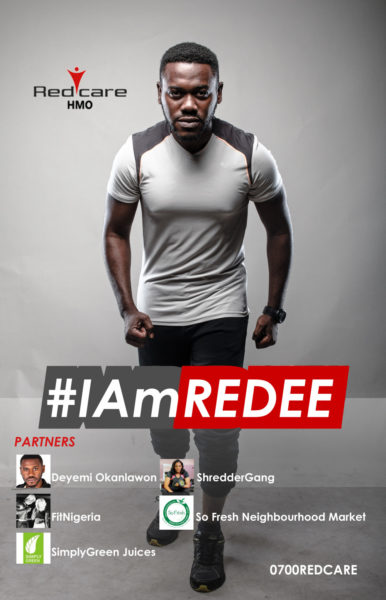 Redcare HMO, Nigeria's fastest growing HMO and preferred provider of health insurance solutions, has unveiled an exciting social media competition tagged #IAmRedee, with plenty of exciting prizes up for grabs.
Partnering with celebrity trainers ShredderGang, FitNigeria, Nigerian actor 'Deyemi Okanlawon, including Simply Green juices and So Fresh Neighbourhood Market, Redcare HMO announced the campaign on 1 June, with a teaser video and ads posted on the social media while the competition starts on Monday, 6 June.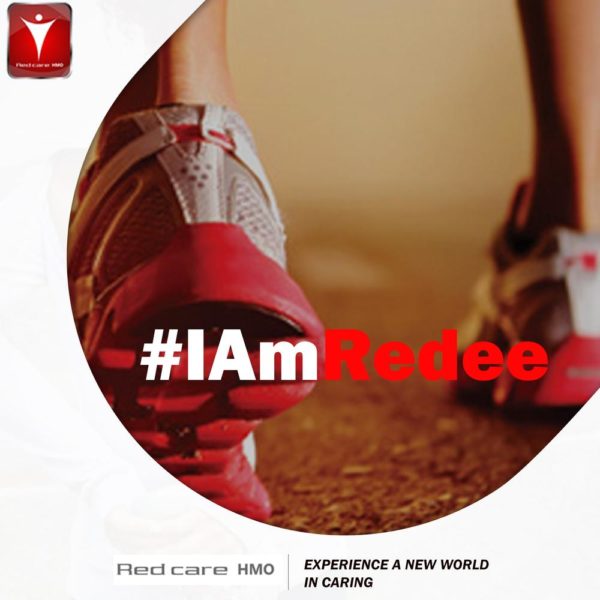 Speaking after the announcement, the Managing Director, Dr. Tunde Salako expressed the intention behind the campaign.
"The goal is to encourage people to take active steps each week, even while they are at work in their suit and ties", he said. "Just by walking 10,000 steps is equivalent to 30 minutes of exercise per day. And we believe that a lot of Nigerians can be helped to achieve and live a balanced life."
Coming from Redcare's recent partnership with Lagos State Government at the 2016 Lagos Marathon, the campaign is another initiative with which Redcare intends to promote healthy living among Nigerians.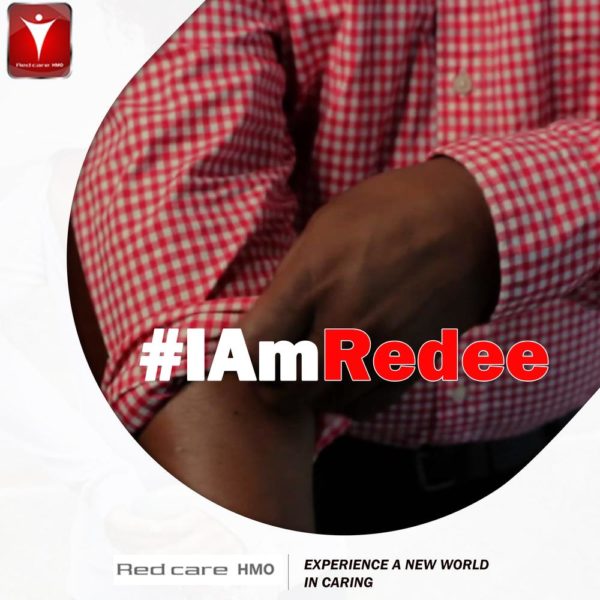 The #IAmRedee competition is open to everyone, so whether you are at work, on the road, at the gym, or just eating healthy, you are eligible to have fun and also win prizes.
Amazing rewards such as a 1-year free health plan worth 285,000 naira, a Cannondale road bicycle, a treadmill, fitness trackers, health scales,beats by dre headphones, movie tickets, household wares, t-shirts, and more will be won.
Participants can win by sending photos and short videos at work in the office, home, while exercising or eating healthy food, using the hashtags #IAmRedee and #RedcareHMO.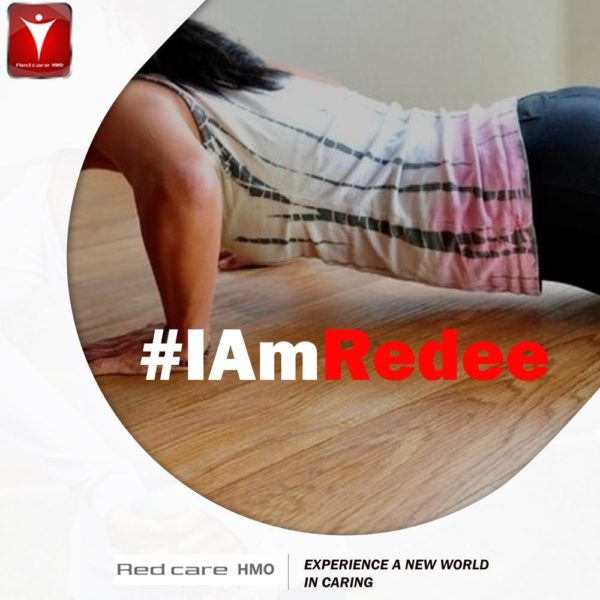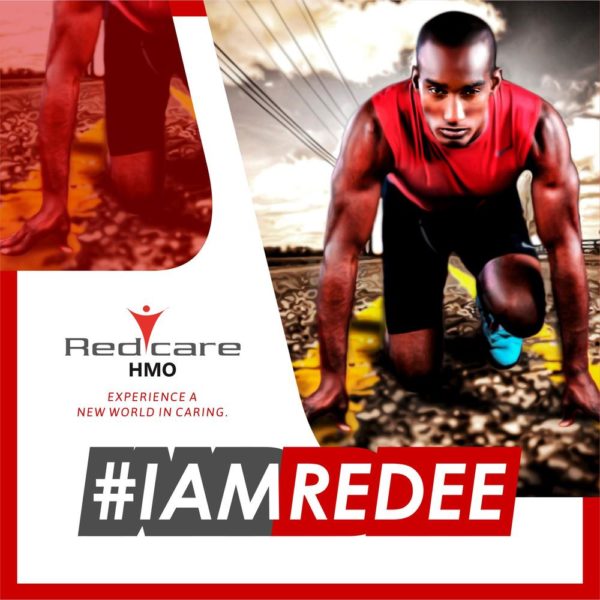 Remember, the more you post your pictures and videos, the higher your chances of winning.
You can watch the #IAmReedee teaser video here

__________________________________________________________________
Sponsored Content