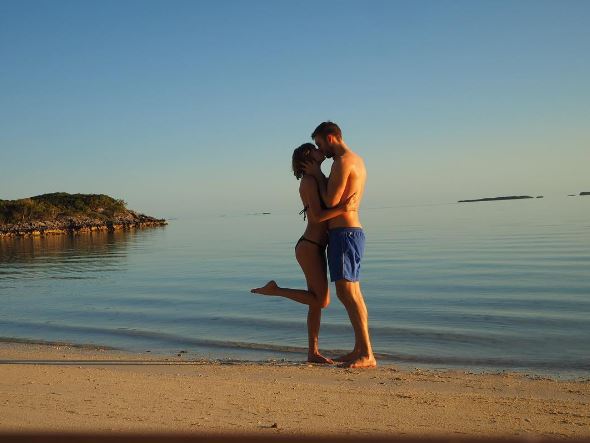 Taylor Swift and Calvin Harris are going their separate ways after dating for barely one year.
Multiple sources confirmed to People that the 26 year-old singer and 32 year-old DJ & Producer. An insider said "There was no drama. Things just don't work out sometimes, No one cheated."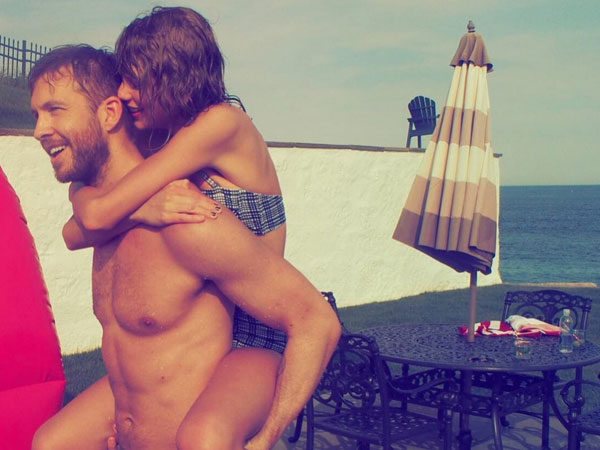 In March 2016, the pair celebrated their one-year anniversary with a tropical getaway.
Early this year, she spoke to Vogue about their relationship "I'm just taking things as they come, I'm in a magical relationship right now. And of course I want it to be ours, and low-key … this is the one thing that's been mine about my personal life".
Photo Credit: Instagram/Taylor Swift