Watch the Trailer for Ruth Kadiri's "Memory Lane" featuring Uche Jombo, Okey Uzoeshi & More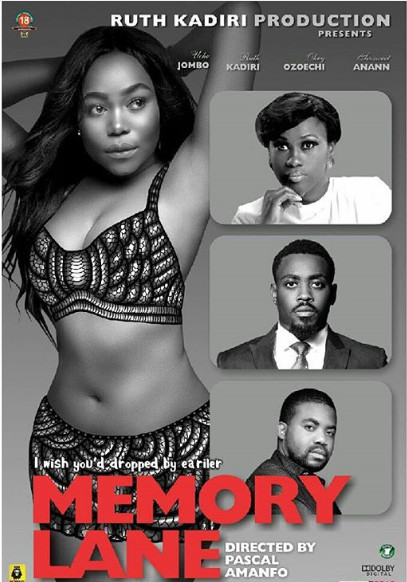 Ruth Kadiri has put on her producer cap for her latest movie "Memory Lane".
"Memory Lane", directed by Pascal Amanfo, tells the story of a family thrown into chaos when the head of the family dies and the children are left feeling they've been deprived of true love by the other.
The movie stars Uche Jombo, Ruth Kadiri , Toosweet Anann, Okey Ozoechi and more.
Watch the trailer below.