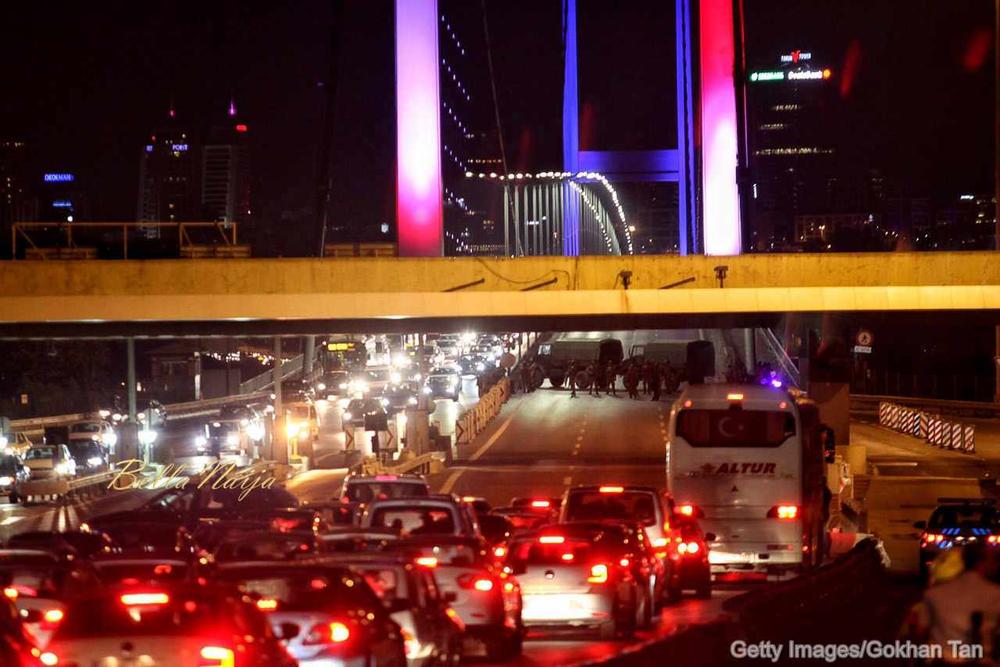 On Friday, a faction of the Turkish military- branded as the "Peace at Home Movement", launched a coup attempt aimed at toppling President Recep Tayyip Erdogan's government.
The coup leaders, who claim to speak for the entire Turkish Armed Forces, said they have done so in the name of protecting democracy — despite the fact that Erdogan and his party were democratically elected. "Turkish Armed Forces have completely taken over the administration of the country to reinstate constitutional order, human rights and freedom," the statement said.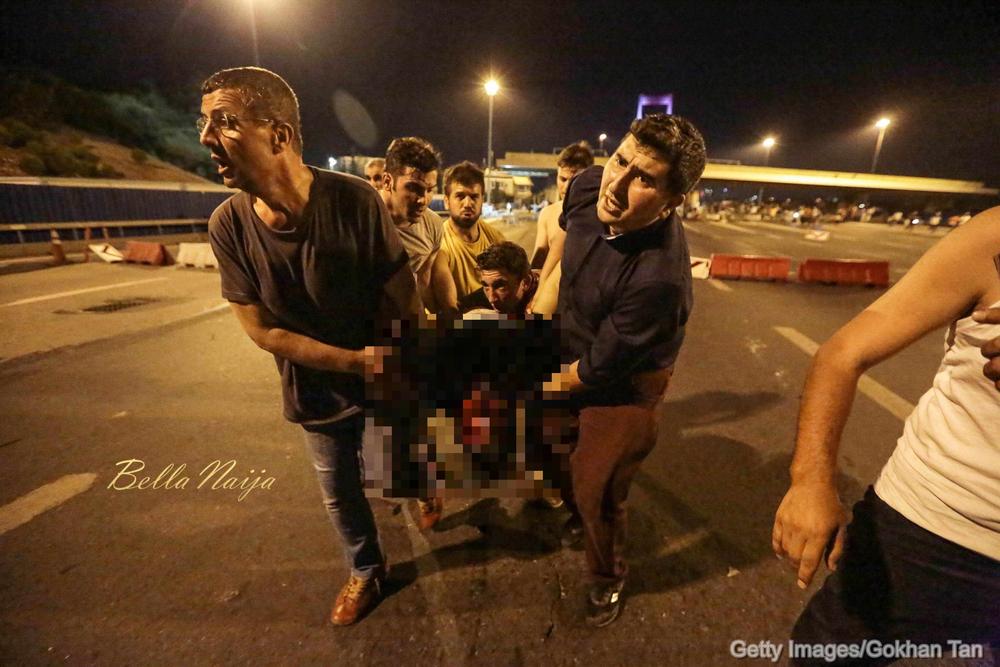 Since the fight broke out, the state-run news agency Andalou agency reports that Turkish authorities have detained 754 members of the armed forces after the coup attempt that used tanks and attack helicopters to try to overthrow the government. They also report that an official in the president's office has put the number of people illed at 60 people.
In his presidential address, Erdogan had repeatedly urged his supporters to take to the streets to help put down the coup attempt, which he said had been carried out by a faction of the armed forces loyal to his arch foe, US-based cleric Fethullah Gulen. Some attacked a group of pro-coup soldiers who had surrendered on an Istanbul bridge before police intervened to rescue them.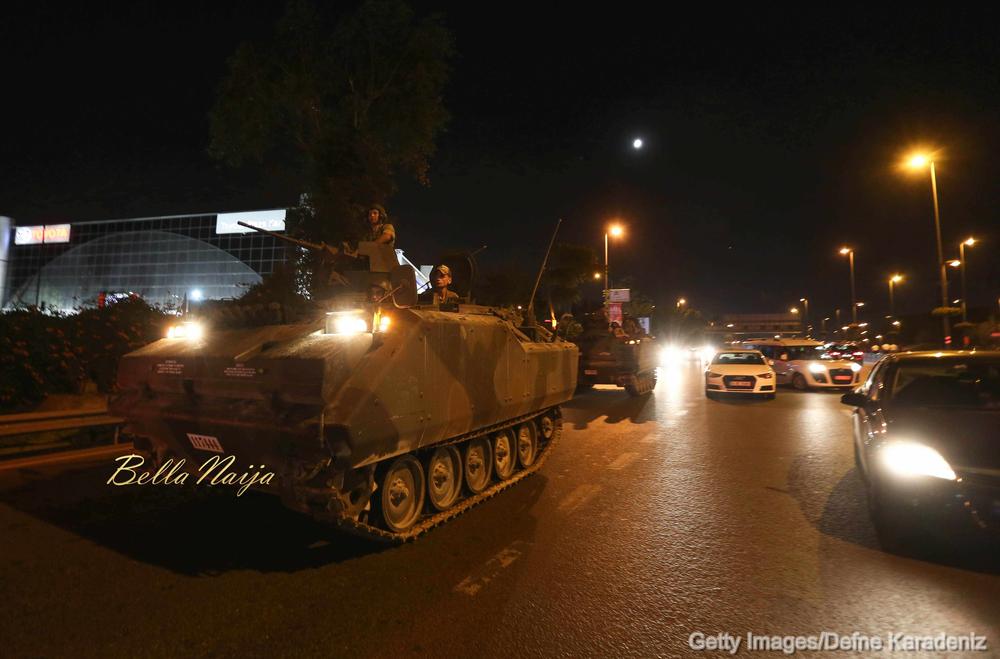 Despite all these, via an email from the Turkish military General Staff's media office address, the pro-coup faction said it was determinedly still fighting.
Photo Credit: Getty Images/ Gokhan Tan/ Defne Karadeniz