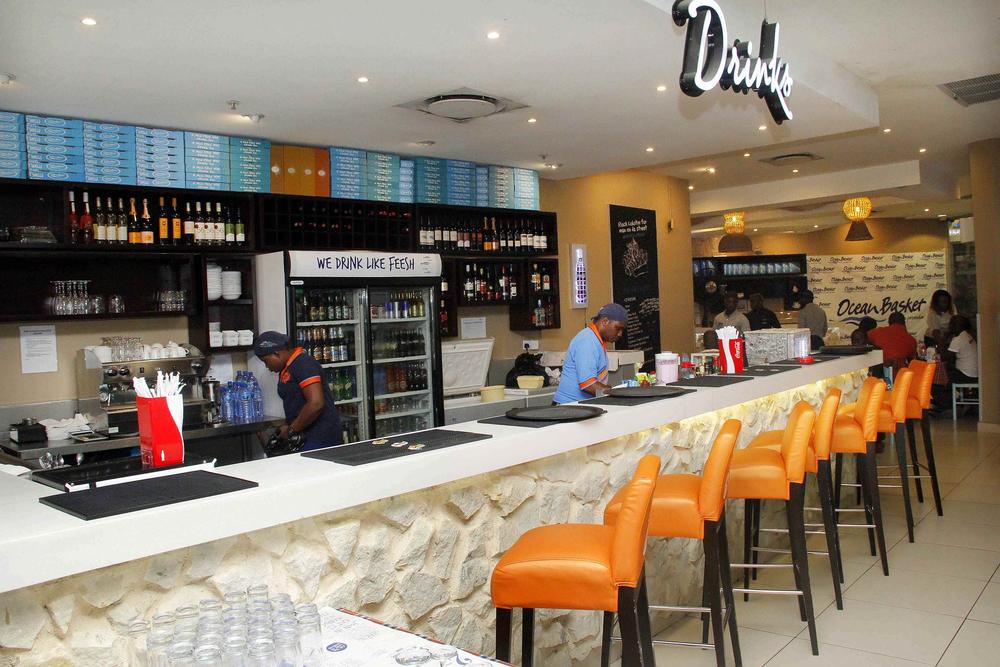 Ocean Basket Nigeria hosted a few of its loyal customers to a dinner to mark the opening of its Ikeja City Mall Outlet on Saturday, July 16th 2016.
The International restaurant chain was honored with the presence of the South African Consulate General to Lagos, Darkey Ephraim Africa as a Special Guest of Honour alongside the Honorable Commissioner of Health, Lagos State, Dr. Jide Idris, the Honourable Commissioner for Lands and Housing, Ogun State, Arc. Segun Abiodun, and Funke Opeke, the Chief Executive Officer of MainOne Cable Company and several other distinguished guests.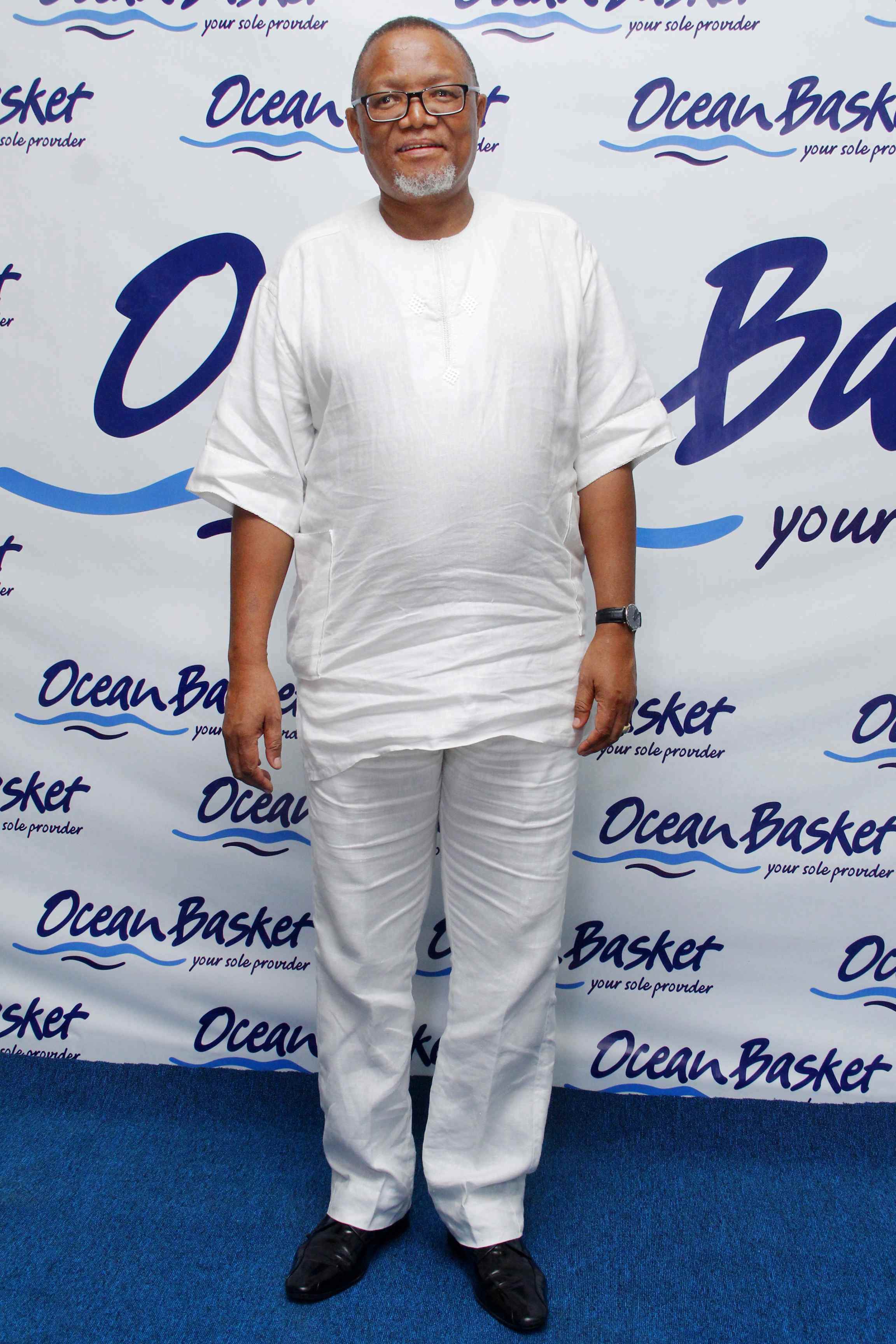 The first Ocean Basket restaurant opened its doors in 1995 in South Africa. Having just held its first democratic elections the air was charged with optimism and apprehension, and now, with Ocean Basket, the delicious smell of seafood too. The experience has since then extended to over 200 stores in 16 countries around the globe including here in Nigeria. You'll find people who share a love for delicious seafood in the different outlets located in Victoria Island, Ikeja and Festac.
The generosity, commitment to every day value for money and the love of seafood sharing make Ocean Basket undoubtedly the best in seafood south of the Sahara. With a reputation to always welcome its customers home with the friendliest of smiles, giving them a home-away-from-home feeling and great value for their hard-earned bucks.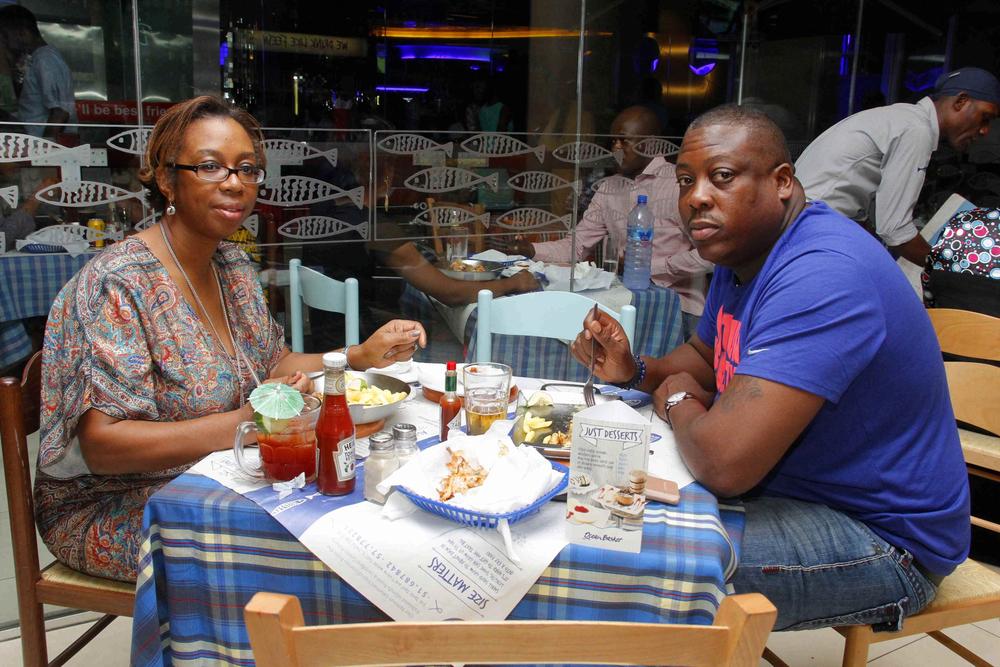 The outlets are open from 10.30AM to 10:30PM Monday to Thursday and 10.30AM to 11:00PM Friday to Sunday.
See some photos…
***
The soothing ambience
The Mouth-watering Food..
The Fab Guests…
___________________________________________________________________
Sponsored Content