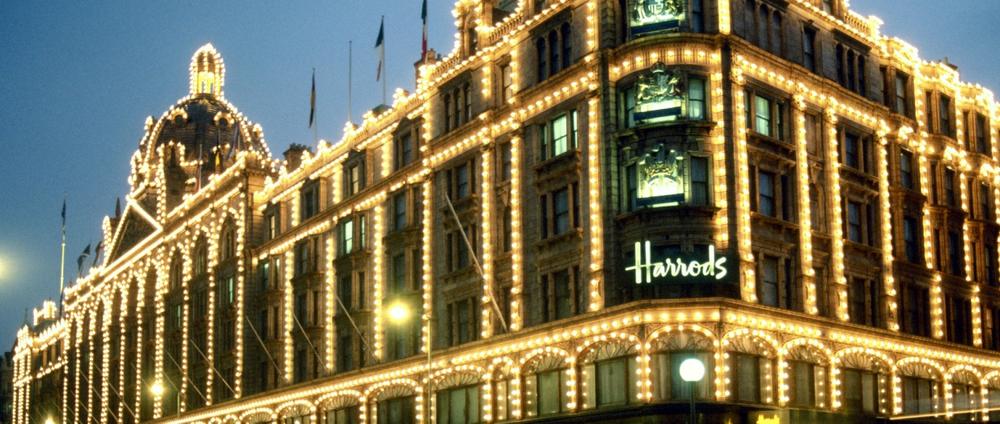 London is known as the shopping paradise of the world with most of the exclusive stores and brands located there and with lots of Nigerians travelling every year especially in the summer months to shop till they drop. There is however, an easier way to shop now without leaving the comfort of your home and with no extra costs. And this is how…
For those who travel for their shopping fix, the question is how to keep up with the latest fashion under the current economic situation in the country, high cost of travel and restrictions on foreign exchange; we set out to find how we ladies and gents can continue to do our shopping avoiding these issues.
Whilst researching, I stumbled upon this website www.westgateshop.com (Westgate London) which has all these Exclusive Fashion Brands and Stores under one roof and offer a dedicated courier door to door delivery to Nigeria within few days.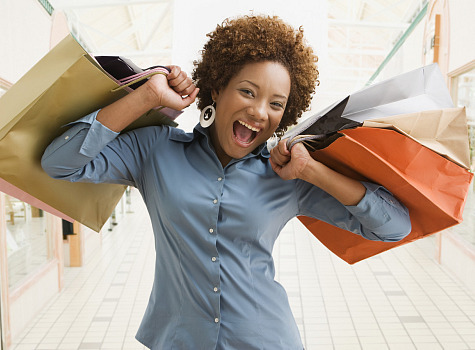 My heart started racing as I realised that this opportunity is too good to be true! The site offers an amazing selection of products in clothing, accessories, bags, jewellery, shoes and beauty from high end brands like Gucci, Prada, Jimmy Choo or Balmain from stores like Harrods and Selfridges and other boutiques on Bond Street and Knightsbridge. They also have a dedicated section for my favourite High Street Shops like Zara, Topshop, Debenhams and Russell & Bromley amongst others, so there is certainly plenty of beautiful finds for any budget.
I was really spoilt for choice but decided to buy only the essentials: the latest pair of Zannotti heels for an upcoming event, a Givenchy handbag I was searching for a long time, and some beauty products. The checkout process was very smooth and I paid using my Nigerian card, but the site accepts all international cards too. To my surprise, my order was delivered free by express courier delivery to my doorstep within a few days. Dreams do come true!
Best part is they currently offer a 5% discount on your first purchase ending by 31st August 2016!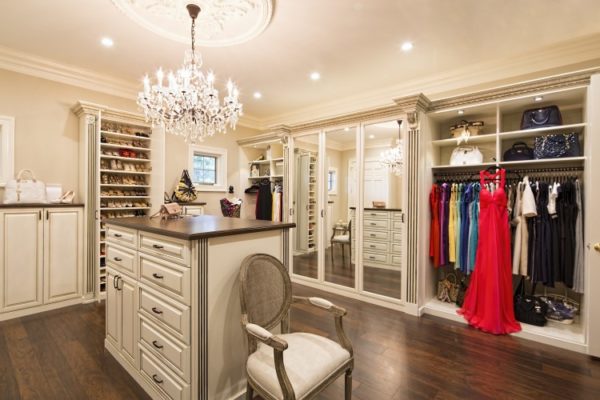 I was so impressed with the service that I downloaded their app immediately so I can receive regular updates and Sale offers before everybody else. With the summer sales in London being the most popular, with up to 60% off, I have already placed another order using their app to take advantage of the sales.
And it does not end there! The site also offers a Personal Shopper Service for those looking for that specific item of jewellery, dress or shoes for VIP events in Nigeria. Existing boutiques in Nigeria have an opportunity to buy stock through this site at wholesale prices as well as sell their products.
Looking deeper into the site, they offer the most secure payment platform and encryption system so I know that paying with my card is very safe. At checkout, their system automatically converts to Naira using up to date bank currency exchange rate, so I am not paying any more than I should.
With customers all over the world, this dedicated service to Nigeria is fantastic news, so we too in Nigeria can benefit from cheaper prices, quality products and great service which the British and other Europeans are accustomed to. No longer a need to wait until your next travel to London or pay so much money for flights, accommodation and excess baggage or even exchange money to travel with such a high exchange rate.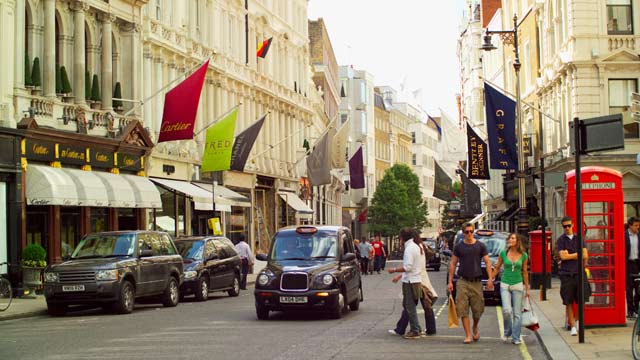 So if you want to shop online directly from London stores, go to their site by following this link www.westgateshop.com or click on the logo below to register your details and download their app.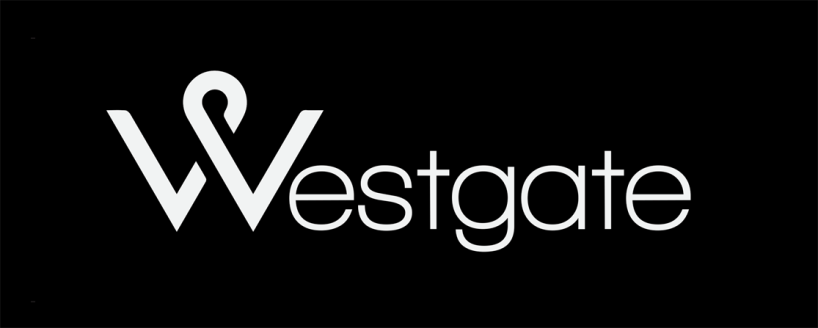 Alternatively, follow them on their social media sites for regular updates, promos and giveaways.
Instagram – westgateshoplondon | Facebook – westgateonline | Twitter – westgateshop | Email – [email protected]
Share this post with friends and colleagues and let them know about this awesome find of yours!
_________________________________________
Sponsored Content