Melanin Poppin'! MBGN World & MBGN Universe are Flawless in New Photos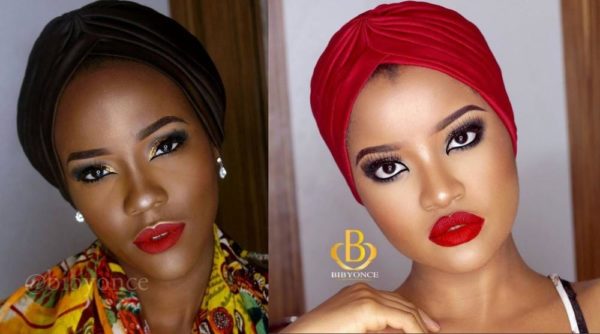 Black is beautiful!
Two of the "Most Beautiful Girls In Nigeria", MBGN World Unoaku Anyadike and MBGN Universe Debbie Collins are flawless in these photos with their makeup done beautifully by Bebe Omagbemi, popularly known as Bibyonce.
The two MBGNs are boldly rocking bright red lipstick and they rock it so well.
See the photos below.